When: March 23-24
Where: Towneplace Suites- West Valley
What: Utah Farm Bureau Women's Leadership Conference is open to all women, of all ages, in agriculture who want to learn more about agriculture education resources, leadership opportunities, and professional development.
Highlights Include:
Doug Neilson
"Taking Life By The Helm"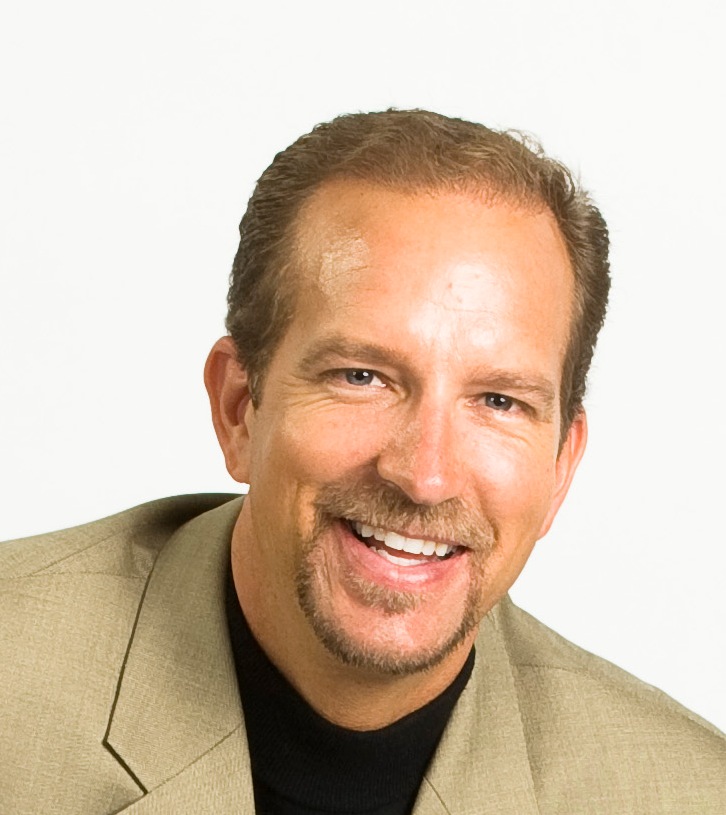 Certified Speaking Professional (CSP), MSW, LCSW
Doug infuses every presentation with energy and enthusiasm through interaction, challenging discussion, motivational examples, sleight of hand magic, and his favorite guitar. In working with Doug, participants learn how to gain control of their lives and develop the motivation to consistently succeed personally and professionally.
Legislative Panel
Cooking Demonstration
Morning Yoga
Keep an eye out for T-shirts and sweatshirts available for sale at the conference.
TO REGISTER CLICK HERE