Meet with Young Farmers and Ranchers from Utah at the 2019 YF&R Fusion Leadership Conference held at the Dixie Center in St. George, Utah February 8th & 9th.
Please book your hotel rooms directly with the Abbey Inn located at 1129 South Bluff Street, St. George
Phone: 435-652-1234
Rate: $96.00 + sales/tax per night
*Reserve Now as Space is Limited*
Featured Speakers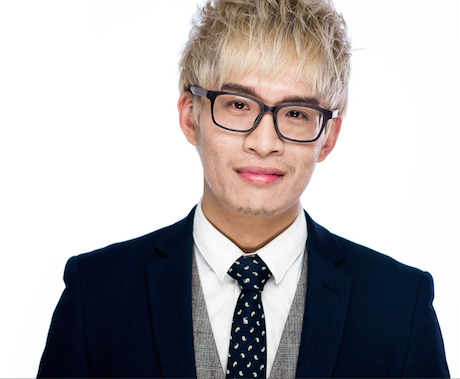 Using the metaphor of magic Vinh creates a fun and entertaining atmosphere of illusion to drive home profound ideas. Vinh's performances are powerful and emotional and what you experience will stick in your mind long after the event is over.
Representative Chris Stewart is an American author, businessman, and politician known for his bestsellers Seven Miracles That Saved America and The Miracle of Freedom: Seven Tipping Points That Saved the World. He currently represents Utah's 2nd congressional district in the United States House of Representatives.
Hypnotist Shaun Dee The Hypno Hick does comedy hypnosis at its best... you'll laugh till your boots fall off!