2021 Annual Convention FAQ's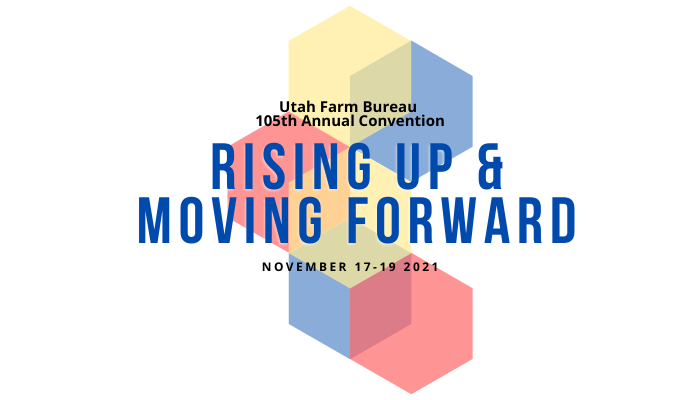 FREQUENTLY ASKED QUESTIONS
1. What if I am only attending the Gala Banquet?
If you won't be participating in the convention, please select "Gala Banquet Only" ticket type when registering. 
2. Do I have to bring my printed Gala Banquet ticket to the event?
Yes, Gala tickets will be given at time of check-in to all that have registered and paid to attend the Gala. Please provide these tickets for entry at the door.
3. Can I bring children to the Gala Banquet? 
Yes, children are welcome to attend. Children 11 and under are to register under the "Child Banquet Only (Ages 11 & Under" ticket type for $20/person, while children 12 and above are to register under the "Banquet Only" ticket type for $40/person. 
4. I am a Voting / Alternate Voting Delegate - what do I do? 
Voting Delegates are indicated by the county president and sent to UFBF staff in advance. If you have been designated as a voting delegate, you will check in at the credentials desk on Thursday, November 18 before the start of the Voting Delegate session. 
5. I am a Women's Voting / Alternate Voting Delegate - what do I do? 
If you are a Women's Voting or Alternate Voting Delegate, you will need to make sure that you are available to attend the Women's Leadership Caucus on the morning of Thursday, November 18. 
6. I would like to participate in the Discussion Meet - what do I do? 
If you would like to participate or be considered as a judge for the Discussion Meet, please contact Hannah Haslam directly at 801-233-3011 or hannah.haslam@fbfs.com.
7. My county is paying for my registration. How do I make sure an invoice is sent to my county?
At the time of check-out during the registration process, select the "Check" payment method and enter your email address. Your county will be sent an invoice after the convention from the Utah Farm Bureau Federation. Please disregard any invoices sent to you requesting payment. 
8. Can I update my registration information?
Yes, you are able to update your registration information up until the registration cut-off date (Monday, November 8 at 11:30 p.m.). Please refer to the registration confirmation email for instructions on how to update your registration. After that point, you will need to contact Sadie Sweat at 801-233-3014 or sadie.sweat@fbfs.com to make changes. 
9. Can I cancel my registration?
Yes, you can cancel your online registration prior to Monday, November 8 at 11:30 p.m. If you have any questions, please contact Sadie Sweat directly at 801-233-3014 or sadie.sweat@fbfs.com 
Please see these additional articles concerning Annual Convention