Celebrate New Farm Bureau Savings!
Utah Farm Bureau has partnered with Abenity to offer a new member benefits platform! You will still have access to all the Farm Bureau discounts currently available plus thousands of new discounts in over a million redemption locations throughout the United States and Canada. Download the new app and start saving now!
How to Register for the New App
1.         To learn more and register, members should go to https://utahfarmbureau.abenity.com to sign up on desktop computers. (Have your Utah Farm Bureau membership number to register.)
2.         Visit https://utahfarmbureau.abenity.com/GO to register in the mobile app. (Must have the /GO on the end of the URL).
3.       Scan the QR code for your program.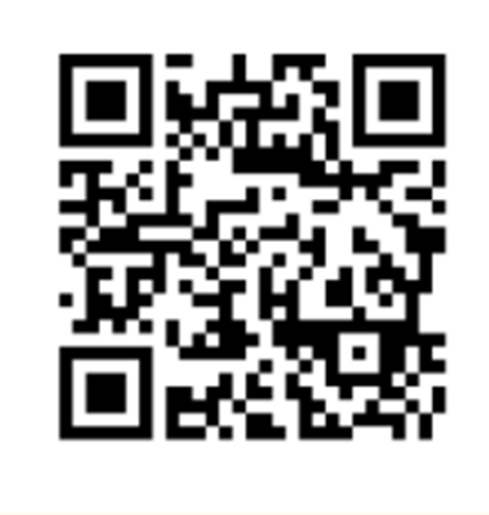 4.         After you've created your account for the first time, you can login on a web browser or tablet at: https://utahfarmbureau.abenity.com/ OR login through our mobile app for iPhone or Android which can be downloaded from: https://utahfarmbureau.abenity.com/perks/mobile-apps.
If you have questions about an offer, need a refund, or need help signing in, contact support@abenity.com or hannah.haslam@fbfs.com.