2022 YF&R Civic Leadership Award Criteria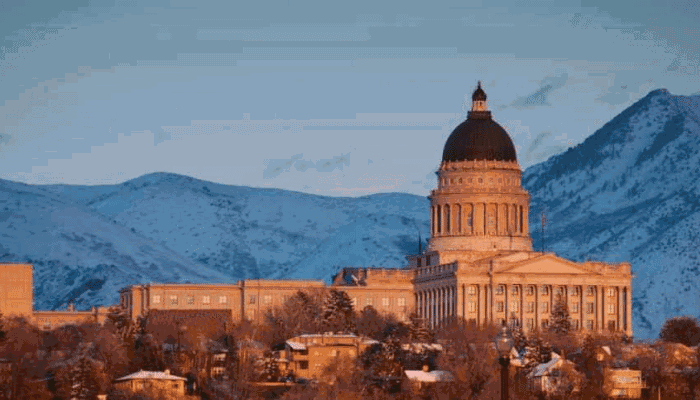 UTAH Young Farmers & Ranchers CIVIC LEADERSHIP AWARD CHECKLIST 
Farm Bureau Participation
 (Must complete 4 out of 6): 
Attend Farm Bureau Day at the Capitol   

Attend County Spring Issues Surfacing Meeting  

Attend County Annual Business Meeting in the Fall  

Attend/Participate in the Utah Farm Bureau Annual Convention Delegate Session 

Volunteer to help facilitate Area or State FFA Discussion Meet  

Participate in one of the Young Farmers and Ranchers awards

Achievement in Agriculture

Excellence in Agriculture

Discussion Meet 
Other Requirements:
 (Must complete 4 out of 5)
Invite local civic leaders to Farm Bureau Event. Who did you invite? _____________  Did they attend? _____  
Attend Civic Leadership break out session  
Write at least one social media post about a topic currently in the state legislative session that you are passionate about, What was the topic?  
Recruit 3 new Farm Bureau members, Who are they?  
Complete the Board Member modules on Farm Bureau University 
I(We) have completed all the requirements to receive the Civic Leadership Award 
Member Signature:________________________________________Date:______________ Print Name:______________________________________________ 
Member Signature:________________________________________Date:______________ Print Name:______________________________________________ 
County  President Signature:_________________________________Date:______________ Print Name:______________________________________________