A Tale of Two Counties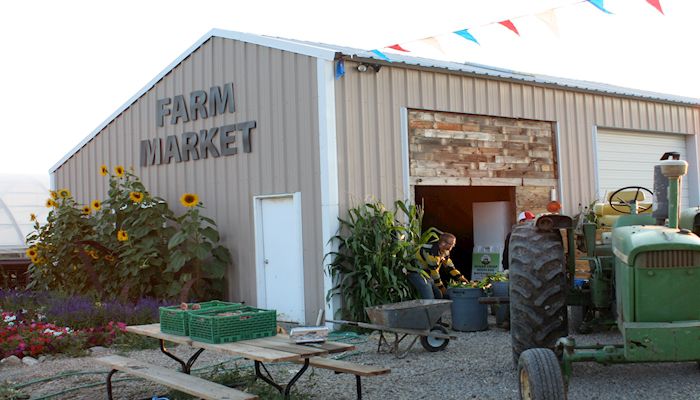 "Fastest growing counties in the nation", "Best managed state in the country", "Lowest unemployment rate". These are a few of the headlines coming out of Utah the last ten years. Yet, there is an underlying narrative with these headlines. Though the state as a whole has been an economic powerhouse, some of our rural counties have been left behind – leading to shrinking schools and more than 10% unemployment in some of our rural areas.
First, the good news. Utah has gained national recognition as one of the best performing economies, ranking 2nd in job growth (2.87%), 2nd in income growth (6.24%), 5th in revenue growth (4.17%) and 8th in debt per capita ($921).
Yet, the economies of 11 rural Utah counties have contracted since the Great Recession. Seven of Utah's rural counties have seen their population decrease. Uintah County has seen the largest drop, losing 2.9% of its population between 2016-2017. The current number of jobs available in these counties are less than they were in 2007.
Seeing this as an issue that could be harmful long term to the state, everyone from Governor Herbert's office along with elected local officials and business communities have begun working on solutions.
In his 2017 State of the State address, Governor Herbert challenged Utah businesses to build 25,000 jobs throughout rural Utah by 2020. Part of that process included the Governor and key staff holding town hall style meetings in the rural areas most affected by population and job growth to receive input from them on solutions.
At the 2018 Rural Day on the Hill held last February, Utah Governor Gary Herbert talked about the goals for the 25K Job initiative aimed at rural Utah.
"Utah has experienced unprecedented economic growth, but not all of Utah's communities are full participants in this success," said Gov. Herbert. "The 25K Job Initiative aims to improve economic success in all 25 counties by exploring new opportunities and clearing roadblocks impeding economic progress."
From these meetings, the Governor's Office of Economic Development has started working on an effort to create jobs in these areas. From tax credits aimed at companies who create jobs in these counties to training centers focused on training potential employees. An example of the effort being put forth includes the Enterprise Zone Tax Credit, created to incentivize investment and job creation in small rural non-retail businesses.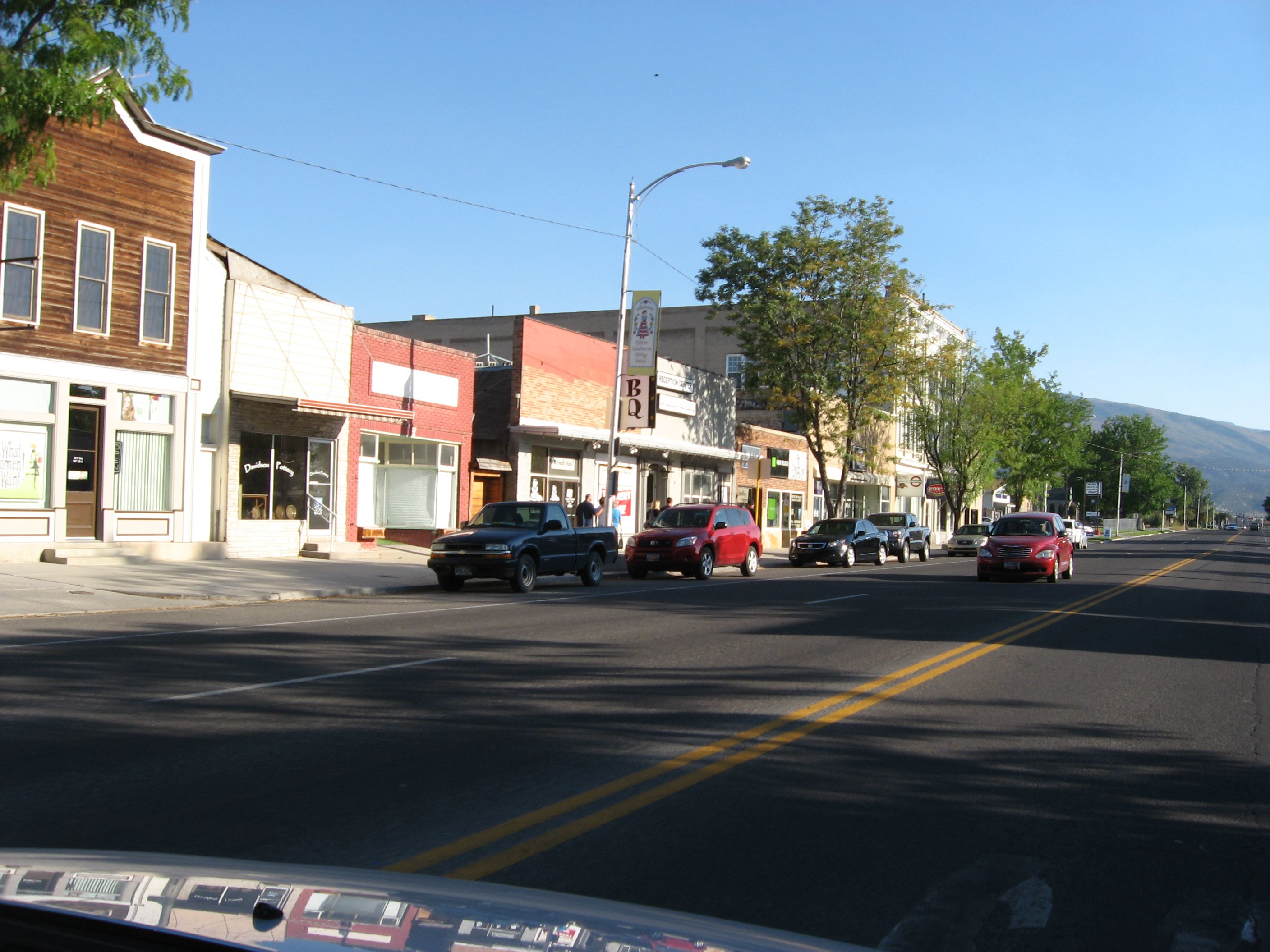 (Photo by Ken Lund (CC BY-SA 2.0))
"The Enterprise Zone Tax Credits provide value and help alleviate some of the financial barriers commonly associated with job creation and growth in rural communities," said Linda Gillmor, director of the Office of Rural Development in the Governor's Office of Economic Development. "We have a number of tax credit programs available to rural businesses, and we encourage small business owners of all sizes and from eligible industries to apply and take advantage of these opportunities."
To support the Governor in his initiative, the 2018 Utah Legislature passed several laws and directed millions of dollars towards rural Utah to explore and put in place new and expanding jobs.
This legislature passed HB 390 by Representative Carl Albrecht (R-District 70 – Richfield). This bill will give companies up to $6,000 dollars per job created that pays over 125% of the areas medium wage. These jobs must last at least one year, and companies will not receive the incentive until after they have met the criteria.
"This bill will be a real game changer for our rural economies," Rep. Albrecht said. "It will help us quit exporting our kids and help keep congestion of the Wasatch front". There is 1.6 million dollars in funding every year for the next 5 years included in this bill. These two important items as well many other things each county and the state are working on will help let all Utahns take part in Utah's great economic growth.
Lt. Governor Spencer Cox has been tasked with chairing the rural job growth taskforce, and has been enthusiastic about helping rural Utah grow economically.
"'We the people' not 'We the government' … will unlock the key to rural development. While considerable government support exists, it is the innovative commitments of the business community that truly have the power to alleviate employment deficits statewide," Cox said back in 2017 when talking about the jobs initiative. "No mandates have been established, merely a call to action to ask 'Is there a place for my company in rural Utah?'"
More information on these and several other programs tailored for rural Utah can be found at business.utah.gov or by contacting your local work for service or county economic development office.
Want more news on this topic? Farm Bureau members may subscribe for a free email news service, featuring the farm and rural topics that interest them most!