After the Election: What Happens Now?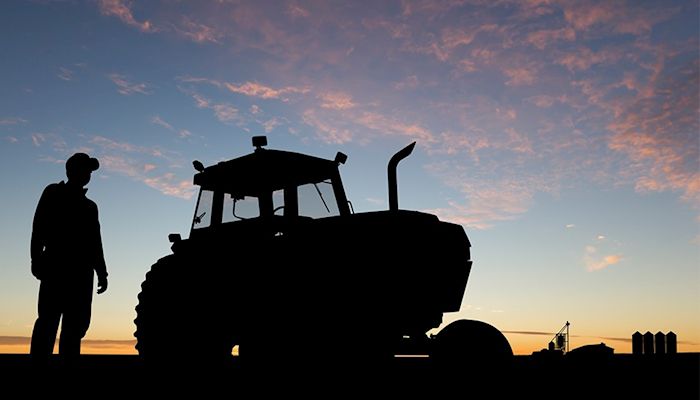 "When all's said and done" is an old English saying that's appropriate today. After months of prognostications, punditry and predictions, campaign rallies, speeches, protests and endless advertisements, the voters have had their say and the elections are done.
What we know right now is what was predicted over the past few months. Republicans gained seats in the Senate while Democrats gained control in the House of Representatives, albeit by a narrow majority of an estimated 12 to 14 seats. Divided control of Congress requires a close working relationship to move legislation. The likelihood of this occurring is dependent on the leadership of both chambers. Watch closely to see who is chosen speaker of the House because 41 incoming freshmen declared they would not support Rep. Nancy Pelosi for speaker or wanted different leadership.
The success of Democratic candidates will reshape the agenda of the House in the 116th Congress. That agenda should include improvements to the nation's infrastructure. International trade will remain a key topic as the administration seeks new trade deals with Japan, the European Union, U.K. and other countries.
My greatest concern is not in the new leadership, new committee chairs or the agenda for the 116th Congress, but the number of new members and the knowledge gap they have about key issues important to farmers and ranchers.
The incoming 116th Congress will have 110 to 125 members of Congress with less than two terms of experience. That's roughly one out of four who are facing a steep learning curve to understand the complexities of the world's largest gross domestic product and key issues important to farmers and ranchers. Members of Congress do not know what farmers and ranchers do, and they need to.
Before 2018 is done, what will you say to your representative and senators?
Want more news on this topic? Farm Bureau members may subscribe for a free email news service, featuring the farm and rural topics that interest them most!