Beaver County rancher shares he love of feeding the world, working with family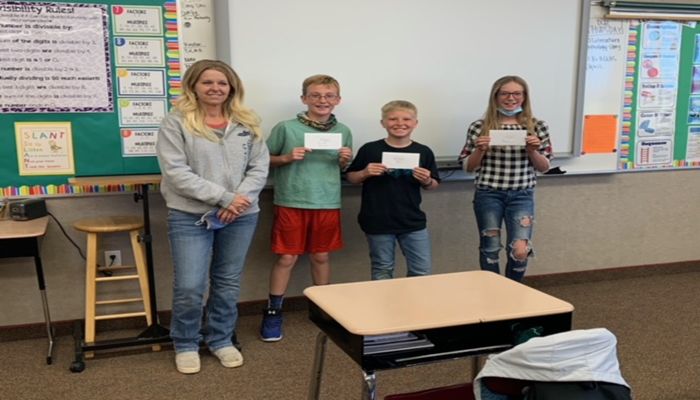 My name is Jennifer Marshall, and I am a wife, mother, tractor driver, county employee, cattle driver, lunch maker, secretary, hay hauler, ranch worker, fence builder and anything else she needs to be to help out where needed. 
My husband (Sid) and I, our nephew, and kids operate their farm in Beaver County. We grow alfalfa, grain, and silage for our cattle ranch. We have raised our children on the farm and several other kids needing a place to stay due to unfortunate life events. We always have room for any youth in need. We have had a few hired hands too, but those turn into family also.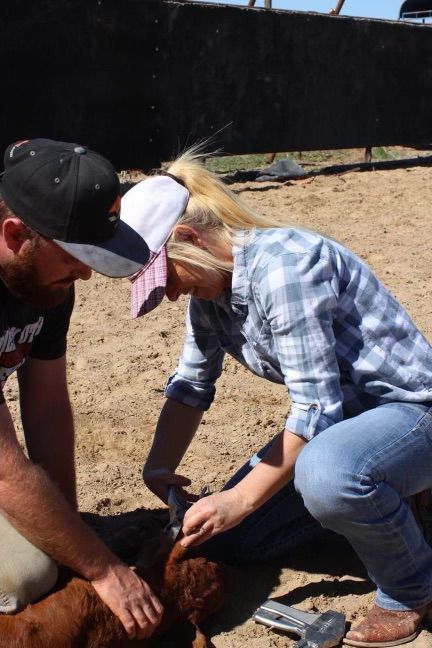 Farming and ranching have not been easy – there have been plenty of hard times – but we always seem to be able to make the payments and have plenty to be thankful for. Our children are very thankful to be raised this way and all our semi-adopted children do too. It makes giving service to others easier because it is just second nature.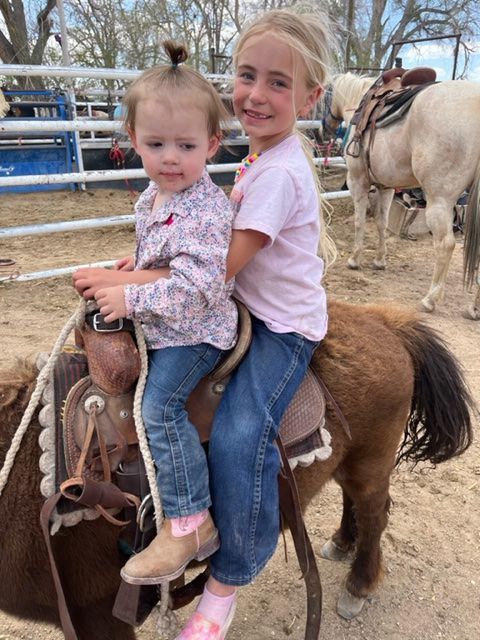 The biggest lesson I have taught all my children is to take care of people, the land, and animals. These are our most important goals in life, and we have been very blessed by this work. We enjoy working together and the work usually turns into a family party by the time we are done with branding season, moving cows, or harvesting crops. It is so amazing to see the work that gets done with help from friends and family.  Being a part of feeding the world is such an important job and we are so grateful to do our part.