Cache County Farm Bureau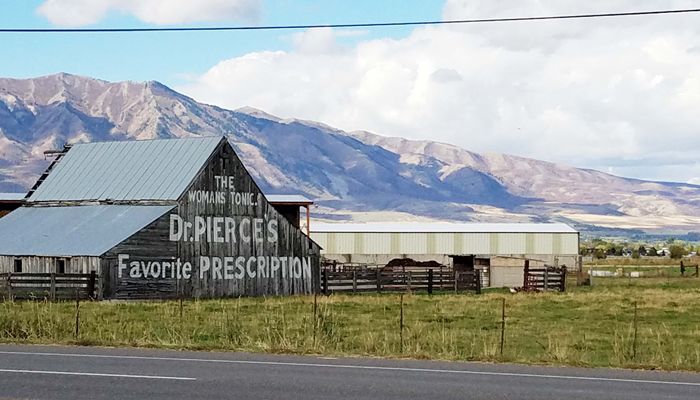 FARM BUREAU LEADERSHIP
County President:  Chris Chambers (435-770-0541)
cache county facts
Area;  1,173 square miles
Population:  124,438
County Seat: Logan
Origin of County Name:  The name "Cache Valley" was derived by the fur trappers who hid their trading goods in caches in that region.
Economy:  manufacturing, education services, and agriculture (commercial creameries, flour mills, dairy products and hay, alfalfa, and grain.)
County Website:  Cache County
Cache County lies on the north edge of Utah. Its north border abuts the south border of the state of Idaho. The Bear River flows through Cache Valley. The county has a total area of 1,173 square miles, of which 1,165 square miles is land and 8.2 square miles is water.
Climate--Cache County, Utah gets 19 inches of rain, on average, and 58 inches of snow per year. On average, there are 222 sunny days per year in Cache County.  The county gets some kind of precipitation, on average, 99 days per year. Precipitation is rain, snow, sleet, or hail that falls to the ground. Summer High: the July high is around 89 degrees.  Winter Low: the January low is 14 degrees.  June, September and August are the most pleasant months in Cache County, while January and December are the least comfortable months.  The average growing season for the region is 120-160 days.
Cache County is located north of Salt Lake City. Logan is centralized in the county and also home to Utah State University. Cache County is rich in agricultural production. Beef and dairy operations are in abundance. Irrigation of cropland is necessary for sustained plant growth.
COUNTY AGRICULTURAL STATISTICS
Cache County Agricultural Statistics (2017)
__________________________
References:  ilovehistory.utah.gov, nass.ufda.gov, and bestplaces.com