Farm Emmissions Reporting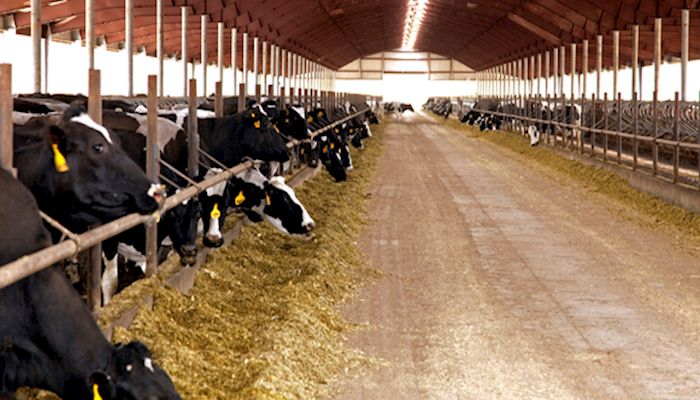 On April 11, 2017, the U. S. Court of Appeals for the D.C. Circuit struck down a 2008 EPA regulation that exempted livestock and poultry farms from certain federal emergency release reporting requirements for air emissions resulting from routine farm operations (such as manure storage). Unless EPA files for rehearing or appeal to delay the effective date of the court's ruling, starting on June 2 livestock and poultry farmers who have knowledge of air emissions of hydrogen sulfide or ammonia over certain threshold quantities will be required to report these emissions as "emergency releases" to state and local authorities under Emergency Planning and Community Right-to-Know Act of 1986 (EPCRA).
Due to scientific uncertainty related to calculation of air emissions from various types of farms, many farmers will be unsure whether they have reportable emissions--or even how to make that determination. Yet the failure to file reports may subject livestock and poultry farmers to risk the possibility of lawsuits and legal liability.
Texas Senator John Cornyn began circulating a letter seeking colleagues in the United States Senate to join him in pressing EPA Administrator Pruitt to immediately seek a rehearing or appeal the Washington, D.C. Circuit Court decision.
Utah Farm Bureau reached out to Sentors Orrin Hatch and Mike Lee to ask them to sign the letter seeking to provide America's farmers and ranchers with regulatory relief through agency directive and rule making. Senator Hatch and Senator Lee were among the 28 members of the U.S. Senate to sign Mr. Cornyn's letter to EPA Administrator Pruitt. Read the letter HERE.