LEADERSHIP--RAISING YOUR COMMUNITY PROFILE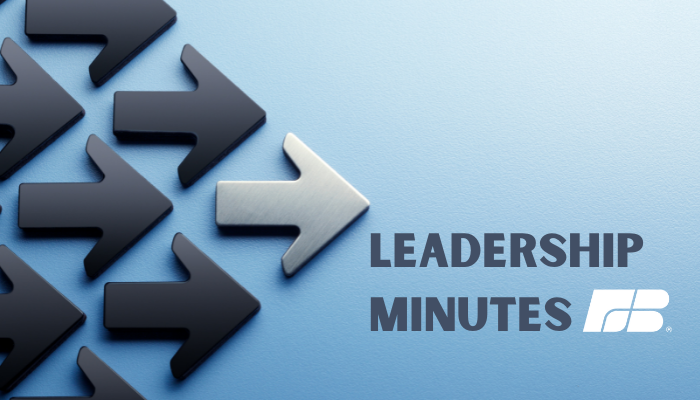 If you're a long-time Farm Bureau member, your understanding of our organization is probably extensive.  But non-members or non-farmers or ranchers in your community may know and understand little about Farm Bureau.  You can raise awareness of Farm Bureau in your community and create opportunities to talk about Farm Bureau while also contributing to your community.
The success of any program to improve the public understanding of Farm Bureau's philosophy, programs and objectives depends significantly on the efforts of your County Farm Bureau.  The Farm Bureau image is created, for the most part, by the membership and leadership of the County Farm Bureau.
As a new Farm Bureau year begins and you plan your activities for the months ahead, consider scheduling one or two of these activities or events.
Improve your media relations. Establish relationships with local media by inviting media representatives to farm tours, your annual meeting, meet the candidate events and other Farm Bureau meetings.
Media appreciation dinners can be important to local media relations and can be very beneficial in breaking the ice between local reporters and County Farm Bureau leaders. Or ask media representatives to speak to your board of directors about what's newsworthy and how best to work with your local media.
 Sponsor or co-sponsor a legislative "eggs and issues" breakfast.  Invite your state representatives to present an update on what's ahead or what's happening in the legislature and to hear your views.
Organize and conduct an appreciation dinner or picnic for local officials as well as your state senator and representative or influencers. Plan a day-long schedule to include stops at key rural settings which will provide a firsthand look and explanation why Farm Bureau supports various policies.  Plan for a light lunch during the tour and a more formal "thank you dinner" for the officials/representatives and staff for taking time to visit your area.  Be sure to invite news media from the multi-county area.
Sponsor an Accident Victim Extrication Program for area emergency medical technicians/rescue squad members. Utilize Utah Farm Bureau's Safety Program managed by A.J. Ferguson. Content could include methods to prevent farm accidents, wound management, methods of extrication.
Teach CPR to County Farm Bureau members and others in conjunction with local EMT's or the Red Cross. Invite the media and get reports to be hands-on participants.
Want more news on this topic? Farm Bureau members may subscribe for a free email news service, featuring the farm and rural topics that interest them most!