Live a Life You Love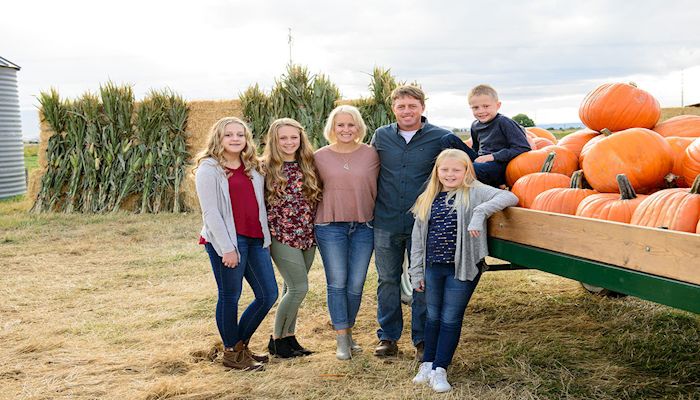 You're here for a reason. You have something to share with the world. Have you discovered what it is?
Finding your passion in life – that "something" you are meant to share with the world – doesn't necessarily mean that it will bring you nothing but happiness 24 hours a day, 7 days a week. In fact, your passion can be a lot of hard work. It's more about what you value so much that you genuinely believe it's worth the sacrifice.
Sara Harward has discovered her passion for agriculture and loves to share it! Sara didn't exactly grow up in agriculture, but her father and grandfather raised Arabian horses and grew hay in Springville, Utah. Sara recalls going into a field as a child with a friend and together they laid down what they thought were weeds to make a playhouse. That night, filled with delight, she told her father all about the playhouse they had made. It even had multiple rooms! But her father was not happy. She had, in fact, built her "house" in the neighbor's barley field! Sara remembers her father taking her over to the neighbor so she could apologize. From that experience, she learned respect for agriculture.
Growing up, Sara always thought she would marry a doctor or a lawyer, and she vowed she would never date any of her little brother's friends. But never say never, because she ended up dating her brother's friend and fell in love with a farmer.
Until Sara married Jake, she had no idea how hard farmers worked. As a child, she was used to having her father at home on Saturdays. She quickly learned that owning your own business or farm didn't equate to more time off or even Saturdays off.
Everyone has their own unique set of talents, interests, and strengths. Sara's a people person and loves to engage with and reach out to others. Couple this with her love for agriculture and she has turned her talents into a way to teach people about her farm, the history of how farming has changed over the years and agriculture in general.
After spending many hours in their children's classrooms teaching about agriculture during the school year, Jake and Sara saw an opportunity to teach more children where their food comes from by starting their Little Hands Farm Camp six years ago.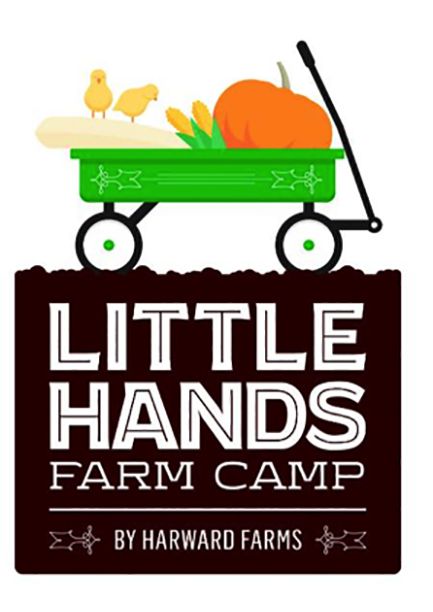 Sara's enthusiasm has helped her interact with the community. Each year the Harwards donate pumpkins to local elementary schools. The Harwards email the school principals core curriculum activities to use with the pumpkins, and donate a pumpkin for each child. They've been doing it since their oldest daughter was in kindergarten.
"It's teaching agriculture in a fun and engaging way," Sara said. "The principals and teachers love to see us and it's a great way to interact and be engaged with the community."
"I'm hoping that more children will dream about becoming a farmer instead of a doctor or lawyer," Harward continued. "With the population of farmers decreasing, I hope that more children want to provide food for the nation. Farming is hard work, but it's a good life. We need farmers."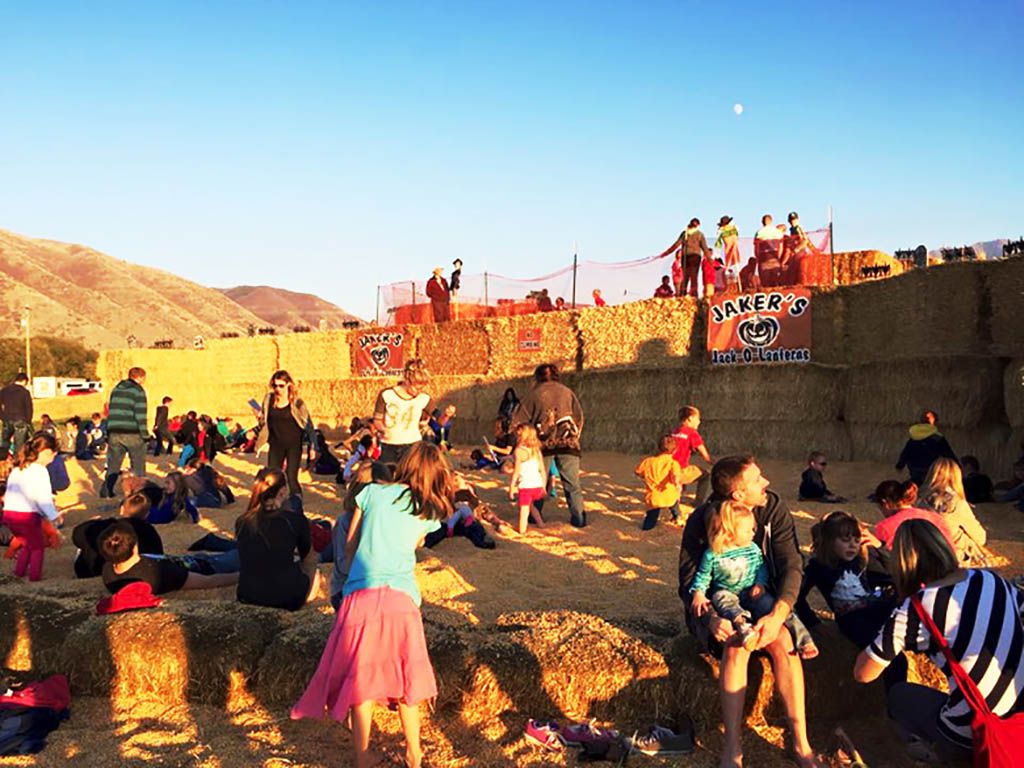 At times, finding your passion requires you to push past your fears. Sara has participated in many training programs with the Utah and American Farm Bureaus, including a Media Communications Boot Camp for Women and recent consumer engagement training. The intensive training has helped Sara with public speaking, testifying in front of legislative committees, targeting your message, working with the media and seeking elected office.
"I've learned that I need to stand up and have the courage or nothing is ever going to change," Harward said. "I need to let people know how I feel and tell them my story because if I don't stand up and give them the positive side of agriculture, the public will only have the negative side."
Sara and Jake Harward are growing more than corn, tomatoes, watermelon, cantaloupe and pumpkins. They are growing children who are learning the value of hard work, the importance of family, love for one another, and love for agriculture. It's what Sara calls her greatest accomplishment.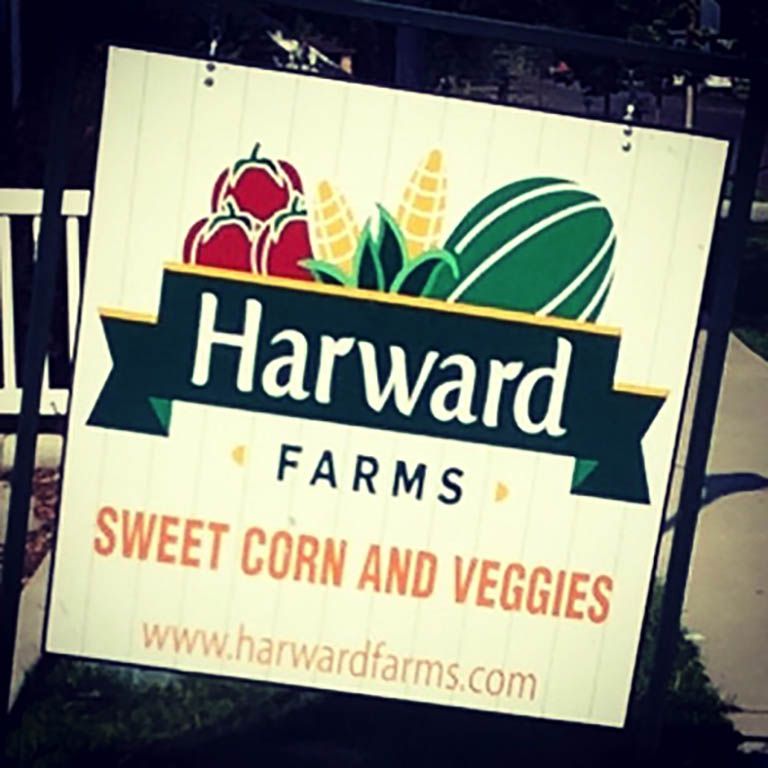 Sometimes people discover their passion as a child and never lose sight of it. For some it doesn't come until later in life and for a few not at all.
So how do you discover your passion? Maybe start by asking yourself, "What do I value so much that I genuinely believe it's worth the sacrifice?"
Want more news on this topic? Farm Bureau members may subscribe for a free email news service, featuring the farm and rural topics that interest them most!