MATT and LENA LEAK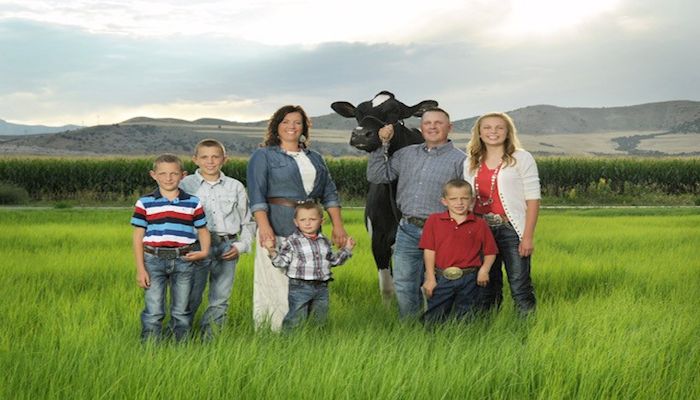 Matt & Lena Leak represent District 1 (North Box Elder, South Box Elder, Cache & Rich counties) on the state Ag Promotions Committee. The Ag Promotion Committee is committed to inspiring all Utah families to connect, succeed and grow through the miracle of agriculture.
Matt and Lena Leak own and operate a 150-cow-dairy in Cornish, Utah. Matt also works as a dairy nutrition consultant full time. In addition, they stay busy with five active kids. Matt serves on the state Dairy Council Board and Lena serves as Cache County Farm Bureau's president of the Women's Committee. They are passionate about providing a quality milk product and want consumers to know the truth about their safe food supply.
If you are interested in finding out ways you can promote agriculture in your county, please contact Matt at mattleak@gmail.com and Lena at lenaleak@gmail.com.