Maria Nye--Nye Family Dairy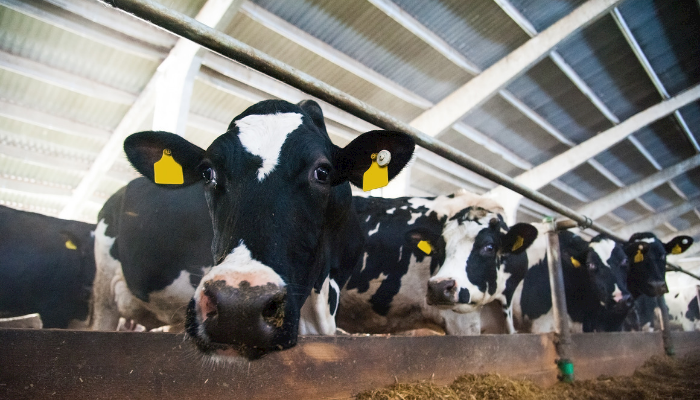 Maria Nye is the Ag Promotion chair for the District 7. The five counties in the district range from very rural Kane to the increasingly urban Washington. Maria and her family own and operate Nye Family Dairy. A 5th generation farmer, she delights in sharing everyday happenings with visitors of all ages, Nye believes being able to build connections with consumers, customers and producers makes understanding our world better for all.
Contact Maria Nye at jandmnye@frontiernet.net.