Reminder of Changes Made to Animal Industry Brand Inspection Fees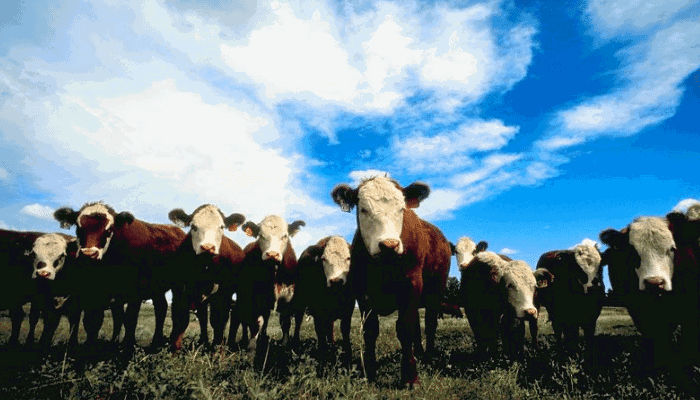 SALT LAKE CITY - In an effort to align brand program management costs and revenues with brand fees, the Utah Department of Agriculture and Food (UDAF) is announcing updates to the Utah Livestock Brand fees and structure passed earlier this year at the 2019 Legislative Session.

Going forward, brand inspections will cost $1.00 per head of cattle ($20 minimum) and $2.00 per head of horse. Inspectors will continue to collect fees of $0.25 per head of cattle to pay for predator control, and $1.50 per head of cattle to cover beef promotion. All inspections will incur a $20 minimum fee.
Also, the $20 service fee has been removed, as has the extra $0.25 on cattle at the auction.
"Our inspectors have to remain vigilant and visible," said Leann Hunting, UDAF Director of Animal Industry. "Their instincts as regulators and law enforcement ensure that the business interests of ranchers are protected."
Brand inspections are required by law when livestock are changing ownership, going to slaughter, or leaving the state. The inspection program helps curtail theft and establish true ownership.
The program's regulatory oversight also includes surveillance and criminal investigations, predator control, and beef promotion, requiring several full-time employees to manage it accurately.
UDAF Urges Preparedness for Five-Year Brand Renewals in 2020
UDAF is also reminding ranchers across Utah that the agency will be conducting brand registration renewals next year.
"Branding is a critical proof of ownership, supported in courts of law," said Leann Hunting, UDAF director of Animal Industry. "But it's also a theft deterrent and, as such, protects our ranchers, their property, and the industry as a whole."
Hunting went on to say it's important that industry producers understand and prepare for the renewal process as the Utah State Legislature made an update to the pricing and structure earlier this year. As of July 1, there is a $175 renewal fee which is paid once and the registration is valid for a period of 5 years.
"The new brand fee structure is important to the integrity of the program. As regulatory tracking and enforcement costs continue to rise, fees commensurate with those expenses are ultimately a protective measure to our vibrant ranching industry," she said.
Brand renewals will begin March 1, 2020 and are valid for five years. Registered brand owners will receive notification of the renewal process in the mail prior to February 14, 2020.
If notification of renewal is not received by February 14, 2020 brand owners may apply online at
http://ag.utah.gov
beginning March 1, 2020 using their brand registration number.
The renewal process will be done electronically but registration through the mail may also be accepted
UDAF Brand Inspection Fees (beginning July 1, 2019)
Want more news on this topic? Farm Bureau members may subscribe for a free email news service, featuring the farm and rural topics that interest them most!