SUSAN FURNER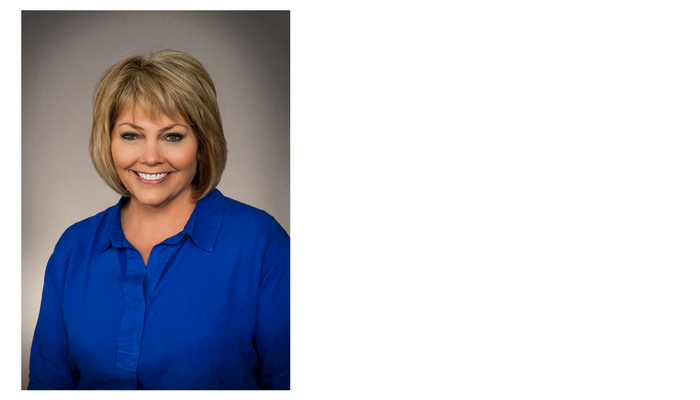 Susan Furner is the Committee Coordinator for the state Ag Promotions & Education Committee. The P&E Committee is committed to Utah Farm Bureau's mission of inspiring all Utah families to connect, succeed and grow through the miracle of agriculture. The P&E committee works to positively influence consumer opinion and appreciation of agriculture through media and events.
Susan Furner completed her education in secondary education and taught high school business courses before she joined the Utah Farm Bureau Federation staff in 2010.
Susan grew up in Montana surrounded by wheat fields and cattle ranches and feels she is at home among Utah's farmers and ranchers.
The Ag Promotion & Education program offers a variety of opportunities for members to get involved in Farm Bureau at a county, state or national level. We work in cooperation with the Women's Leadership Committee and the YF&R Committee to promote the benefits Agriculture brings to our communities, state and nation.
For more information, contact Susan at susan.furner@fbfs.com or at 801-233-3040.