Sanpete County Farm Bureau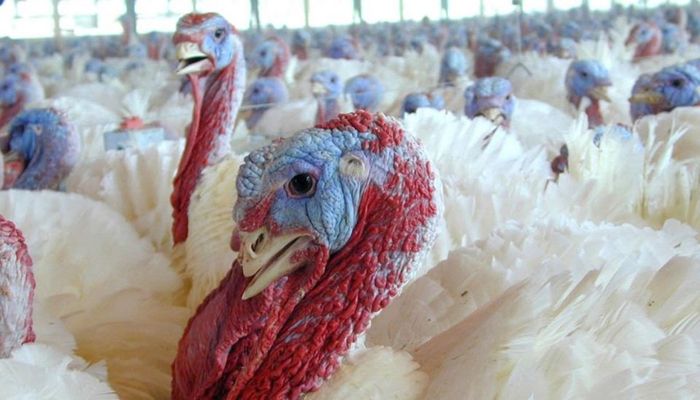 FARM BUREAU LEADERSHIP
County President: Michael Hansen (435-559-7991)
sanpete county facts
Area: 1,597 square miles 
Population: 30,035
County Seat: Manti 
Origin of County Name: a corruption of San Pitch, the name of the local Indian tribe 
Economy: agriculture (particularly turkeys, sheep, and beef and dairy cattle), local government, education 
County Website:  Sanpete County
Interesting places: Manti LDS Temple, Spring City Historic District, Fairview Museum, Wasatch Plateau, Maple and Box canyons, Snow College
Sanpete County straddles the Colorado Plateau and the Great Basin. On the east, creeks on the eastern slopes of the high Wasatch Plateau drain into the Colorado River system.
The streams in Sanpete Valley itself flow south to the Sevier River, which dead-ends in the Great Basin at Sevier "Lake."
This beautiful green valley bordered by mountains and hills attracted many people over the centuries.
The first Mormon settlers arrived in fall 1849. They chose the Manti site because of a nearby warm spring, the large limestone quarries where they could cut stone for buildings, and the fine farming and grazing lands nearby.
In the 1940s, Fountain Green had so many sheep it was called Wool City of the West.
The growing season in Sanpete County averages about 4 months.  Summer is beautiful in Sanpete. Average temperatures during June, July, and August range from 80 to 88 degrees, but it is not uncommon to see some days top 100. Precipitation averages between . 08 and 1.1 inches.
AGRICULTURAL STATISTICS
Sanpete County Agricultural Statistics (2017)
________________________
References:  ilovehistory.utah.gov, nass.usda.gov, and sanpete.com