Transportation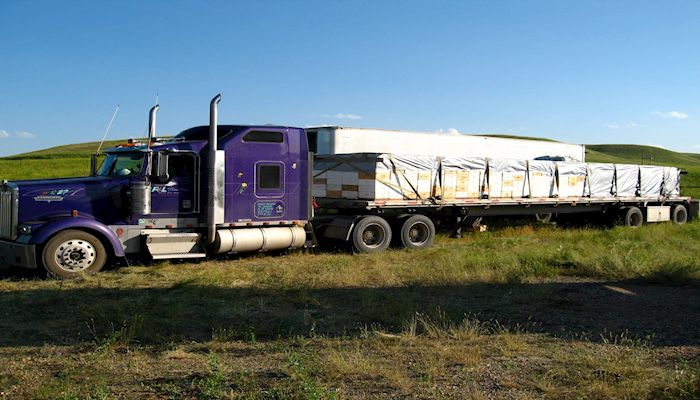 On July 13th, 2017, by voice vote, the House Appropriations Subcommittee on Transportation, Housing and Urban Development, and Related Agencies approved the fiscal year 2018 Transportation, Housing and Urban Development (THUD) funding bill. Included in the bill is a one year delay of the Electronic Logging Device (ELD) mandate for livestock and insect haulers.
On December 18, 2017, the Federal Motor Carrier Safety Administration's ELD mandate will go into effect. Carriers and drivers who are subject to the rule must install and use ELDs by this deadline.
The requirements of the ELD mandate may force small business owners out of the marketplace while also having the unintended impact of jeopardizing the well being of hauled animals if they can no longer be hauled by highly skilled and trained drivers/stockman.
The vast majority of livestock hauls can be safely completed via longer periods of drive time with minor modifications to the HOS rule. Industry is working on a long-term solution to this issue while also taking into account new FMCSA guidance on a current flexibility.
The 2018 THUD bill will next go to the full committee. The Senate has not yet released its version of the 2018 U.S. Department of Transportation appropriations bill.
For more information contact Sterling Brown sterling.brown@fbfs.com 801-233-3004