Utah County Farm Bureau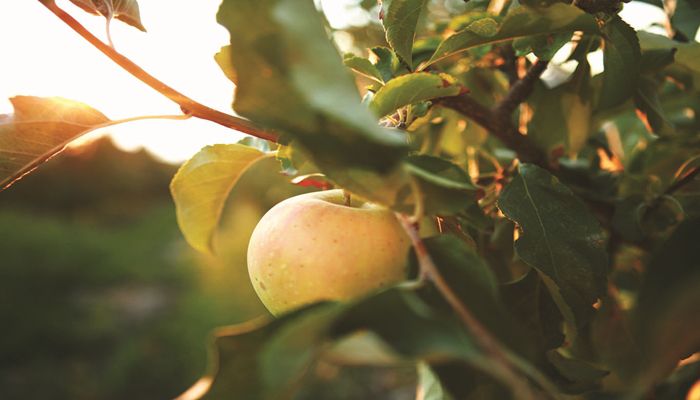 FARM BUREAU LEADERSHIP
County President: David Robbins (435-770-9354)
UTAH COUNTY FACTS
Area: 2,014 square miles 
Population: 622,213
County Seat: Provo
Where it got its name: after the Ute Indians 
Main cities and towns: Provo, Orem, American Fork, Springville, Pleasant Grove, Spanish Fork 
Economy: education, steel industry, light manufacturing, agriculture 
County Website:  Utah County
Interesting places: Brigham Young University (Monte L. Bean Life Sciences Museum, Museum of People and Culture, Museum of Fine Arts), Utah Lake, Timpanogos Cave National Monument, Springville Museum of Art, Bridal Veil Falls, Heber Creeper steam train, Sundance ski resort
The most striking geographical features of Utah County are the Wasatch Mountains along the eastern boundary and Utah Lake, the state's largest fresh-water lake, to the west. The high mountains, rising over 11,000 feet, receive heavy snowfall, which feeds the rivers and creeks that flow into the lake.
Utah Lake is a remnant of the huge, prehistoric Lake Bonneville. Though large in size, Utah Lake is very shallow--18 feet at its deepest point.
The settlers farmed, growing crops, fruit, and sugar beets.  The grassy Utah Valley became farmlands after settlement. Now the farmlands are gradually being developed into subdivisions and commercial areas.
On average, Utah County, Utah gets 17 inches of rain, and 46 inches of snow per year.  There are 226 sunny days per year in Utah County compared to the US average of 205 sunny days.
AGRICULTURAL STATISTICS
Utah County Agricultural Statistics (2017)
_________________________
References:  ilovehistory.utah.gov, nass.usds.gov, bestplaces.net