Water: Extraterritorial Jurisdiction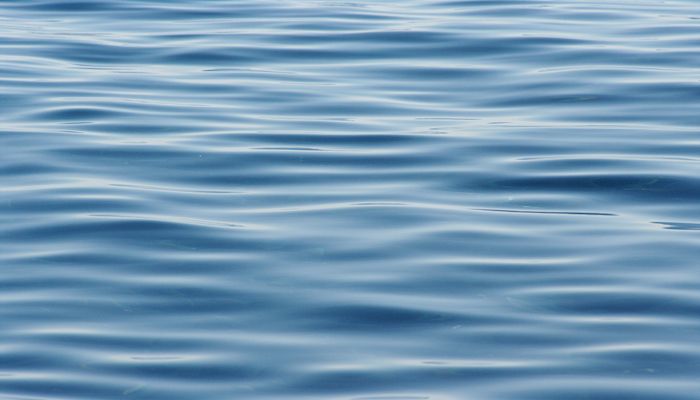 ISSUE
Extraterritorial jurisdiction is the legal ability of a government to exercise authority beyond its normal boundaries. The Utah Constitution prohibits municipalities from selling, leasing, disposing either directly or indirectly, their water rights, water supply or water works. Yet, Utah law authorizes both local districts and municipalities to sell surplus water to others beyond the limits of the municipality. Providing water and water services outside the boundary of a municipality is a fairly common practice among Utah local districts and cities. However, should extraterritorial jurisdiction supersede county and state authority?
BACKGROUND
Utah law allows for all "first class" cities, those cities with a 100,000-plus population, to exercise this extraterritorial jurisdiction. Salt Lake City has had this authority since the early 1900's and other cities now quality for such authority. This authority was granted to Salt Lake City, in large part, because, at the turn of the century, federal, state and county pollution control regulations were nonexistent and there were concerns with the water quality. Utah law is interpreted to state that extraterritorial jurisdiction applies to any watershed a "first class" city takes its water from. Salt Lake City states their watershed is Weber, Summit, Wasatch, Duchesne and Utah counties.
Since the 1960's, there has been an increased awareness and legislative reform to environmental issues. Federal, state and local legislative bodies have passed rules and laws to control water pollution, land use and degradation of watershed habitats. For example, the federal government passed the Clean Water Act and the Safe Drinking Water Act administered by the United States Environmental Protection Agency (EPA). Utah's Department of Environmental Quality (DEQ) was given primacy in enforcing many federal laws. County Planning and Zoning and Health Departments have direct control on how land is used and developed on private land.
Over the years, Salt Lake City has used this extraterritorial jurisdiction authority to write their own municipal ordinances to protect their nearby watershed from pollution and control land use. Salt Lake City controls much of the water and serves as a water provider for many residents living up the canyons (watershed) near Salt Lake City. This control has resulted in removing livestock from the Wasatch Front canyons and mountains. Canyon residents claim they have no guarantee of water, and furthermore, have no recourse at the ballot box because they don't live within the Salt Lake City jurisdiction.
Local districts and cities may be giving different water customers, outside their boundaries, different expectations about the service and that view may change with time. The only way a local district or city can assure customers, outside their boundary, that service will continue is to operate in a way that the surplus capacity persists and the elected leaders of the municipality remain supportive of making the water available outside their boundary. No Utah court has addressed what limits may apply to either the termination or continuation of service outside of a city's political boundaries.
While municipalities may choose to make their rate setting process, for those outside their boundary, appear transparent and include input from those paying the rates, they are under no statutory or constitutional obligation to do so.
QUESTIONS FOR CONSIDERATION
1. How are conflicts resolved when local districts or cities have overlapping conflicting rules, ordinances?
2. Should extraterritorial jurisdiction supersede county and state jurisdiction?
3. How are watersheds defined?
4. How much extraterritorial jurisdiction authority, if any, should "first class" cities have when controlling their watersheds?
UTAH FARM BUREAU POLICY
Utah Farm Bureau believes in local development of county/city by county/city land-use plans. Landowners should not be encumbered by any governmental entity in exercising their right to buy or sell property.
For more information, contact Sterling Brown, UFBF Vice President – Public Policy, sterling.brown@fbfs.com
Want more news on this topic? Farm Bureau members may subscribe for a free email news service, featuring the farm and rural topics that interest them most!