Wayne County Farm Bureau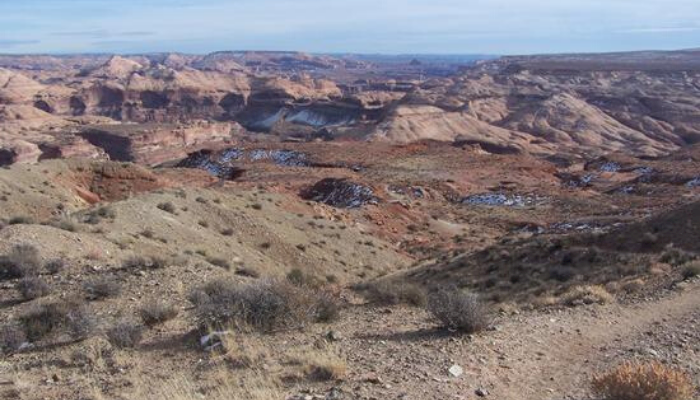 FARM BUREAU LEADERSHIP
County President: Brian Peterson (435-491-0507)
wayne county facts
Area:  2,475 square miles
Population: 2,694
County Seat:  Loa
Origin of County Name: Given by a delegate at the constitutional convention at the county's creation in 1892
Economy:  agriculture, lumber
County Website:  Wayne County
Wayne County lies entirely within the colorful Colorado Plateau province and includes portions of Capitol Reef and Canyonlands National Parks. The Fremont River flows south into the county from Fish Lake and then east to join the Dirty Devil, a tributary of the Green River. The Green marks the county's eastern border.
Scientists have identified the remains of extinct Pleistocene species such as the sloth, horse, mammoth, bison, and camel in Wayne County and dated Archaic and Fremont Indian sites (Cowboy Caves) to between 6300 B.C. and 450 A.D. Horseshoe (Barrier) Canyon and the Maze section of Canyonlands in eastern Wayne contain spectacular pictographs. In historic times the county was part of the Ute Indians' domain.
Wayne County is a temperate place of moderate temperatures. Winters are fairly mild – very chilly in the evenings, but often in the forties or above in the day. Spring and fall are, at coldest, a little brisk and often pleasantly warm, and summer is never too hot, comfortable without being sweltering.
AGRICULTURAL STATISTICS
Wayne County Agricultural Statistics (2017)
________________________
References: waynecountyutah.org