What Farm Bureau Means to Farmers and Ranchers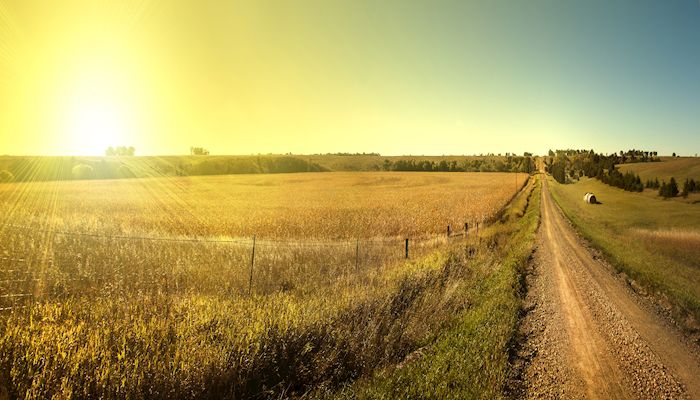 Your opinions develop policy.
Full-time representation in Washington.
Representation at local, regional, state and national hearings, commissions, councils and meetings.
Opposition to expanding government and increased taxes to pay for it.
Aggressive leadership in world trade.
Commodity representation and advisory alerts.
FB Women, Young Farmer & Rancher, and Ag Promotion activities.
Legal leadership in environmental, marketing and foreign trade issues.
Legislative defense of land and water priority and use.
Bipartisan political development; surfacing, training, and encouraging supportive candidates.
Broadcast, print, and Internet information to keep you up to date on farm and ranch issues.
Personal and property protection.
Health, safety and insurance programs.
Member communications for member action.
Representation for agriculture with public relations and media relations work.
Support for animal agriculture.
Strong county, state and national organizations.
The satisfaction of being part of THE strongest farm organization accomplishing important things you cannot do alone.