Decision Point Turns Harmon's From Trend Seeker to Trend Setter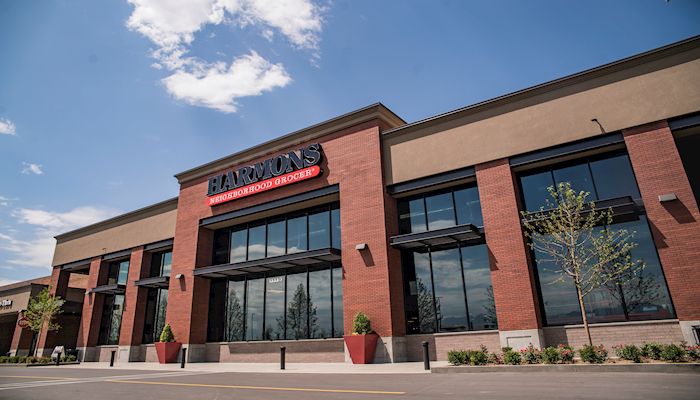 In our world of chasing trends, there might not be an industry that pays more attention to the interests of its customers than grocery stores. Fruit cake will only get a prominent role on aisle five if it sells, or it will be unceremoniously moved to the bottom shelf of the seasonal aisle or worse. But a local grocer remembers the moment it decided to move out from the trend seeking business and began setting the customer trends themselves with its focus on quality.
Harmon's got its start back in 1932 when Jake and Irene Harmon started a small grocery store called The Market Spot at 3300 South & Main Street in what is now South Salt Lake. The family sold fruits and vegetables there until 1945, when it moved to 4000 West and 3500 South and started The Green Store, eventually turning into the company's first Harmon's. Staying small for several years, the company only had two stores in 1976, then jumped to eight by 1998. The next 15 years saw an era of expansion as the company doubled its store count and introduced locations into downtown SLC. Currently, the company features stores from St. George up to Farmington and over 300 of its own branded products. But this "premium" grocer didn't earn this reputation on accident.
As Harmon's was beginning to expand its stores, a large competing grocery store built a new location right next door. It proved to be an epiphany for company leadership.
"We had leaders in our company recognize that we couldn't keep running the race to the bottom," said Aaron Ballard, Executive Chef for Harmon's. "We needed to be unique and not keep pushing to be the lowest priced food. We didn't want to just come out with products because someone else did. We wanted to go after quality, buy as much locally as possible, and make our own products."
Quality at the Store
Chef Ballard, the culinary Gandalf of the company, has worked in just about every facet of the creative and cooking process of Harmon's, giving him a perspective when it comes to recipe creation that both fits real families' schedules, while also introducing what they feel is the best food around.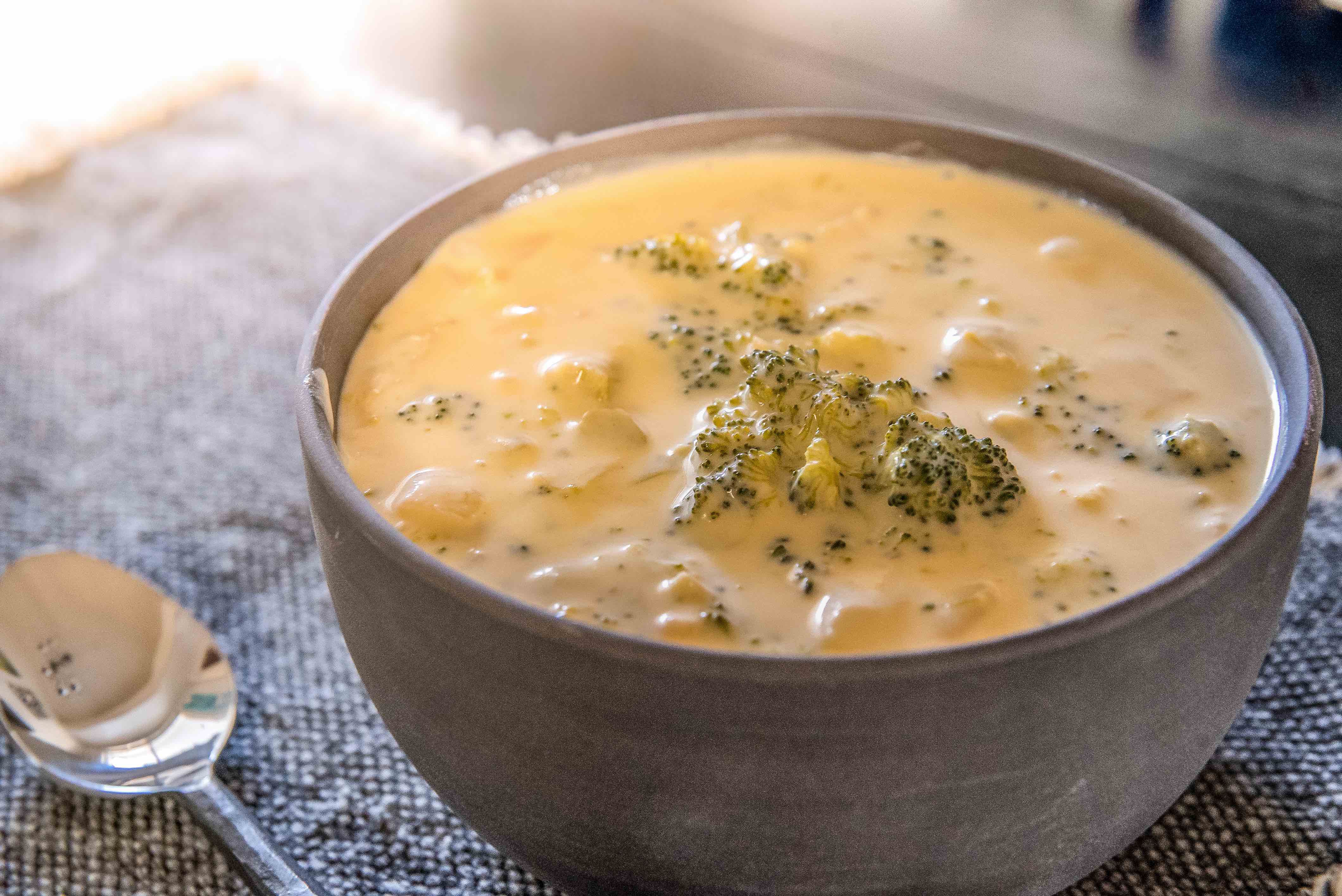 "Starting around 2010, we saw an increased interest in culinary topics and molecular gastronomy (food science), but it can be hard to identify with," Ballard said. "We don't want to be so odd that people can't identify with the product, but we're helping people be more exploratory with their food at home."
As people began to be more interested in food, Harmon's began offering more in terms of hot foods, ready-to-serve meals, and cooking classes in their stores. Other grocery stores have noticed the success Harmon's has had and attempted to follow suit, but not exactly with the same results.
Ballard shared that Harmon's will put years and years of work into the development of recipes and product lines and is always evaluating how they are received. Each product line goes through a process of testing and evaluation, even competing against other Harmon's locations, before final approval.
"It can take us 2-3 years sometimes to get all the elements working right," Ballard said. "Over the years, I have developed possibly 150 recipes, and we might have only kept about 25 currently. It took us two-and-a-half years to develop our salsa right."
Quality at Home
The advantage a company like Harmon's has over a restaurant is that it is as happy encouraging customers to buy ingredients and cook at home as it is seeing them enjoy food the store has prepared. The Covid-19 pandemic has even encouraged aspiring cooks to put more time into food creation at home.
"People really have started to realize they can cook restaurant-quality food at home and have become more exploratory in their food at home," Ballard said. "Money people set aside for traveling went to RVs and food instead."
Ballard explained further that the technology associated with food prep has also given home cooks better tools to work with.
"The pelletized smoker has changed people's feelings for making restaurant-quality food at home," Ballard said. "Instead of saving money to go out, they save and buy a Traeger or Sous Vide."
Quality Ingredients
In addition to quality prepared foods and specialty items, Harmon's has also focused its buyers on bringing in quality, local products for sale. This has included the likes of Bar 10 beef from Kane County, Hollow Tree Honey whose bees gather honey along the Wasatch Front, and Heber Valley Artisan Cheese. Ballard said the company strives for the best local food it can find.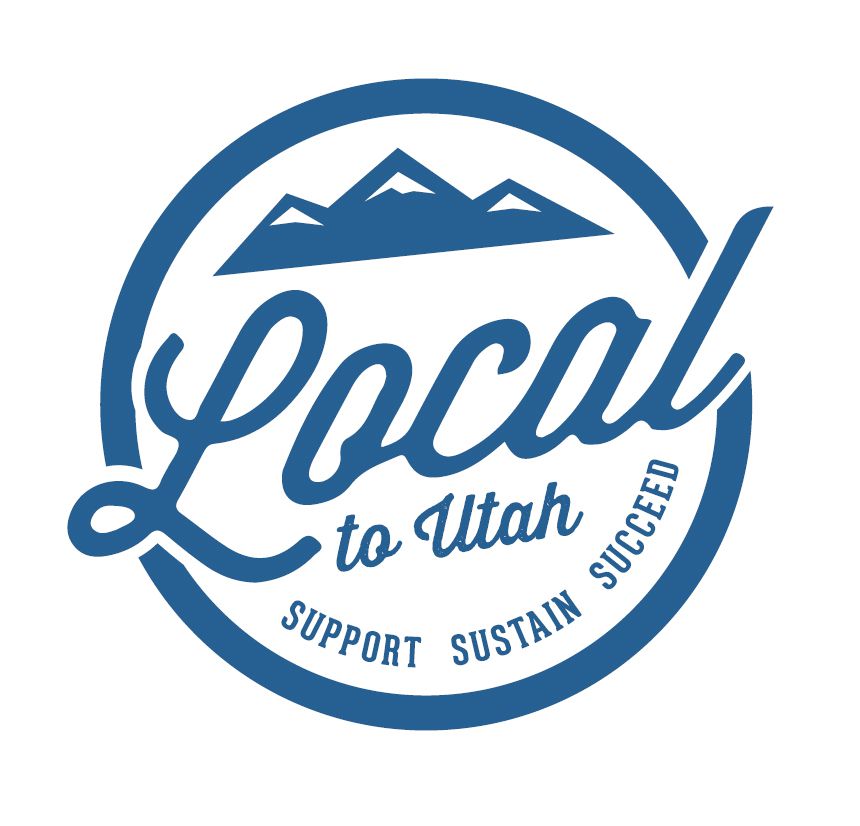 "We encourage our buyers to go to farmers markets to find local vendors," Ballard said. "We also offer grants to help local companies build themselves up."
Ballard shared that some local companies have done so well with the little guidance they received, they eventually became too big and developed their own national brands.
While Harmon's continues to influence food tastes through its offerings, there is also the balance of being approachable and offering food for everyday living. Ballard himself admits to enjoying a corn dog when he's feeling nostalgic for his childhood or doesn't want to labor over individual Cornish hens for a dinner party. So, if homemade Burrata cheese or Strada bread pudding isn't your thing, there will be plenty of other offerings at your nearest Harmon's to satisfy your palate.
Want more news on this topic? Farm Bureau members may subscribe for a free email news service, featuring the farm and rural topics that interest them most!