EPA Wrong about New WOTUS Rule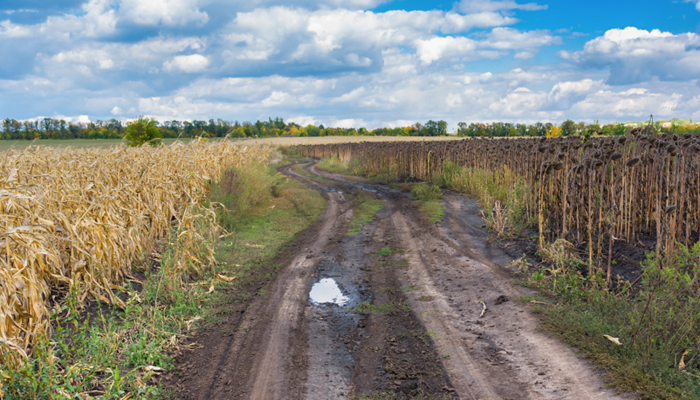 The EPA's new Waters of the U.S. rule isn't just a step in the wrong direction, it goes a mile the wrong way—backward. Instead of making federal regulations more clear, the rule reinstates confusing standards that have already caused decades of uncertainty and litigation. Most importantly, the rule gives the government sweeping authority over private lands and will require teams of lawyers and consultants for common and necessary farming activities. We worked with the EPA's staff and leaders while they were drafting the rule, hoping our input would make these regulations clear and fair, but I'm deeply disappointed in the outcome.
Farmers and ranchers share the goal of protecting our nation's waterways, but we deserve rules that don't require hiring experts to tell us if we can farm our land. The Clean Water Act gives the government authority to regulate navigable waters – but the new rule reaches beyond. The EPA doubled down by expanding the significant nexus test, which comes down to a subjective determination of whether the federal government can regulate large areas of farmland miles from the nearest "navigable" water. 
Unfortunately, government overreach and confusing water regulations on our farms aren't new. In 2016, Eric Kelsey, an Illinois corn, soybean, and wheat farmer, bought a farm next to the one his great-grandfather had purchased generations earlier. Eric used some of the land to build a home for his family and later wanted to make some improvements to land that wasn't farmable - a section that sat low and didn't drain well. Eric thought he'd just make it official and put a pond in that spot.
He wanted to make sure he did everything right, so he reached out to the Natural Resources Conservation Service and the Army Corps of Engineers. He was bounced back and forth between them for two years, talking about what was allowed and what permits he would need. One day, he called a supervisor he knew in one of the offices who told him, "You don't even need a permit for that." Two people, same office, two different answers. The government's own employees couldn't even understand the regulations. So how can they expect the public to understand them? The new rule puts us right back into regulatory confusion.
Farmers across the country are taking proactive steps to protect water on and around our farms. The 2020 Navigable Waters Protection Rule clarified what lands and waters were regulated and what was not. The definitions were easy to understand and allowed farmers, ranchers, and other landowners to determine if they needed a federal permit to improve their land. But this new rule takes us backward.
This overreach could subject farming activities like moving dirt, plowing, or building fences to require a federal permit. That means more paperwork, more delays, and more lawyers. Instead of being treated as partners in protecting our nation's water supply, the federal government wants to dictate what we can and can't do on our farms.
On farms across America, we've increased practices that reduce soil erosion and keep nutrients in our fields. We've increased the use of cover crops and placed over 140 million acres of land into voluntary conservation programs. We've installed buffer strips to filter water coming off our fields and installed protective zones and terraces – all to protect water quality for our families and yours.
EPA held a slew of listening sessions about the rule, but then disregarded what they heard. Now we will use every tool in our toolbox to arrive at a rule with clear and commonsense parameters that allows Americans to manage their land without an army of lawyers. Farmers – and all landowners – deserve better.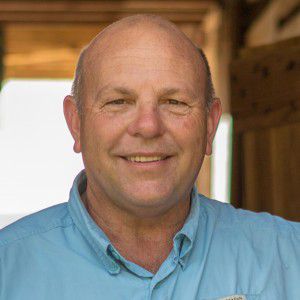 Zippy Duvall
President, American Farm Bureau
Vincent "Zippy" Duvall, a poultry, cattle and hay producer from Greene County, Georgia, is the 12th president of the American Farm Bureau Federation.
Want more news on this topic? Farm Bureau members may subscribe for a free email news service, featuring the farm and rural topics that interest them most!