Giving Up was Not an Option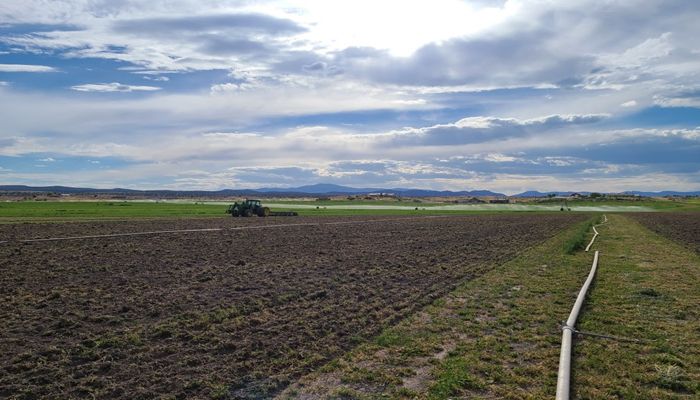 Imagine the day when you first heard your newborn cry. The sounds of the tiny crackles and the deep breaths you hear. You'd do anything to calm the fear, and comfort the minute-old infant. Flash forward 12 years later, you watch that child leave the driveway in the tractor you found joy in at his age. As you can imagine, as a parent, the emotional rollercoaster ride you take in. Thrill, fear, heartache, but most of all pride, as you listen to the gears shift and the putter of the engine as it turns the corner. He's headed to the same field where you spent countless hours as a young child.
When I was younger, I didn't imagine the thoughts that my father had as I drove away in the tractor to plow the fields first thing in the morning. Nor did I wonder if my mother was up all hours of the night worrying about when I would be home from baling hay. Turns out, those same feelings overcame my parents each time they heard the tractor engine start.  But I was ready. I had a job to do, and I was determined to make my parents proud.  My father rarely questioned, and my mother always hesitated, but the fields were plowed, the water was changed, and the hay baled, usually before school started. Little did I know, things were going to come short.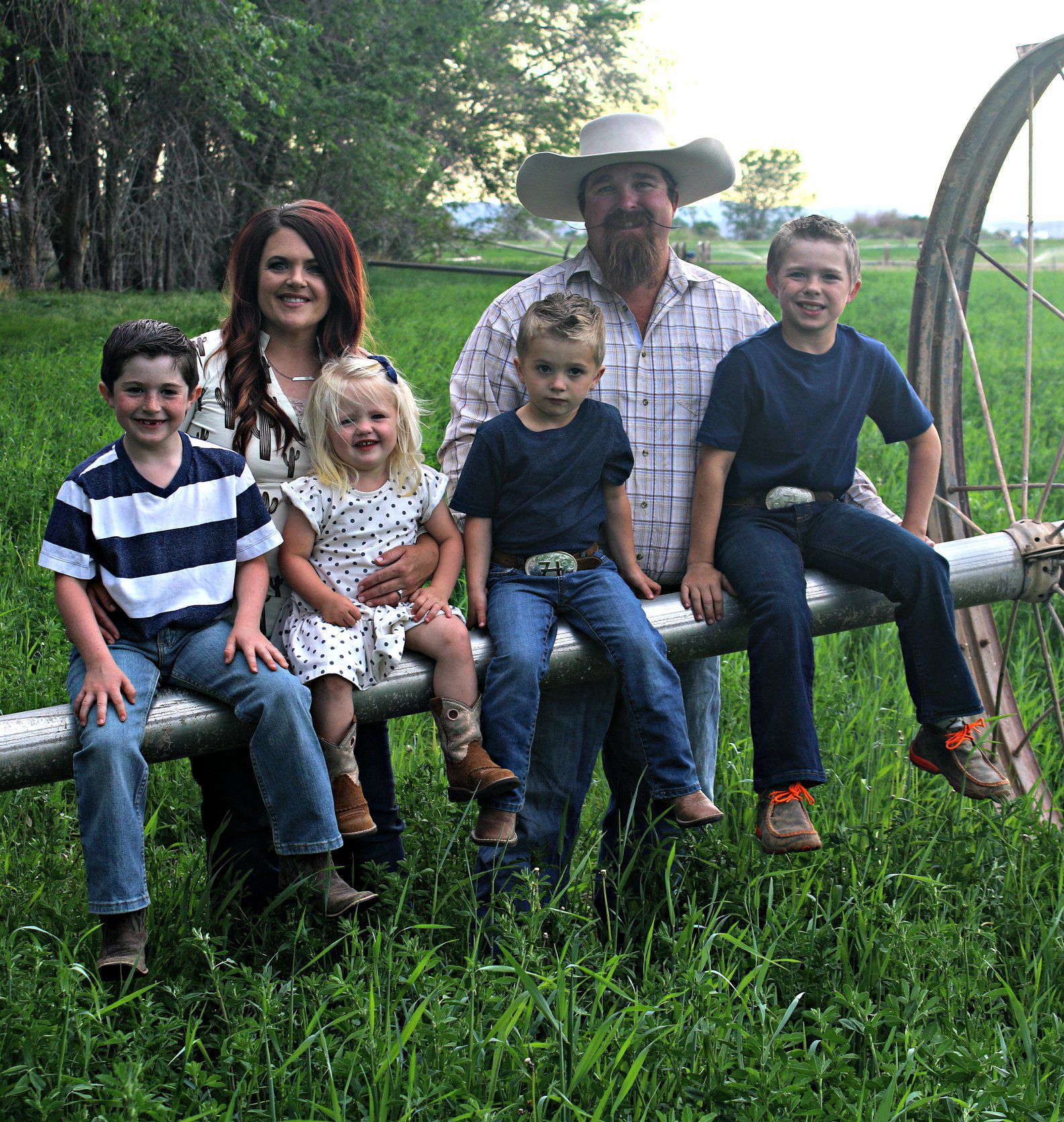 In 2002, my parents sold over 200 acres of our fields we planted in hay and almost all of our cows. I was devastated, as we all were. I didn't know the bind my parents were in, nor did I realize how heavy a toll the drought took on our farm. They were sinking, and the farm was the ship. Day after day, I watched my father look out the back door as another farmer plowed what used to be his. The dust seemed to linger in the air for days and settle in the emotional crevice. Our farm was practically gone. What were we going to do now?
It's now 2022, and slowly our farm has built back up to a portion of what it used to be. A lot of hard work, determination, sweat, tears, and grit, built up the farm we have now. We didn't give up. We found strength in new ways. We didn't turn our backs, we simply brushed off that settling dust. We held our heads high. We knew good things came to those who waited. Prayers were answered, even in ways we didn't want them. But still, giving up was not an option. There were ways and we were going to find them.
Now, as our operation grows to over 300 acres of alfalfa fields, and 300 mother cows, I watch the pride my father takes from the passenger seat, sipping his coffee, as he says, "someday it will be yours" as we drive through the cows as the sunlight fades into the mountain. Except for this time, we share it with my wife, our four kids, and my brothers and their families. I think about the newborn I brought to the farm, listening to the tractor's gears, and engine putter around the corner, and know that someday, I'll be in the passenger seat, with the same pride my father shows today.
Agriculture is more than just hard work. It's emotionally draining, it's penny-pinching, and being innovative. It's not a 9-to-5 clock in/out job, nor is it a weekend warrior gig. It's waking up in the night to check struggling heifers ready to calve, putting your faith into seeds, and watching them grow. It's watching your kids struggle as they learn the ropes, and think, "they'll get it", knowing that your patience will pay off someday. Agriculture is finding your "why". It's finding your purpose for doing what you love. It's finding joy in the most frustrating moments, but finding peace in knowing things will work out. Agriculture is our story, and our farm is our legacy.
Want more news on this topic? Farm Bureau members may subscribe for a free email news service, featuring the farm and rural topics that interest them most!