How to Get the Most Out of Your Membership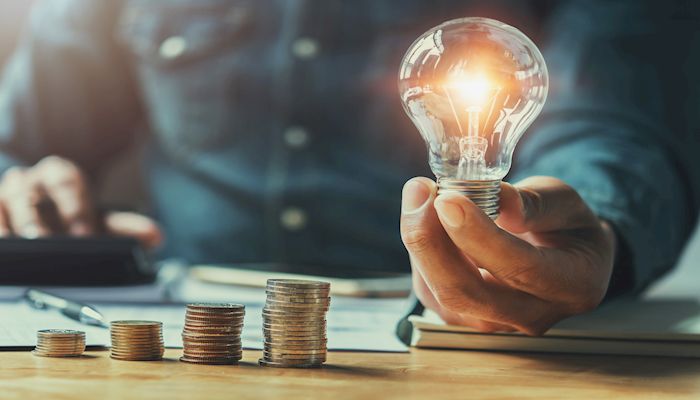 Once a year, you'll hear the ping from your phone, email on your computer, or open the mailbox to a notification, to renew your Utah Farm Bureau membership. The $72 could be a great sacrifice to provide, or it could be non-consequential in your monthly finances. Either way, that $72 gains each member family access to a plethora of benefits; and if you're going to be paying the membership, why not take advantage of the offers?
Here are a few tips on how to get the best "bang for your buck" when it comes to your Farm Bureau membership:
Download the "FB Benefits" App
By downloading the app, you will have instant and constant access to all the benefits and deals that are provided in your membership. When you log in, the app will automatically search for deals close to you based on your zip code, but you can also search for deals in other areas, or look at the complete list of benefits.
Each benefit will have information on how to access it beneath its description, including coupon codes, websites, and phone numbers.
The "FB Benefits" app has many advantageous features beyond looking up deals. You can pull up your insurance cards, membership card, and look at your insured vehicles. As long as you have your phone, you don't have to worry about carrying around paper copies of your cards. Many local deals also only require you to show the member card on the app in order to receive a discount.
To download the app, go to your app store on your smart phone and search for "FB Benefits". Once installed and open, you will need to put in your member number and zip code in order to sign in.
If you don't have a smart phone, you can access the same information online at www.utahfarmbureau.org/member-benefits
Look for the Benefit Column in the Magazine
Each magazine that you receive from Utah Farm Bureau has a benefit column included. This column highlights new benefits, seasonal benefits, or advantageous benefits for the time of year. For example, in the spring and summer, local entertainment benefits are often highlighted, or equipment deals. In the fall and winter, when Utahns wish to escape the cold, southern California deals, hotels, and rental car benefits are often highlighted.
Be sure you check each month, to see if there are any seasonal deals you don't want to miss. Events like Disney On Ice, Utah's State Fair, or the Barnum and Bailey Circus only come once a year. Upcoming events will always be highlighted in the publications along with instructions on how to access the benefit.
Check Before You Buy
If you need new tires, legal services, glasses, hearing aids, rental cars, hotels or you just want a vacation, check the above-mentioned app or website to see if you could get your needs at a discounted price through your Farm Bureau membership before you buy. Also, if you are traveling throughout Utah there are many exclusive local benefits you can access. Local businesses can now sign up to offer benefits to members through Utah Farm Bureau. Any member in the state can access it, though you do have to go to the particular store offering the benefit. Local restaurants, recreational rentals, car repair, and décor shopping are just a few of the places you can save while traveling Utah. Simply click "browse by zip" on the app and type in the zip code of the area you are traveling in to find local deals.
For questions about Member Benefits please contact Julia Misiego at 801-233-3010 or Julia.misiego@fbfs.com
Want more news on this topic? Farm Bureau members may subscribe for a free email news service, featuring the farm and rural topics that interest them most!