July 18 is National Caviar Day! Did You Know There is Utah Caviar?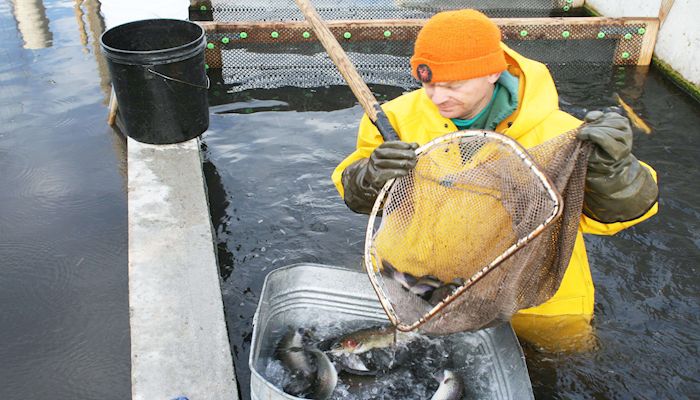 SPRING LAKE, Utah – There are few foods that carry with it such an iconic image of high society as caviar. Maybe throw in champagne, truffles, and foie gras, and there you have it, a meal reserved for the Hamptons. Even some upscale restaurants in Utah serve it as a garnish or spread, but most would be surprised to learn that Utah has its very own supplier of fresh caviar – in Utah County.
"We got into the fish business by accident, or rather by getting lost when visiting a relative," said Robert Judd, owner of Spring Lake Trout Farm in Spring Lake, Utah. "We stopped to ask for directions at this home and found they had a trout farm. My dad was intrigued, and a few days later, we were the owners."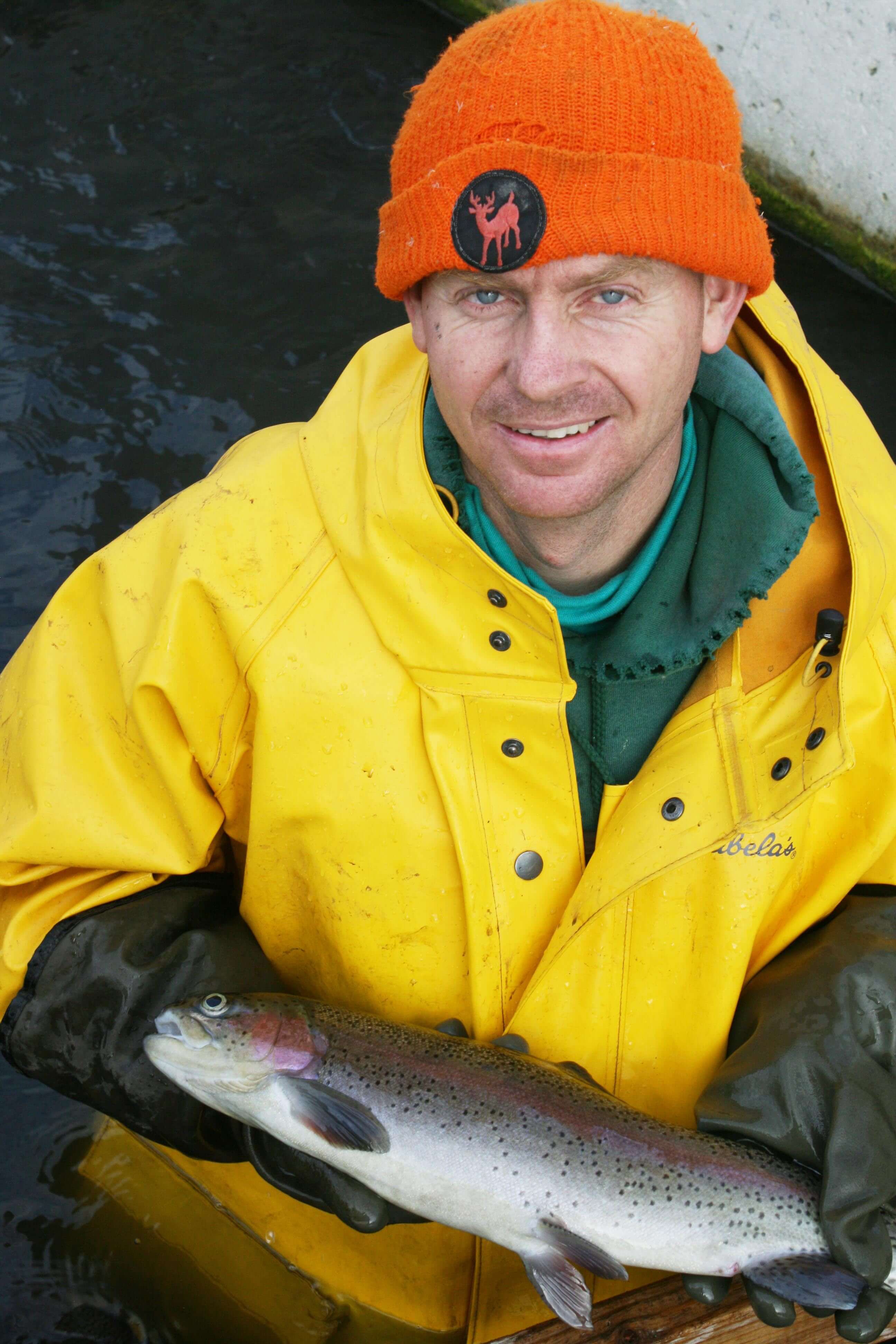 Nestled in between Payson and Santaquin, the Spring Lake Trout Farm has been raising quality trout since 1912, but it was Judd and his family that have raised the stakes by renovating its ponds and raceways in order to grow quality farmed trout and other fish.
The farm currently grows fish for pond stocking, fishing for the public, and live egg sales. While the live fish business has been the bread and butter for Judd, who also manages the fish tanks for Cabela's in Lehi, it is the supply of eggs that intrigues him for the future.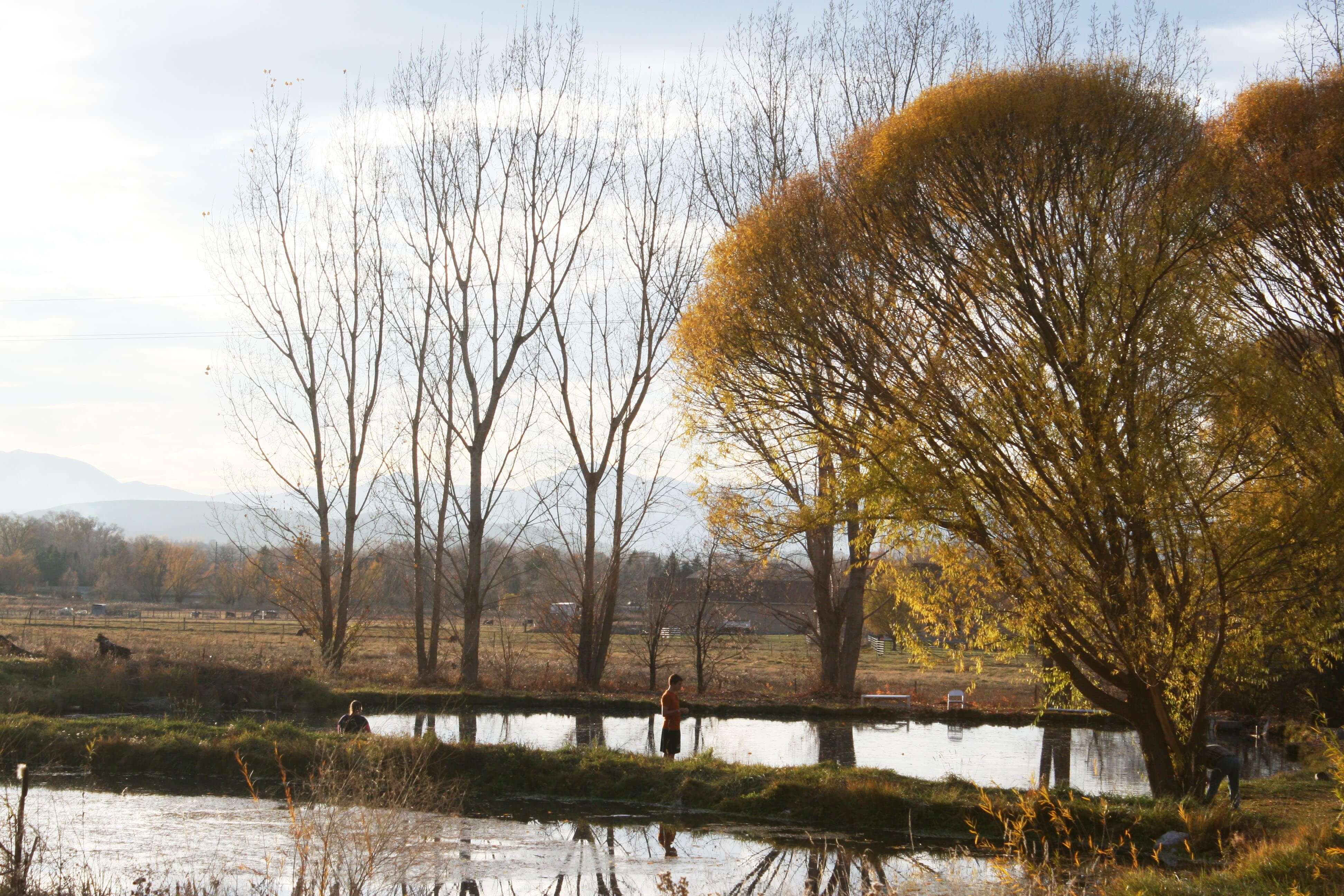 The trout farming industry, along with much of the rest of private aquaculture in Utah, has faced difficult times in dealing with threats from whirling disease and the regulations that come with it. So it was welcomed, if not surprised, news for Judd when he was approached by the chef of a local high-end restaurant about supplying trout eggs for fresh caviar in its dishes.
"Chef Bowman from Forage Restaurant in Salt Lake City came in and we experimented with what we could supply in terms of trout eggs," Judd said. "Our first attempt wasn't too good, as the eggs were further along on the development process, so they didn't taste as good. But we've improved things so that they can use them as fresh caviar within the first week, and then cure them after that to use throughout the year."
In some circles, only the eggs from wild sturgeon in the Caspian Sea are technically considered "caviar", but there are indeed many forms of the delicacy. Staring with several varieties and grades of the black sturgeon eggs, caviar has expanded to include salmon, lumpfish, whitefish and yes, even the amber-colored eggs of local rainbow trout.
Caviar can be served fresh or pasteurized, in which the caviar is preserved by curing it in brine for a longer shelf life. The eggs are very perishable and go bad within a week if not preserved.
Foreign to most palates, caviar has been described as having a briny, floral taste. Judd admits that its taste does get "fishier" the older it is. It is often used as a spread or garnish on anything from crackers and sushi; to prepared fish dishes and toppings for baked potatoes.
Iran, Russia and Azerbaijan are the largest exporters of wild caviar, while Italy is the leader in exporting farmed caviar. Supplies were limited in the early 2000s, as countries limited harvests in order to bulk up populations of threatened sturgeon.
As the topic of food becomes more common in traditional media and social media, and more people associate themselves as "foodies", restaurants have been searching to provide new food experiences for their clientele. As such, local demand for caviar has been growing as well.
"I've had buyers from around the world contacting me about selling my trout eggs, from countries like Iran and Great Britain," Judd said. "But it's about having enough steady supply of high quality. These buyers can take up to 2 million eggs per purchase, which would wipe me out right now."
Since achieving success in the Salt Lake City food scene for several years, Chef Bowman Brown and his Forage Restaurant have actually moved to the East Coast. While he awaits another restaurant to experiment with his trout caviar, Judd remains focused on growing his live fish sales and providing the enjoyment of fishing for beginners.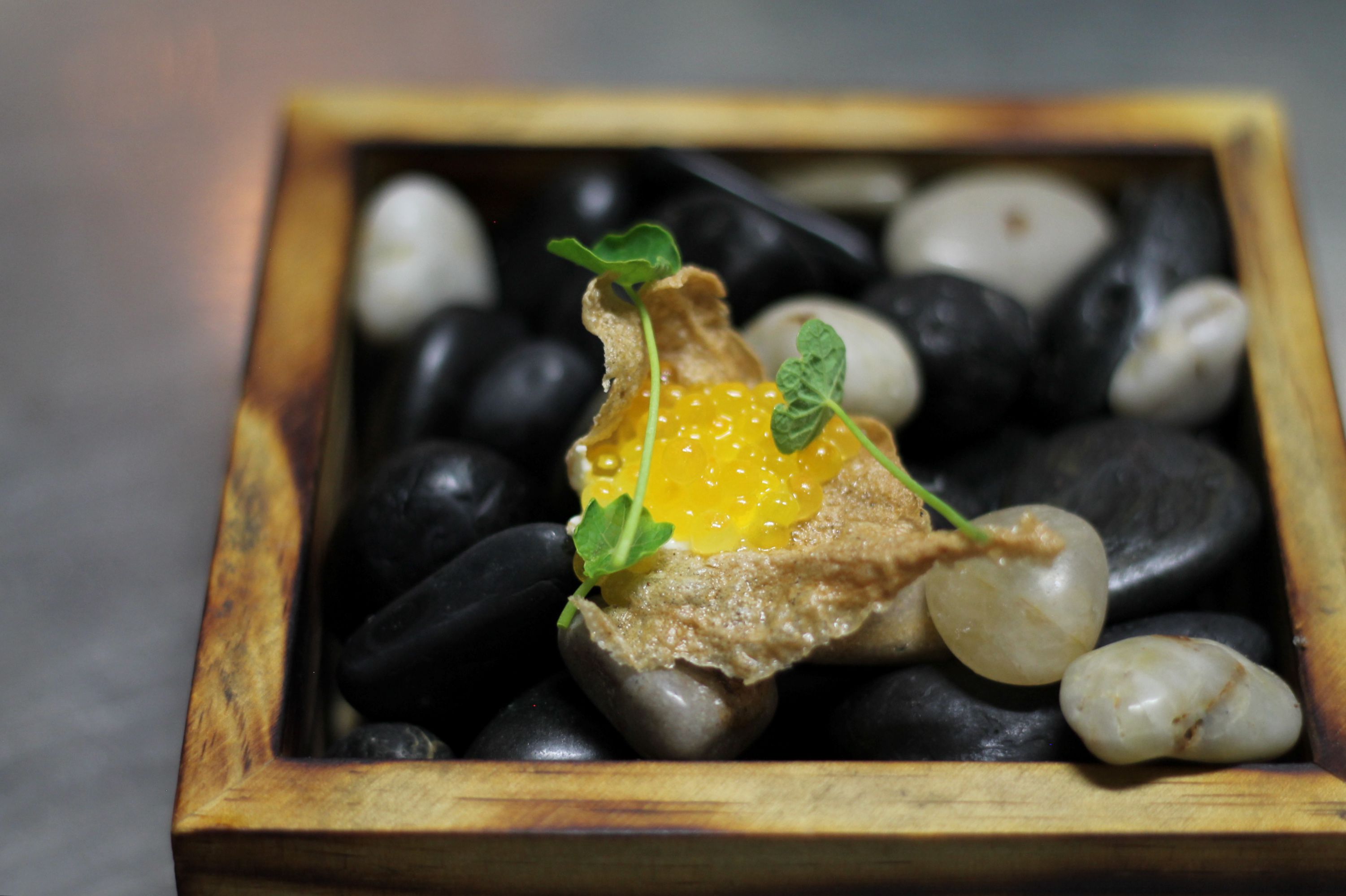 Only time will tell if the caviar sector pays off, but Judd is excited about the potential for this tiny crop.
To experience caviar for yourself, you can visit high-end restaurants like Pago, Carmine's or the Grand America, or buy them from stores like Caputo's. Those interested in visiting the farm itself can get more information at http://springlaketrout.net.
Want more news on this topic? Farm Bureau members may subscribe for a free email news service, featuring the farm and rural topics that interest them most!