Our Best Farm Bureau Convention Yet: Puerto Rico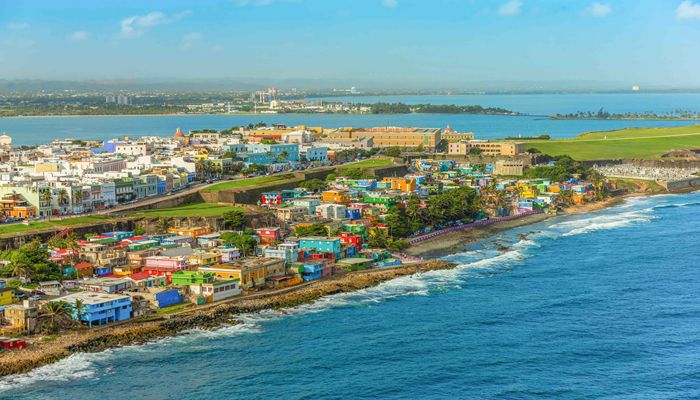 Just six months from now, we will kick off the American Farm Bureau Convention in Puerto Rico. I cannot wait to gather our Farm Bureau family in San Juan for the first time, and I hope you're planning to join us! Whether you're counting down the days or still making your plans, I want to share just a few of the reasons I am excited for this upcoming convention, way down South.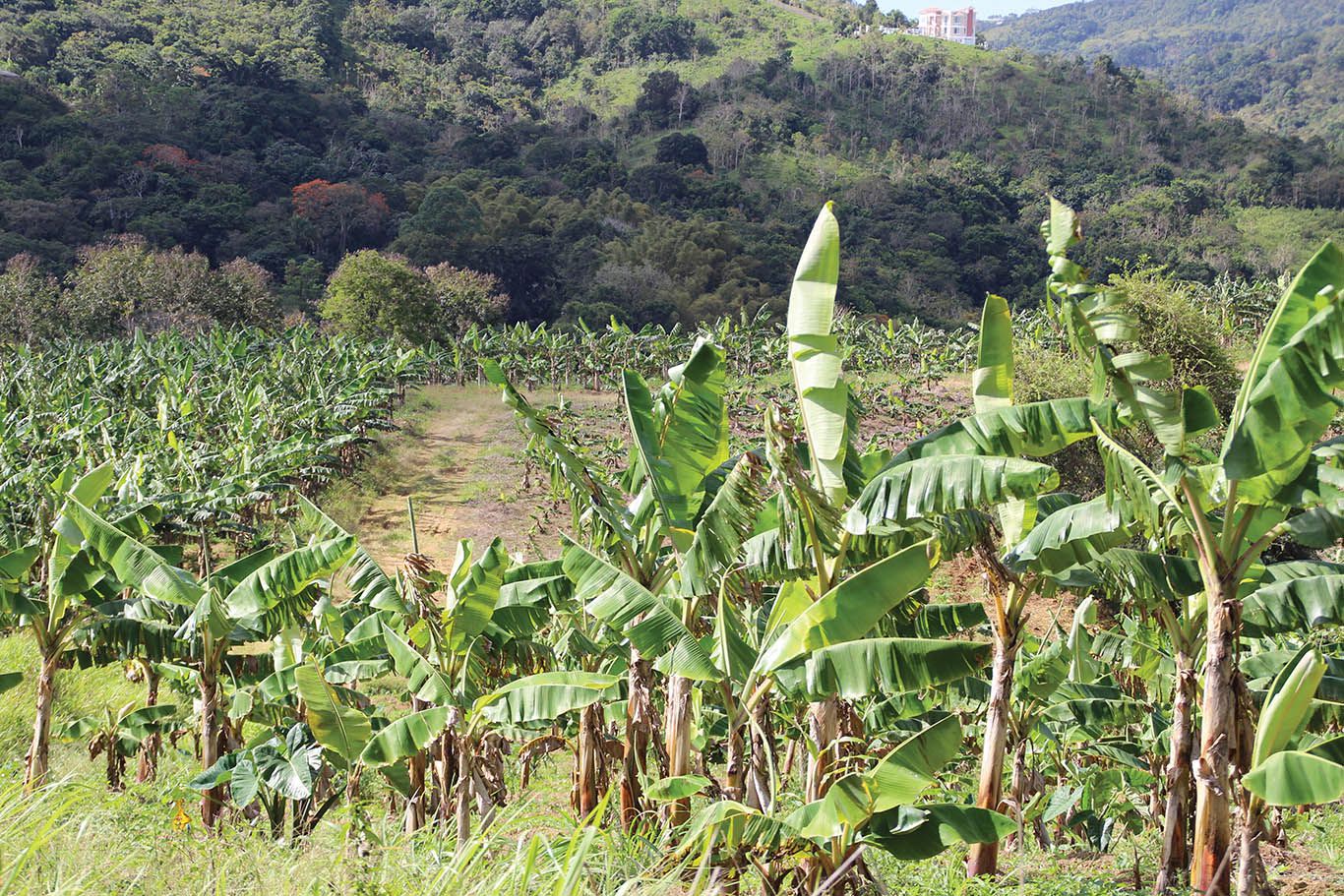 Puerto Rican Hospitality & Agricultural Vitality
This will be my third trip to Puerto Rico in my time as your American Farm Bureau president. Each time I visit our Farm Bureau family there, I am overwhelmed by their hospitality and generosity.  You are going to love San Juan. I would stack it up against any of our common host cities including San Diego and San Antonio. There is one downside to my visits - I enjoy the food a little too much! There are so many great restaurants where you can find everything from traditional American fare to wonderful Puerto Rican classics that are as rich as their culture. I have toured all over the island, as recently as last summer, and so enjoyed seeing the diversity of Puerto Rican agriculture. I have heard from many of you about how eager you are to see Puerto Rican agriculture firsthand too. That's why we built unique tours of local farms in the schedule this year—from coffee and sugar cane to pineapples and plantains.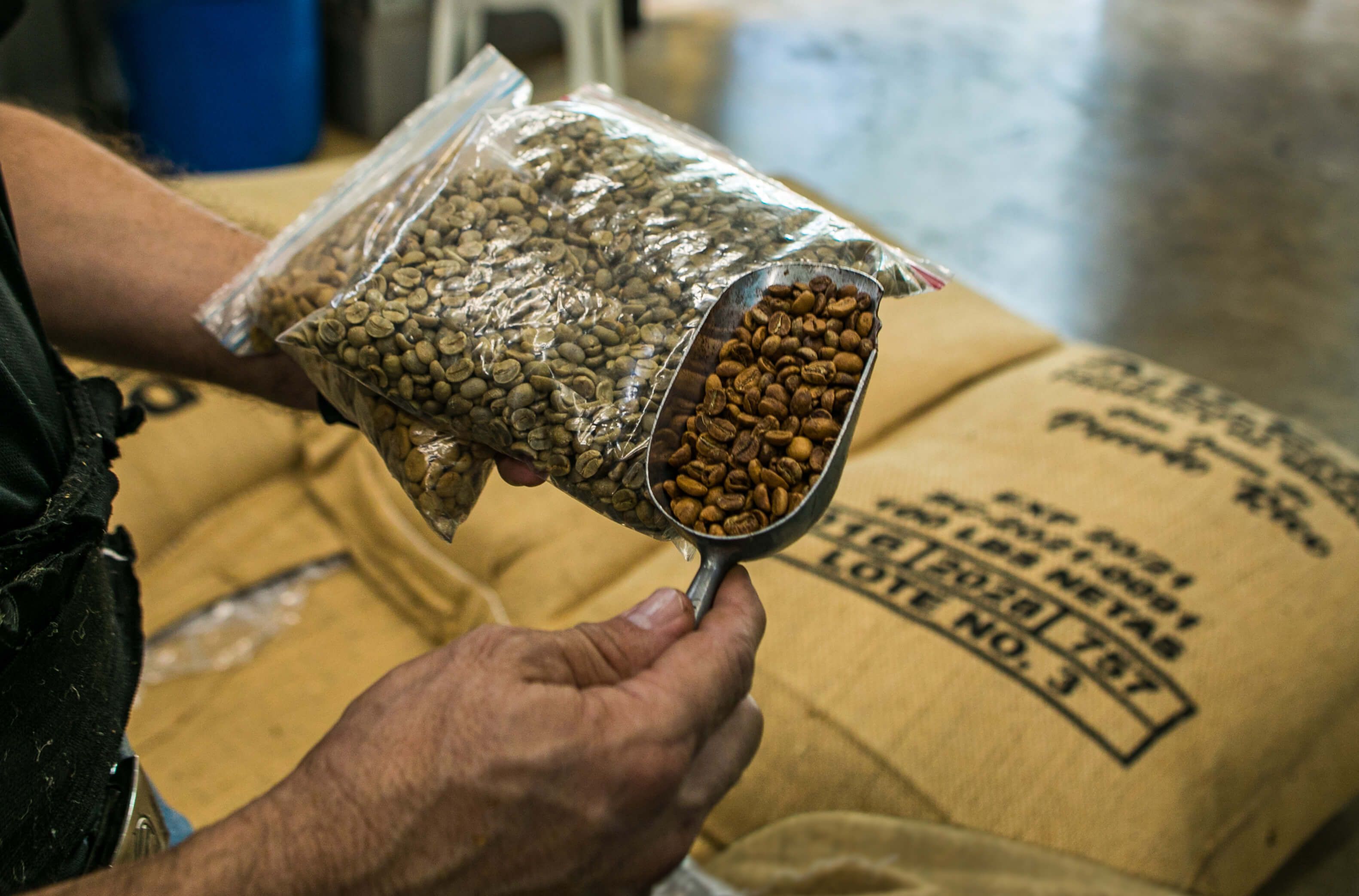 Easy Tropical Getaway
While there is lots of sunshine to go around this time of year (sometimes too much), come January I expect many of us will be ready for some extra Vitamin D. It's amazing to me what a difference a three-hour flight from Atlanta makes. Puerto Rico offers all the enjoyment of a tropical getaway with the ease of a U.S. destination. You can leave your passport at home, but don't forget the extra sunscreen. I'll also admit that my Spanish doesn't go much further than "hola" and "gracias," and that's okay because everything from street signs to menus are in English. I had no difficulty navigating the island and conversing with its many bilingual residents.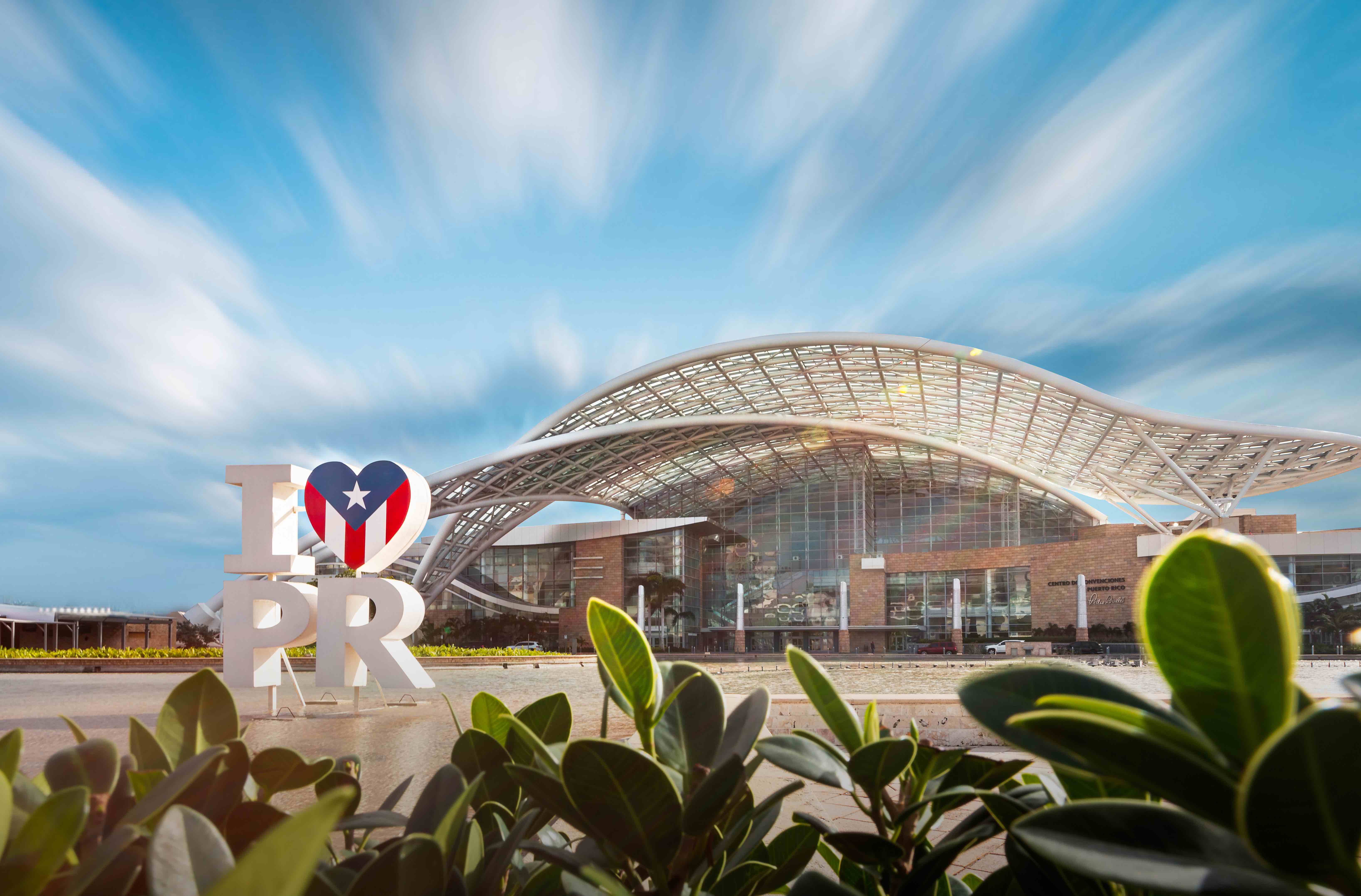 Our team has been working closely with local businesses and leaders to plan and prepare, and we can reassure you that there will be room for all in the heart of San Juan. You will be close enough to explore beautiful Old San Juan, enjoy the beach, and sample local food—when you're not checking out all the Convention programming has to offer, of course. One thing that has changed since my last visit, however: COVID restrictions have been lifted as another sign that things are returning to normal across the country.
Celebrating Mi Familia
Puerto Rico is a beautiful example of the strength and resilience of Farm Bureau, and I can think of no better place to celebrate our 2023 theme, Mi Familia. During the past few conventions, we have celebrated and recognized the growth of Puerto Rico Farm Bureau, and I know they cannot wait to host us. Like farmers all across the country, they have faced their share of trials. But they have also banded together and come back stronger—thanks to their strong community and support from across our great organization. What an awesome picture of farm community and Farm Bureau spirit!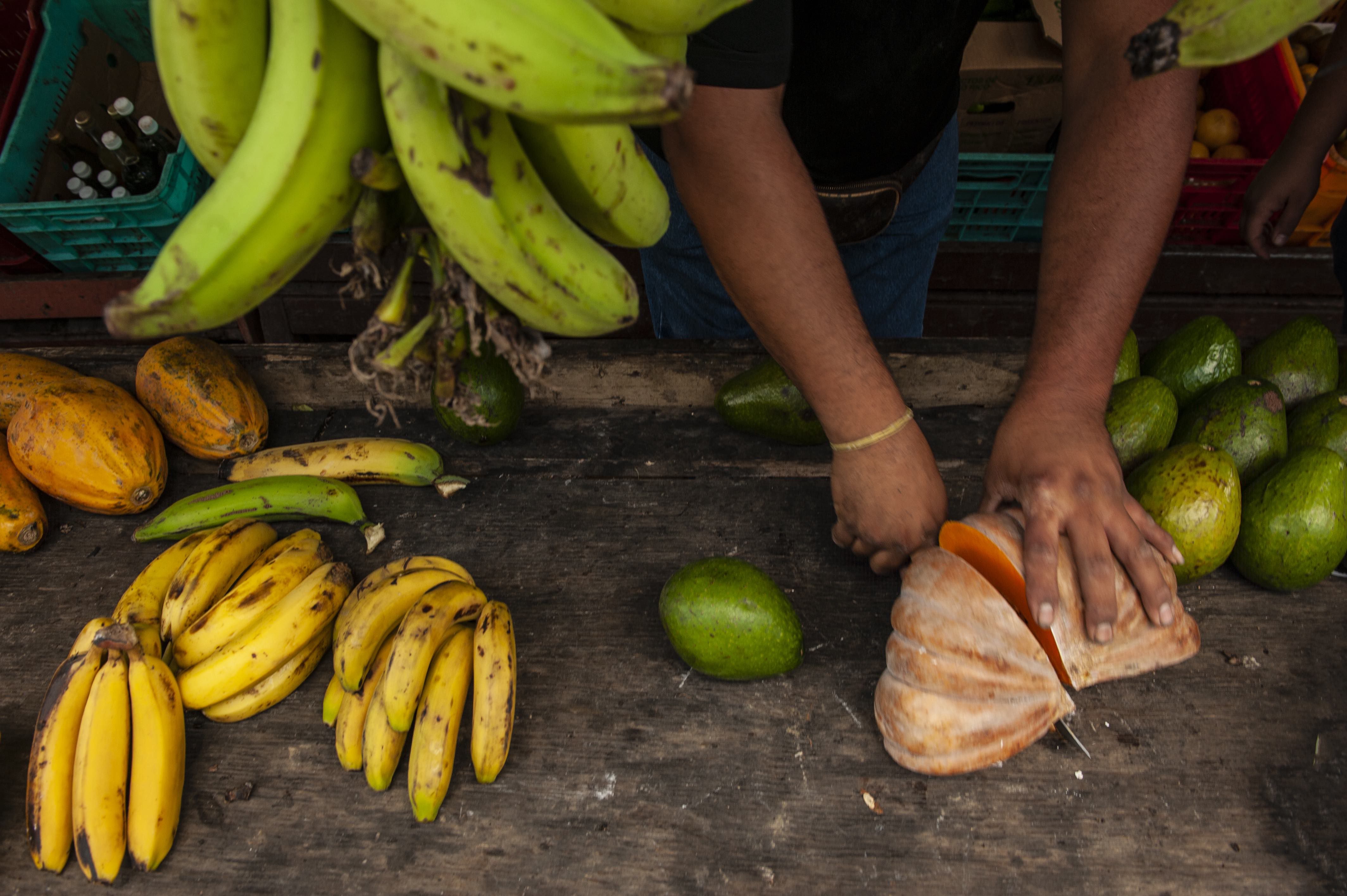 Are you ready to make plans? Registration for the 2023 American Farm Bureau Convention will open in October and the AFBF team is putting together some fantastic programming. Stay tuned. Have more questions? We're here to help! I encourage you to check out our Convention website, subscribe for updates and speak with your local, state and national Farm Bureau staff as you make plans. On behalf of our whole team here at American Farm Bureau, we can't wait to see you there!

Vincent "Zippy" Duvall, a poultry, cattle and hay producer from Greene County, Georgia, is the 12th president of the American Farm Bureau Federation.
More information will be released in the coming months as for Utah Farm Bureau-specific plans for Puerto Rico. 
Want more news on this topic? Farm Bureau members may subscribe for a free email news service, featuring the farm and rural topics that interest them most!