Plant Whisperer Guiding Farmers & Backyard Growers Alike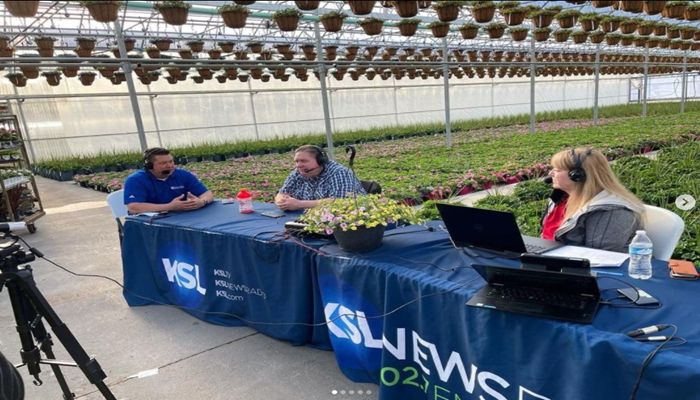 You turn the knob to the right…almost there. No, stop! Too far, turn it back a little. You can almost hear it, no wait, that's not it. Hold on….almost…ok. Stop. Now you have your sibling hold their arm up and position that antenna just right to avoid the interference. Perfect, now don't move! The irritation of the static is gone, and coming through the AM or FM radio is a clear voice. It may be hard, but back in the recesses of your mind, you can remember what it was like rotating that radio knob back and forth to get that clear radio station. Whether it was looking for the best music to make a mixtape, sports game, or a rural farm broadcast report, many can associate with searching out the radio station to get the information you needed. 
Nowadays, people will jump right to the internet to be presented with myriad choices, documents, journals, and YouTube tutorial videos on how to do just about anything. But sometimes it's nice to access a real person that knows what they're talking about and can respond directly to your questions. 
"I've always been an AM radio fan since I was a kid. We could get stations from far away at night, and even a station out of Denver that had game shows on," said Taun Beddes, a horticulture specialist for Utah State University Extension. "I even bought a book that had listings of all the stations. I would listen to KSL 1160 when I was a kid and was amazed to listen to Larry Sagers on the Greenhouse Show." 
While getting tips on the radio, Beddes would work with his grandfather, who was a hobby horticulturist, learning all the names of plants and how they grew best. Growing up in West Point, Utah – just west of Clearfield in Davis County – Beddes often had jobs related to agriculture, even though his family wasn't involved in the industry. So, when studying criminal justice at Weber State proved not to keep his interest, he went back to something he knew and loved – getting things to grow. 
"From working on Reed Zaugg's dairy hauling hay, or my family's huge garden, to working for 15 years at J&J Nursery, I learned how to assess problems for people and fix them," Beddes said. 
It almost seems natural that he found his way to becoming a horticulture agent for USU Extension, which acts as a way of extending the university's reach into every county in Utah. After completing degrees in plant science and spending lots of time reading tree encyclopedias, Beddes worked for several years at USU Extension in Cache Valley before another legendary green thumb – Adrian Hinton – retired in Utah County. This provided an opportunity for Taun to provide his expertise to the many fruit farmers in South Utah County as well as to hobby farmers, gardeners, landscapers, and all-around do-it-yourselfers in the rapidly growing county. 
Beddes found that farmers needed someone who could help consult with them about their orchards and help them make the best decisions based on sound science – to help them deal with pest problems, fertilizer problems, and to learn about the best ways to keep their orchards productive. 
"They just needed someone that could verify that they were thinking. They have so much knowledge already, but it's nice to have someone to confer with and make sure they're on the right track by using the university's expertise," Beddes said.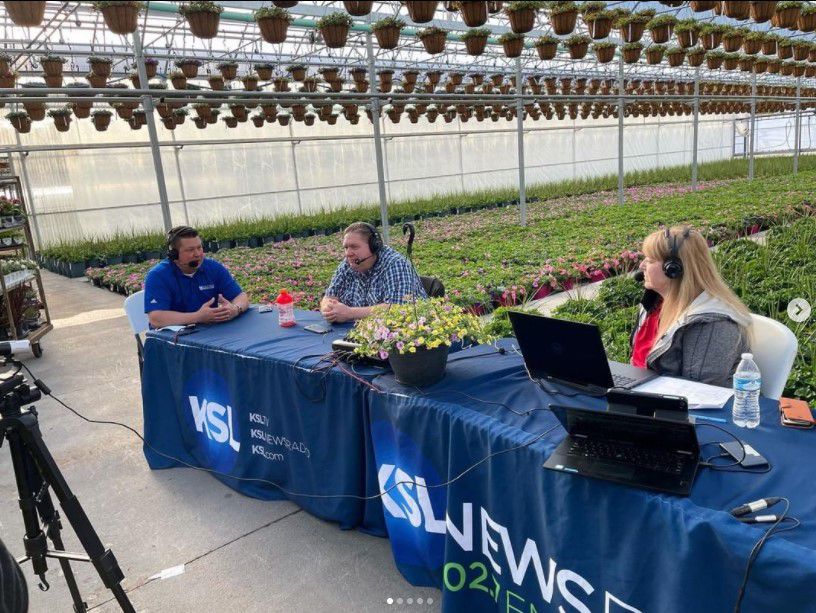 Helping Farmers, Helping Gardeners
But Taun's listening ear wasn't confined to production agriculture alone. It turned out that people in the suburbs and urban centers in Utah were just as interested in connecting to the miracle of agriculture by learning how to care for their apple tree, whether or not it was the right time to start pruning, how to water their lawns efficiently or what tree to plant instead of another smelly Bradford pear tree. To get the help they need, people call the office. 
And call they do. Instead of using a calendar, Beddes can tell what time of year it is based on the calls and emails he receives. As soon as the snow begins to melt, he starts to get questions asking if it's too early to start pruning. April brings questions on preemergent and fertilizer for lawns, questions about grubs and weed control come in May, and then all the questions about bugs in gardens come in July and August. 
"We'll get questions about squash bugs, lawn grubs, and why someone's tomatoes aren't coming in. The questions are very seasonal," Beddes said. "Waiting a bit longer, you'll get questions as to why they've stopped getting tomatoes and then about pruning again in the fall – which you DO NOT want to do."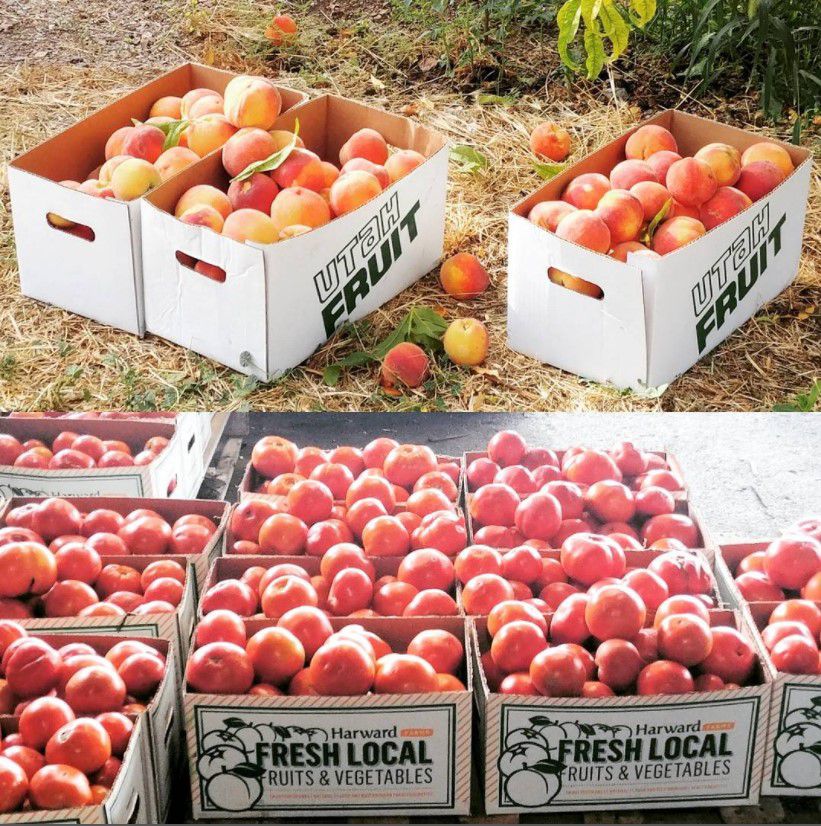 Reaching Out in the Community
To help with the herculean task of answering all gardening questions, USU Extension has also developed its Master Gardener program. But Beddes warns not to let the program name fool you. It's not that these volunteers in infallible, but they love to work and share with others, they have 13+ weeks of college-level training, and they work to provide residents with unbiased, research-based horticultural education and technical assistance in gardening and horticulture. 
Beddes, other Extension agents, and the legion of Master Gardeners are spread throughout Utah to help residents save time and money, as well as learn how to feed their families and beautify landscapes. They constantly are searching for the most up-to-date information, whether that is using beneficial bugs to cut down on pesticides, improving irrigation methods, or how residents can grow food in what may seem to be unsuitable areas, like an apartment balcony.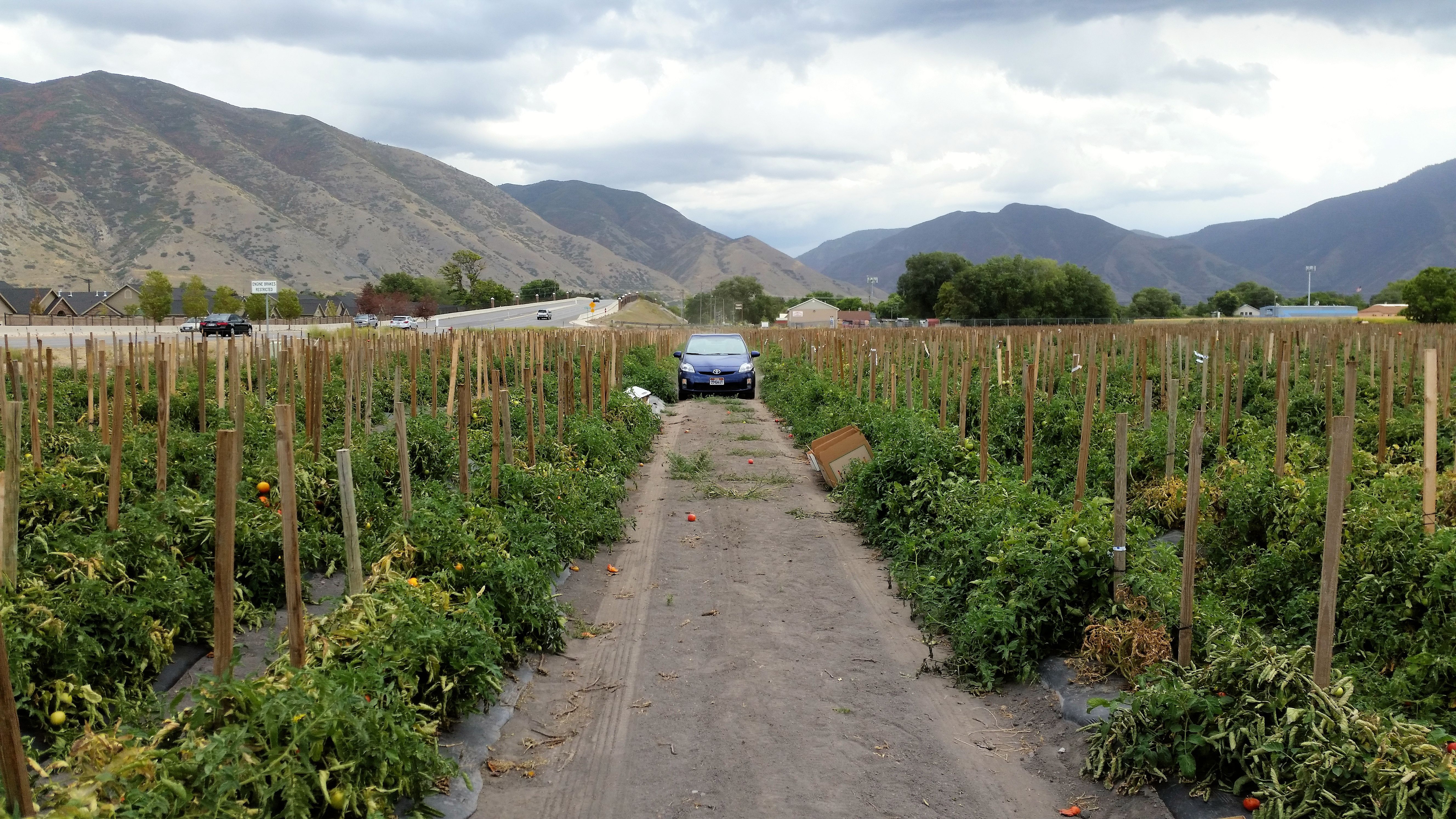 In addition to seasoned growers, Beddes and his crew often reach out to some of the underserved areas of their communities to showcase the wonders of growing. This includes the little town of Partoun, on the far western edge of Juab County. The students at the small school have benefited from Beddes coming out and helping them start a school garden. 
"Some of these kids had never seen tomatoes on the vine before, and now we're helping them learn where their food comes from and start a school garden," Beddes said. 
With some of these efforts helping to cut through the noise of what will or won't work in your yard, many in Utah and southern Idaho have learned about Taun because of his voice on the radio. After the unfortunate passing of Larry Sagers in 2012 from cancer, Taun filled in a few times on the Greenhouse Show before being made a permanent fixture on the show. 
With his encyclopedic knowledge, Taun was a natural fit on the show along with his co-host, Maria Shilaos, to help Utahns get the most production from their gardens, to help farmers to feed our communities, and to help all enjoy time being out in nature. 
"The university has been great working with KSL to get these resources out to the community," Beddes said. "People just love to be outside. It's great exercise, it is good for our mental health, and there's something to be said for being able to grow some of your own food." 
So, whether you are still tinkering with that old transistor radio to find the show, or you have your preset or app at the ready, with Beddes' guidance in your ear or in-person, even the grim reaper of gardeners will be ready for success. You can listen to the KSL Greenhouse Show on Saturday mornings, from 8-11 a.m. on 1160 AM or 102.7 FM or the KSL Radio app. You can also find resources from USU Extension at extension.usu.edu/yardandgarden.
Want more news on this topic? Farm Bureau members may subscribe for a free email news service, featuring the farm and rural topics that interest them most!