Rich County Farm Bureau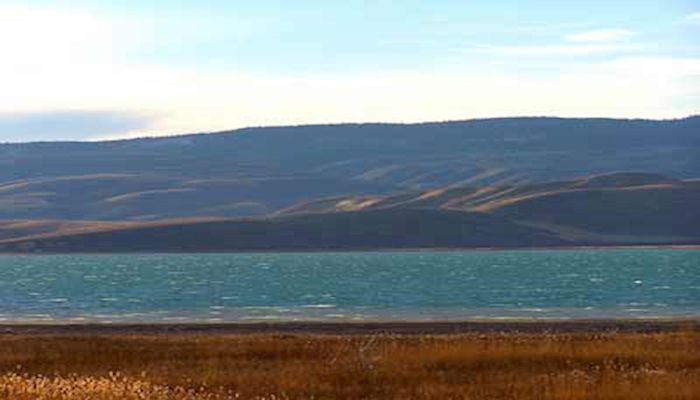 RICH COUNTY FARM BUREAU LEADERSHIP
County President:  Brandon Hatch (435-881-2859)
RICH COUNTY FACTS
Area: 1,034 square miles
Population: 2,483
County Seat:    Randolph
Origin of County Name:  two versions exist--(1) named for the fertility of the Bear River Valley (the county was first called Richland), (2) named for Charles C. Rich, an apostle for the Church of Jesus Christ of Latter-Day Saints, instrumental in the settlement of the Bear Lake area.
Economy:  agriculture, sheep, recreation
County Website:  Rich County Website
Rich County is located in the northeast corner of Utah. It is a narrow strip of land that is about 18 miles wide and 56 miles long. Wyoming lies to the east and Idaho lies to the north. In the north, the beautiful Bear Lake Valley lies between mountain ranges. The lake is about 18 miles long, 7 miles wide, and 200 feet deep. Half of it lies in Rich County, and the other half in Idaho.  Because of the high elevation the climate is cold in winter and mild in summer. 
AGRICULTURAL STATISTICS
Rich County Agricultural Statistics (2017)
__________________________
References:  Utah History/Agriculture and Rich County Census Information