Small Farm, Big Dreams for Southern Utah Farmer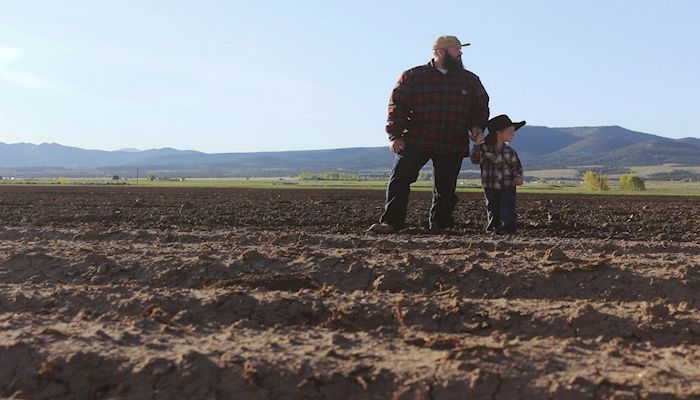 ENTERPRISE, Utah – Nestled between the vast acreages of the southern states, sprawling ranches of the Midwest, the amber waves of grain in the plains, and plentiful orchards of the northwest are found many of the productive small farms and ranches that are the essence of America. While the size and growth of American agriculture are needed to feed our vast nation and others across the globe, the quintessential small farm remains a valued contributor to the fabulous food machine in America.
According to the USDA's Economic Research Service (ERS), family farms of various sizes and ownership structures accounted for nearly 98 percent of U.S. farms in 2018, but small family farms accounted for 90 percent of all U.S. farms.
Even more telling is the fact that "slightly more than half of U.S. farms are very small, with annual farm sales under $10,000." The ERS goes on to say that the households operating these farms typically rely on off-farm sources for the majority of their household income. This illustrates the difficulty and pressure facing small farms today, and yet the cumulative impacts of these dedicated families are impressive and speak to the love they have in growing food for us all.
One such small farm making an impact is Eden Valley Produce, run by Kyle and Shelley Wilson of Enterprise, Utah. Kyle is a fourth-generation farmer, though the first to raise animals and grow crops in Utah. His family roots stretch back to Ramona, California, a small unincorporated community on the outskirts of San Diego, where Kyle grew up with his parents, grandparents, and great-grandparents all on the same plot of ground.
"It was a unique place to grow up with all those generations around. I loved it," Wilson said. "Our family raised poultry and grew produce, selling it at roadside stands. It is there that my love of agriculture started."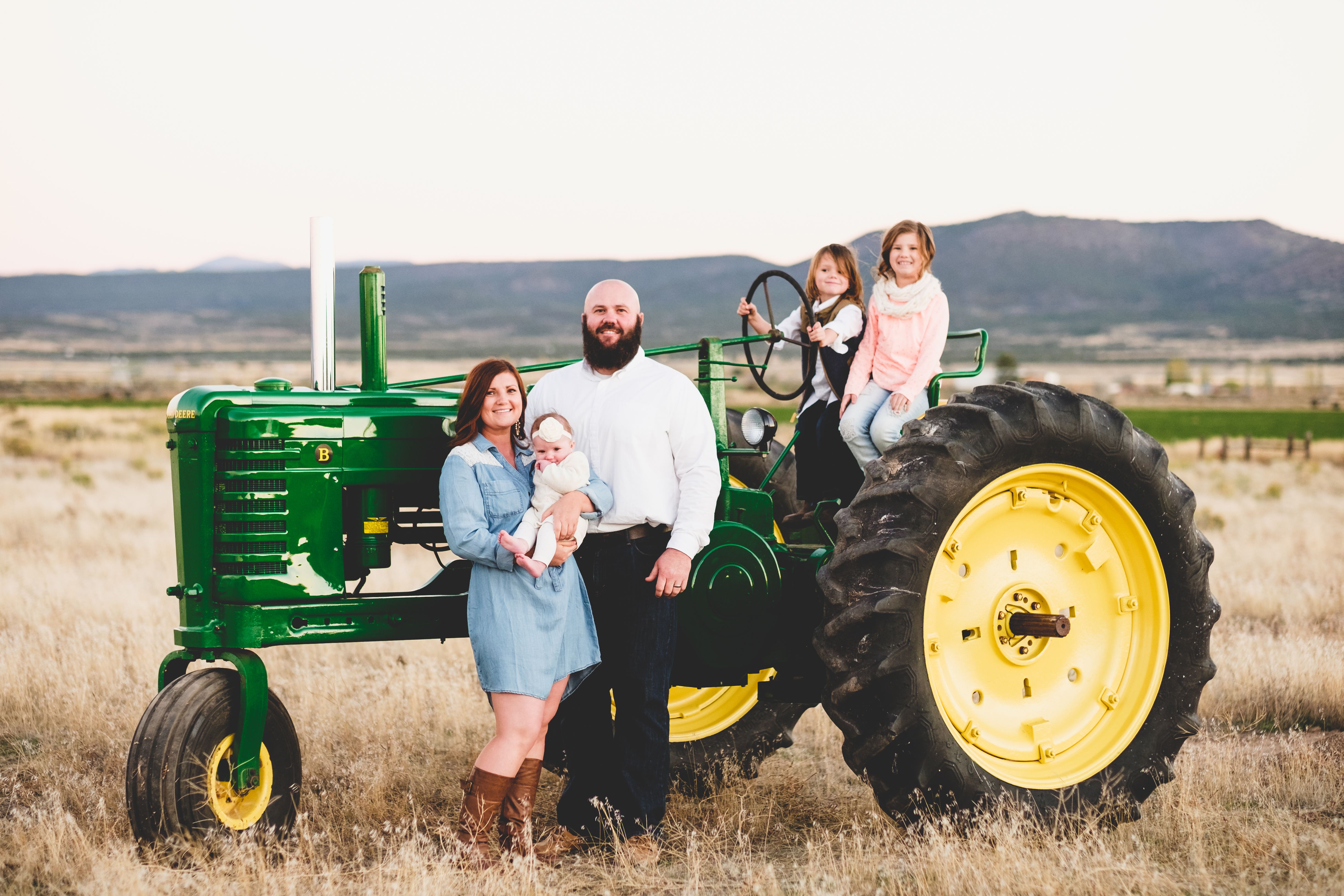 Unfortunately for Wilson, the economics of the small farm were such that the family had to move on from the multi-generational haven in southern California, and the family farm no longer exists as it did. Kyle's father embraced the life of an arborist, caring for trees for several municipalities and Kyle went to study business and applied economics, eventually becoming an engineering contractor. But that desire to grow and produce never left him.
"I think it's just second-nature to most people," Wilson said.
Wilson comes at this love differently than some. His philosophy for life and the farm is hard to pigeonhole. Wilson could be described as equal parts renaissance man, mad scientist, entrepreneur, everyday philosopher, and outdoors enthusiast. But above all, he's dedicated to his craft and his family.
"I love agriculture because it is the economic bedrock of civilization. I wear as a badge of honor that two percent of the American population feeds the rest. It's an incredible accomplishment, without a doubt," Wilson said.
The opportunity to grow food presented itself for the Wilsons in 2009 after Kyle lost his job with a large real estate investment trust after the company went bankrupt.

"Having grown up in and around agriculture, my wife and I decided to dance with the one that brought us. On a single acre in my parents' backyard, we planted a garden with them, and I also began a landscaping business. In the years since, we have grown the businesses to include 20 acres we own and another 70 that we lease to grow row crop vegetables and the remaining acreage for pasture," Wilson said. "We also grow plant material for construction, landscaping, and mining mitigation."
Over the years, the Eden Valley Produce has provided eggs, produce, lamb, and pork to individual customers as well as to a growing list of local restaurants, including Benja Thai & Sushi and the Painted Pony in St. George, and King's Landing & Bistro H in Springdale.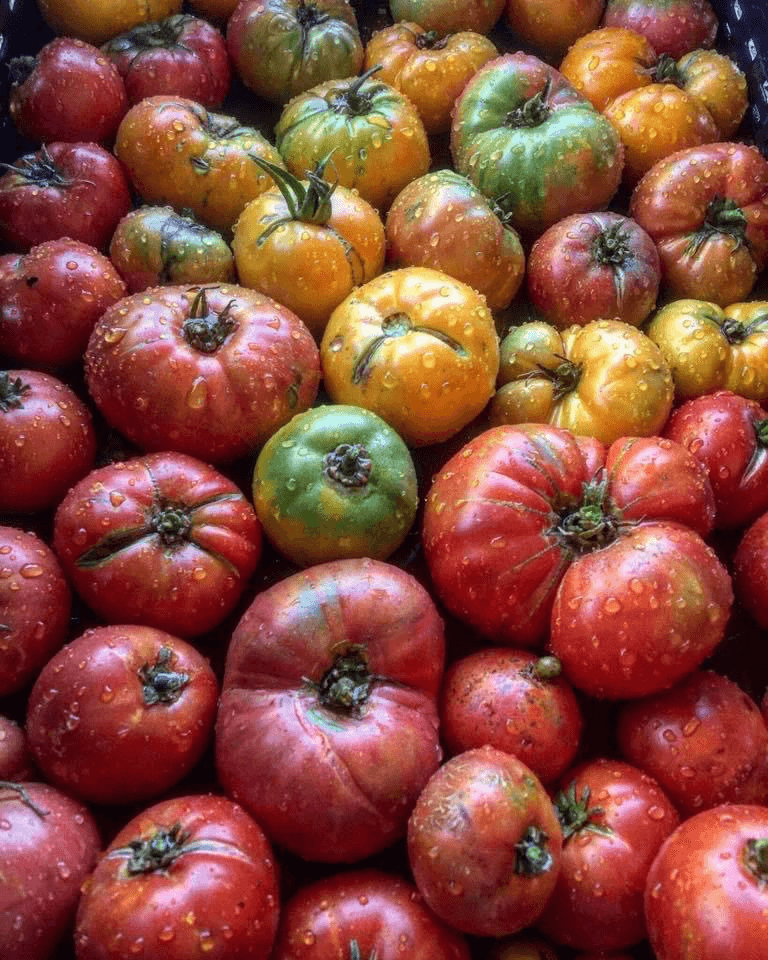 During the fall, the Wilsons also invite families to their farm to take wagon rides, pick pumpkins, and enjoy the harvest atmosphere on their farm.
Wilson relishes the opportunities to interact with families, chefs, and schools, about his farm, he also recognizes the challenges small farms face. In addition to the need for income sources not tied to the farm, other barriers exist including access to capital, estate & farm planning, and more.
"It is hard to make a living on small scale agriculture," Wilson said. "All of the issues that provide barriers to entry for new and beginning farmers, and the issues that prevent multi-generational transfer will continue to be an obstacle to the health of our industry. As a young farmer, I feel I need to beat the drum for the future of farming and ranching."
Despite the barriers and challenges of farming small, Wilson remains transfixed on what got him hooked on working the land in the first place.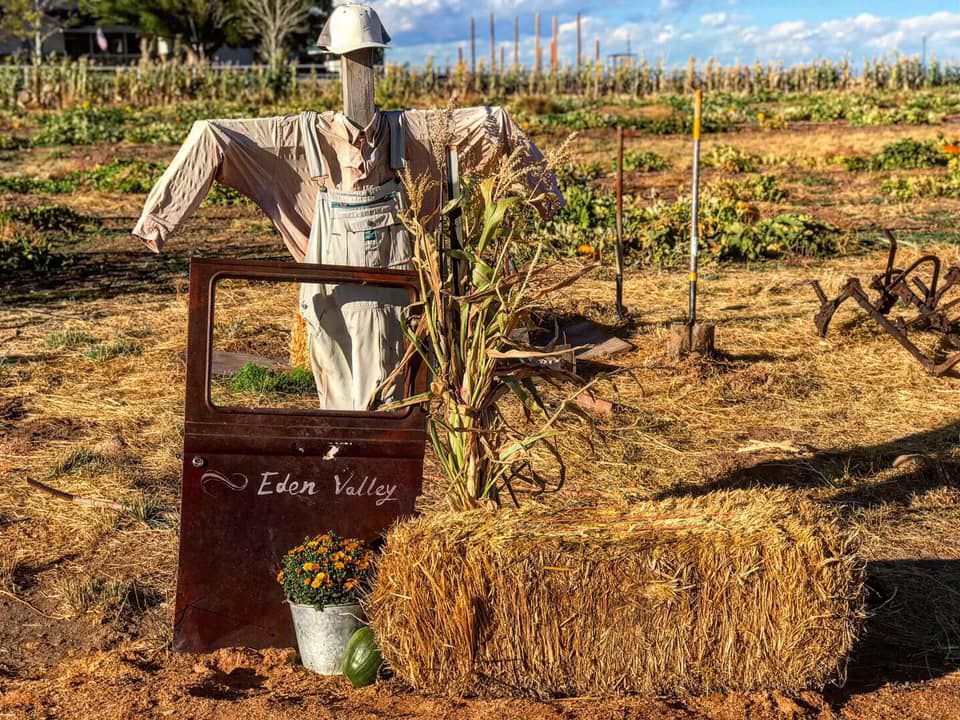 "Just like any successful athlete, I can't only focus on the scoreboard when it comes to my farm," Wilson said. "It can be frustrating and heart-wrenching, but also amazing. I have a vision board of things I hope come true – like being big enough to warrant certain types of equipment – but you have to enjoy just doing what we're doing."
The harvest period is a time that mixes enjoyment with frustration, from seeing families enjoy the pumpkins just grown to worrying the cows that got into the pumpkin patch will trample them all before the customers can even come. While growing food has ups and downs unique from any other industry, Wilson just adapts as his family has for generations – it's just in his nature.
Want more news on this topic? Farm Bureau members may subscribe for a free email news service, featuring the farm and rural topics that interest them most!