Summit County Farm Bureau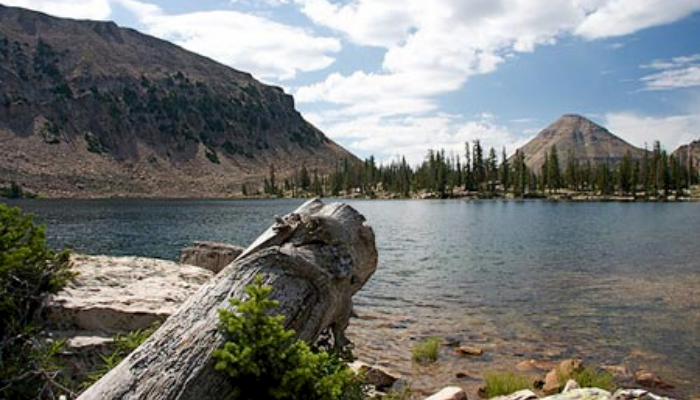 COUNTY FARM BUREAU LEADERSHIP
County President: Jeff Young (801-541-0279)
summit county facts
Area: 1,849 square miles 
Population: 40,511
County seat: Coalville 
Where it got its name: from the high mountain summits that form the divides of the Weber, Bear, Provo, and Green River drainages. Summit County contains 39 of Utah's highest peaks. 
Main cities and towns: Park City, Coalville, Kamas
Economy: skiing, recreation, lumbering, livestock 
Points of Interest: Park City area ski resorts, Utah Olympic Park, Park City Historic District, Rockport State Park, Echo Reservoir, High Uintas Wilderness Area, Echo Canyon
County Website:  Summit County
Though mining fizzled in Park City, the mountains around the town held other opportunities. One mine company opened a ski resort, golf course, and condominiums in the 1960s. Since then, skiing and recreation have become the basis for the economy of western Summit County.
Many people have moved to Summit County, drawn by its beauty and recreation, and the meadows of the Snyderville Basin are now filled with homes and condos. Farming and ranching are still important in the rest of the county.
During the 1930s, Ecker Hill was renowned for its ski jump competitions. Ski jumping returned to Summit County during the 2002 Winter Olympic Games, when it hosted the Nordic jumping and other events, including the bobsled, luge, skeleton,  aerials, and snowboarding.
Each January the streets of Park City are filled with movie stars, directors, producers and more during the annual Sundance Film Festival.
Summer High: the July high is around 85 degrees, Winter Low: the January low is 13, Rain: averages 19 inches of rain a  year,Snow: averages 87 inches of snow a year
AGRICULTURAL STATISTICS
Summit County Agricultural Statistics (2017)
________________________
References:  ilovehistory.utah.gov, nass.ufda.gov, and bestplaces.net