The Challenges Facing Young Farmers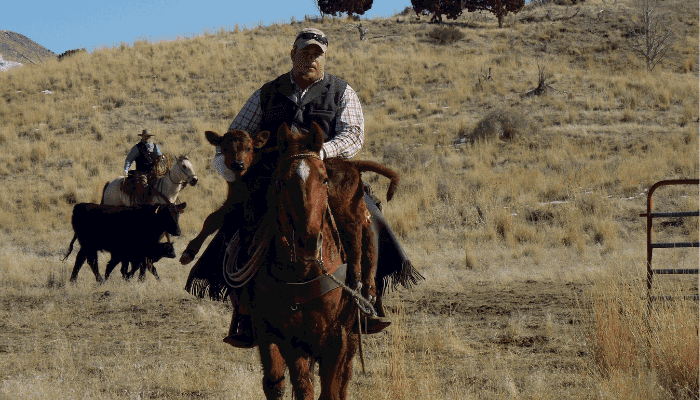 I have been a farmer my whole life. Starting when I was just a young boy, I would help my dad around the farm, and as I got older, I took on more responsibility. I could often be found early in the morning in the barn, milking cows before school. I was fortunate to take over the family farm from my dad like he did and many others have for generations. When I was a young man, the average age of a farmer was just 50 years old, but today it is over 57 years old. That means there are fewer young people in agriculture – a troubling sign for the future of family farms.
There are many obstacles for young and beginning farmers: two of the most challenging are access to land and capital. We're all familiar with the rapid increase in farmland prices that occurred between 2009 and 2014. Well, after several years of prices holding steady, farmland prices are quickly escalating again. Average cropland prices across the country rose 7.8% just in the last year. Most young farmers can't afford their own land. Instead, they must rent. While renting is better than having no land to farm at all, it can be incredibly unpredictable from year-to-year. And relying only on rented land for your farm business means a bank is less likely to loan you money to expand your farm – whether that's for equipment or other essential farm tools.
Many young farmers are ready to continue the family legacy, like I was privileged to do. But current tax proposals in Congress present major roadblocks for the next generation and could even mean the death of many family farms. These proposals would eliminate stepped-up basis and impose capital gains taxes at death. These changes would cause family farms to face huge tax burdens, and potentially force them to sell off the farm piece-by-piece to pay the taxes after a family member dies. Most young farmers would sink under such hefty tax bills and might just leave farming altogether.
Another challenge for young people in rural communities is access to broadband. It is tough to keep young people, farmers or not, in rural communities when there isn't reliable and fast internet for them to stay connected to family and friends and access vital online resources. And as more of our business shifts online, young farmers need access to online resources to buy and sell livestock and other products, monitor their farms from anywhere, and use new technologies to maximize efficiency and improve sustainability.
As the average age of farmers continues to rise, it's harder for young farmers to find each other to talk about their experiences and share ideas on how to succeed. That's not to say that there aren't many opportunities for those in my generation to take younger folks under their wing, but it's just as important to connect with your peers. The Farm Bureau's Young Farmers & Ranchers Program helps interested farmers collaborate and gain valuable leadership skills. When I joined my county Farm Bureau's YF&R program, I benefitted from a support network that understood some of the challenges I was facing. I made lifelong friends and gained invaluable leadership training to take me beyond my fencerows.  
Young farmers bring many new ideas to the table and we should encourage them to share their ideas with all of agriculture. We are stronger when we work together. At the Farm Bureau, we are the Voice of Agriculture and to do this effectively we need farmers and ranchers of all ages and from all backgrounds in our organization helping to develop policy solutions. Doing so will ensure we represent all of the ways America's farmers work to provide our world's food, fiber, and fuel. Taking these steps will help secure the family farm's future and American agriculture for the next generation.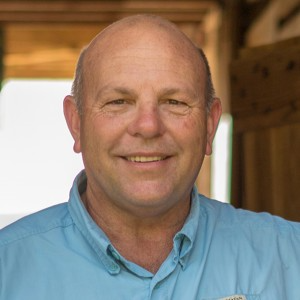 Zippy Duvall
President
Vincent "Zippy" Duvall, a poultry, cattle and hay producer from Greene County, Georgia, is the 12th president of the American Farm Bureau Federation.
Want more news on this topic? Farm Bureau members may subscribe for a free email news service, featuring the farm and rural topics that interest them most!