The State of – Regulatory Advocacy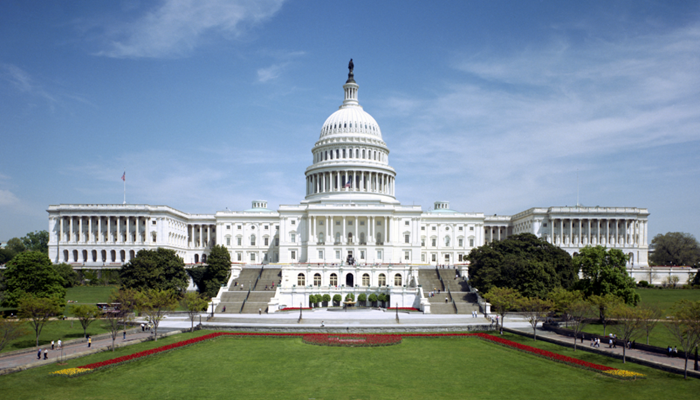 A key element for many organizations is regulatory advocacy, through which advocates are activated to comment on an agency regulation and influence the outcome with both qualitative and quantitative messages on impacts of a proposed rule. 
This form of advocacy is just as important as legislative advocacy and is sometimes overlooked. Keep in mind that after a bill is signed into law, rules are written to carry out the implementation of the new law. Regulatory advocacy is another bite at the apple; it is another opportunity to limit or expand the scope of a statute as it is implemented. 
2022 began with an advocacy call to action familiar to farmers and ranchers.  The Environmental Protection Agency and the U.S. Army Corps of Engineers proposed a new rule that would reverse a Trump Clean Water Act rule, the Navigable Waters Protection Rule, to a troubling pre-2015 interpretation.
AFBF called on its members to get involved and send comments directly to the EPA.
We launched a regulatory advocacy campaign at our national convention in early January.  When AFBF President Zippy Duvall asked farmers and ranchers to take action, over 1,800 farmers and ranchers answered the call in less than 36 hours.  
Farmers and ranchers want clean water, and they need clear rules. We asked the EPA to withdraw its proposed rule and return to the clarity and common sense provided under the Navigable Waters Protection Rule. 
Farmers play a leading role in protecting our nation's wetlands. Over the last 15 years, the number of acres enrolled in the Conservation Reserve Program has more than doubled (from 2.5 million acres to 5.3 million acres).
Comments on this proposed rule closed on Feb. 7 and the number of farmers and ranchers who heeded the call to take action totaled over 10,000. 
However, this will not be the end of the process. 
We anticipate a final rule will be published this year. And even though the agencies have previously mentioned a two-step process, it remains to be seen if they will carry on with the next step. 
Either way, we are more than likely to engage in regulatory advocacy in the future and hope you will support farmers and ranchers in this effort. 
To learn more about FB Advocacy, visit https://www.fb.org/advocacy. To sign up as an advocate in support of farmers and ranchers, visit https://bit.ly/3oX96zR.
Want more news on this topic? Farm Bureau members may subscribe for a free email news service, featuring the farm and rural topics that interest them most!