Why We Advocate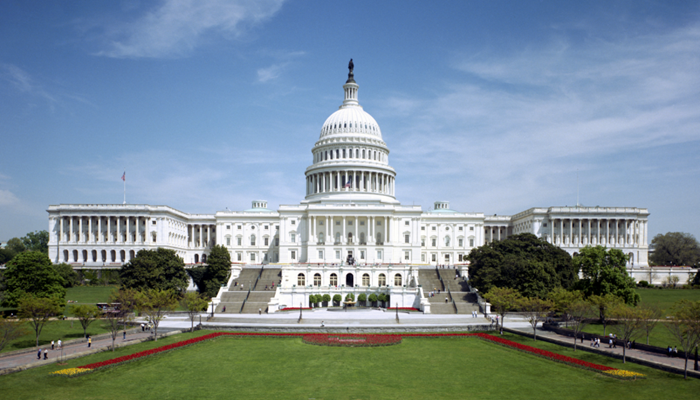 Why do farmers and ranchers advocate?
For starters, it is in our DNA.
In November 1919, Farm Bureau leaders from 34 states formed the American Farm Bureau Federation (AFBF). And just three years later, the newly formed AFBF worked with a bipartisan group of senators and congressmen (called The Farm Bloc) to enact legislation aimed at promoting and supporting agricultural interests.
During a period of low U.S. crop prices after the first World War, the Great Depression, and the Dust Bowl, farmers and ranchers were instrumental in pushing for the first farm bill, the Agricultural Adjustment Act of 1933. At the time, half of the total U.S. population (54.4%) lived in rural areas.
Fast forward 80 years. The 2010 census shows that the number of U.S. citizens now living in rural areas has shrunk to 19.3% of the U.S. population - or 1 in 5.  The population shift away from rural locations means that farmers and ranchers need to speak up more than ever before.
Thomas Jefferson once said, "We in America do not have government by the majority. We have government by the majority who participate."
How true today for the agriculture community.
Farm Bureau works hard to develop skilled advocates. We have a long history in advocacy training and build it into our leadership development programs.
The three pillars of the FB Advocacy program are:
Influence: Provide the necessary tools and training, including message development, storytelling, and relationship building.
Action: Encourage advocates to be active within their state Farm Bureaus and be role models for other farmers and ranchers.
Impact: Make sure our advocates understand the legislative and regulatory processes and the issues and policies that impact them.
Farm Bureau has created a tiered advocacy program to meet our members' needs.  The general advocacy brand is for members who participate in leadership development programs or have attended immersive advocacy training, we created a group for Farm Bureau's key advocates and thought leaders.  These Farm Bureau members can opt-in to the Grassroots Outreach Team (GO Team) with state Farm Bureau approval.  Farm Bureau created the GO Team to be effective in the new reality of advocacy, having advocates trained to effectively interact with the media and understand the best practices to influence lawmakers.
Every advocate takes a journey when they decide "to do something," from deciding to take an initial action to becoming a key advocate for an organization or issue.
Our why is the Farm Bureau advocates themselves. We want to provide farmers and ranchers with the knowledge, skills, and confidence to influence, to act, and to have impact on policy results.
If you are interested in starting your advocate journey, please visit the American Farm Bureau's website for Grassroots and Political Advocacy. For more information on our key advocate program, please visit the Grassroots Outreach (GO) Team website.
Want more news on this topic? Farm Bureau members may subscribe for a free email news service, featuring the farm and rural topics that interest them most!