You can Learn Something from Everyone you Meet—Especially Children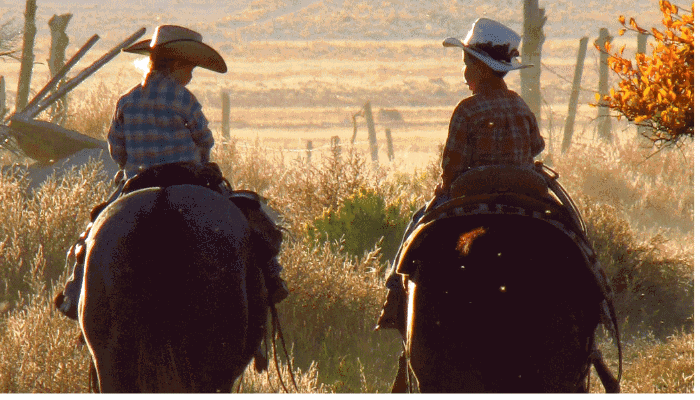 I've always been a firm believer you can learn something from everyone you meet if you are open enough to listen.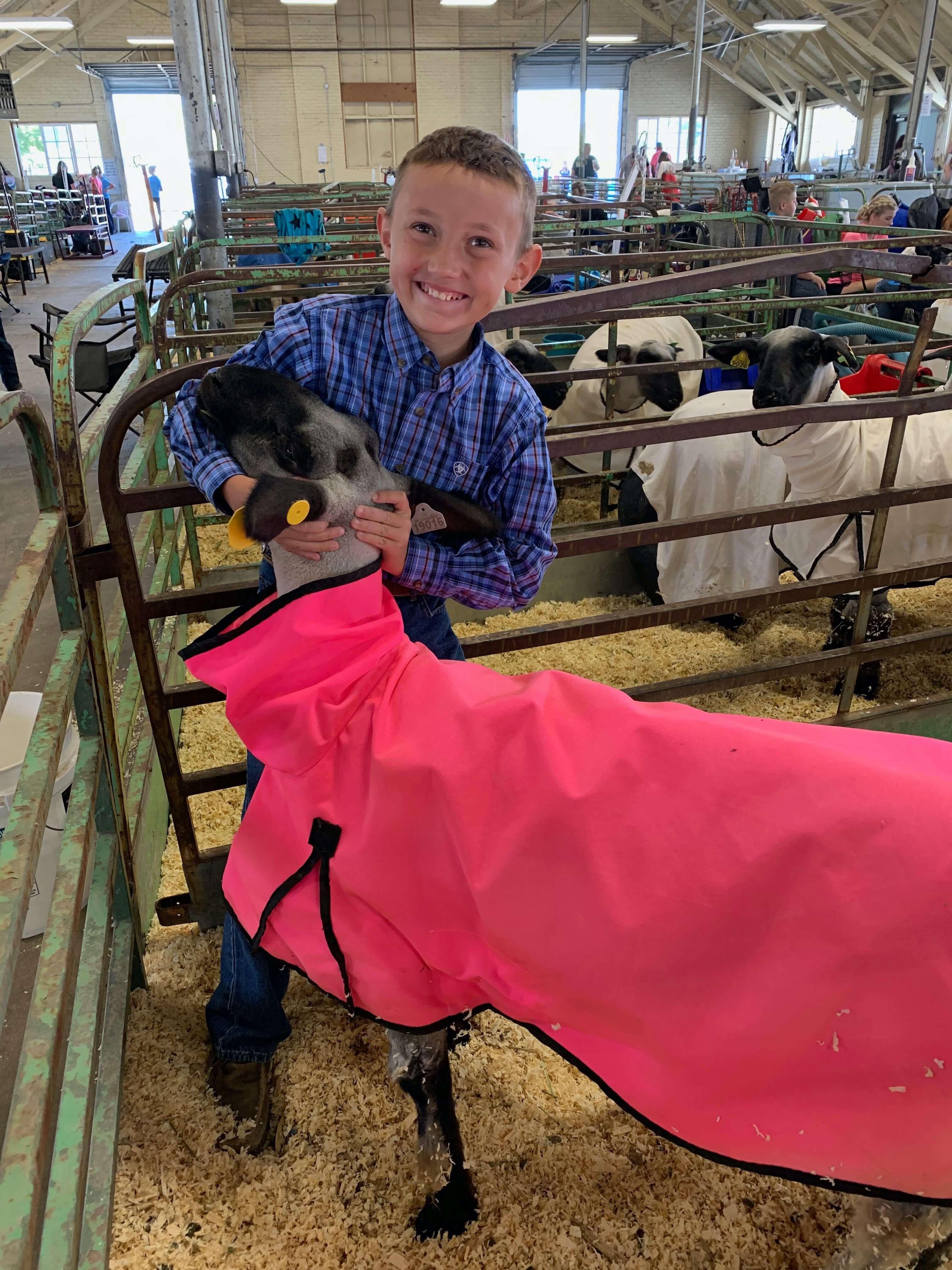 As parents, we feel a sense of responsibility to teach our children every good thing. How to brush their teeth, say their prayers, and work hard. We teach them to take care of what they have, to be kind, to share, and to say thank you, along with a thousand other lessons both intentional and unintentional. Many pages have been written about valuable life lessons children have learned from their parents. But, it's a wonderful surprise that some of the greatest life lessons parents learn are taught by their children — many times by simply standing by and observing them.
Lee Sorenson is eight years old and is from Millard County. He showed his first lamb this year at the State Fair. Lee doesn't mind hard work and he always wants to do his best. He worked with a wether lamb (a castrated male sheep) all summer. And when I say "worked", I mean Lee devoted many hours over several months to the proper care, feeding, and management of his potentially award-winning lamb. He learned how to exercise, feed and care for his lamb.

Lee's mom, Erin, describes the lamb as "terrible". He was difficult to work with and often fought and pushed back. There were times when it was hard to want to work with the lamb. But Lee, with the guidance of his mom and dad, worked hard to the end to show the lamb.
Lee had the opportunity to show his lamb at the County Fair, the first step toward showing at the state fair. He was called back for the final round of showmanship and then moved on to the state fair, where things didn't go as planned. It was a hard and good week.
"If you asked us how this week went from a showing perspective, it was not good, but Lee has taught us a few things," Erin Sorenson said. "He came in last and smiled through the show and didn't stop even when his lamb wouldn't cooperate. It's hard to lose, but at eight-years-old, I watched him keep trying even after he knew it wasn't his day."
"Other kids, who were showing at the fair, made a big difference for Lee," Erin added. "They came up to tell him 'You're doing a good job,' or 'Try this,' or 'I had a lamb just like that last year.'"
"I was worried he wouldn't want to do this again, but instead he came up to me with 'ideal' changes he wants to make," Erin concluded. "He wants to invest in new equipment like a new blower and clippers. He's going to build a jump to exercise the lamb so it will grow strong leg muscles. He told me he was glad he got to learn from the 'Best of the State' (his words, not mine). He told me he should've worked harder, that he let his team down (talking about him and his lamb) and that he knows he has to put in even more time."
Who wouldn't put that experience in the winning column? Think of what could happen at your place of work if everyone had a positive "Lee Sorenson Kind of Attitude".
Kids teach us resilience and how to pick up and keep going even after a big disappointment. To children, every day is a fresh start and they're excited to try again. They're eager to learn, and they aren't afraid to share what they've learned.
It's true, you can learn something from everyone you meet. What are the best lessons you've learned from children or from someone else you've met along the way?
Want more news on this topic? Farm Bureau members may subscribe for a free email news service, featuring the farm and rural topics that interest them most!