Promotion & Education Resources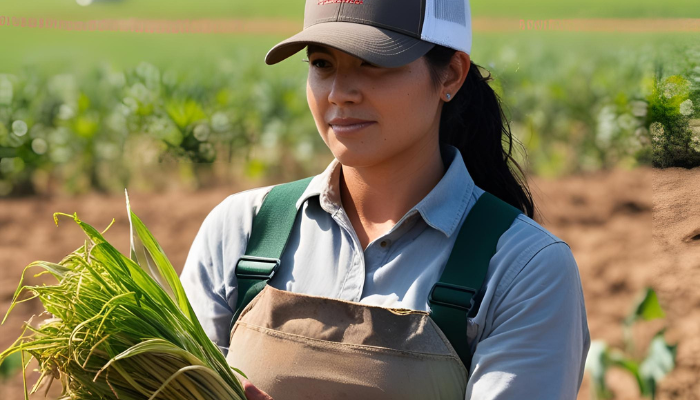 The mission of Utah Farm Bureau's Promotion and Education program is to positively influence consumer opinion and appreciaton for agriculture.  We are connecting with consumers through media, special events, and building consumer trust.  Got an idea you want to try in your county?  Apply for the P&E $200 County Grant.pdf.
Check out these resources to help you promote agriculture in your area. Have an idea for a needed resource?  Contact Susan Furner at susan.furner@fbfs.com.