Promotion & Education Resources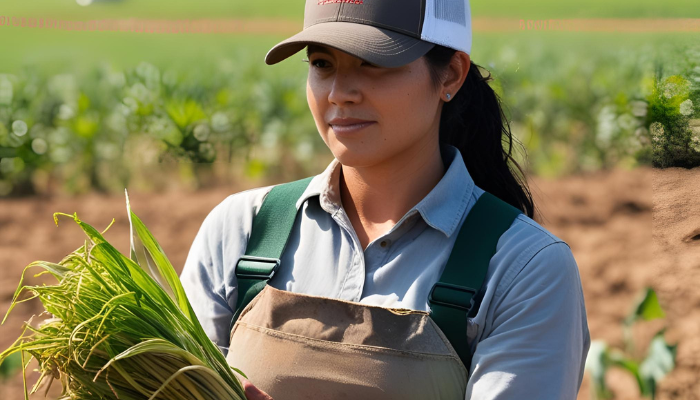 Ag Promotion & Education Resource Guide
The mission of Utah Farm Bureau's Promotion and Education program is to positively influence consumer opinion and appreciation for agriculture.  Connecting with consumers through media, special events, and building consumer trust.  
The Ag Education & Promotion Resource Guide will give you ideas and tips that can help you get started.


Available Resources
To check out banners or canopies, contact Aubree Thomas at aubree.thomas@fbfs.com.
Retractable Banners
Utah Farm Bureau Mission Statement (33" X 84")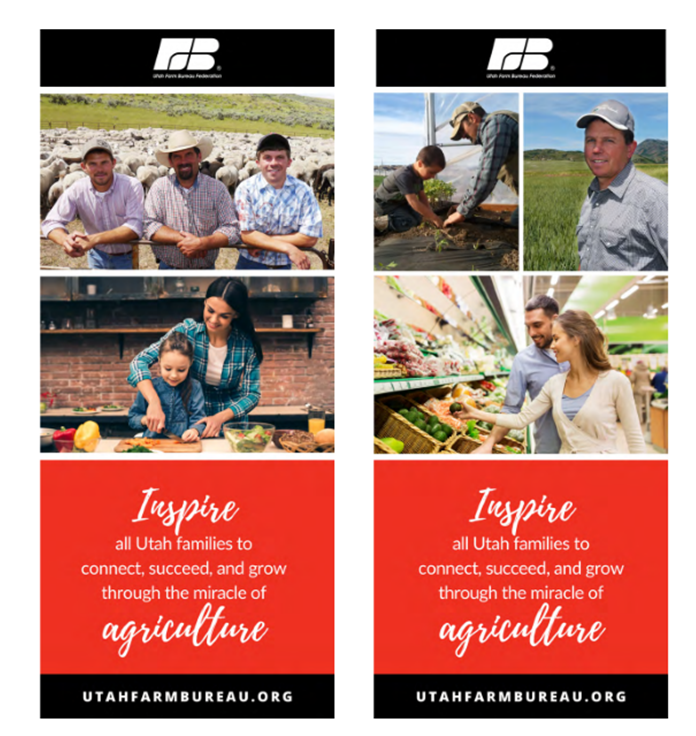 WHY YOU BELONG IN FARM BUREAU (33" X 84")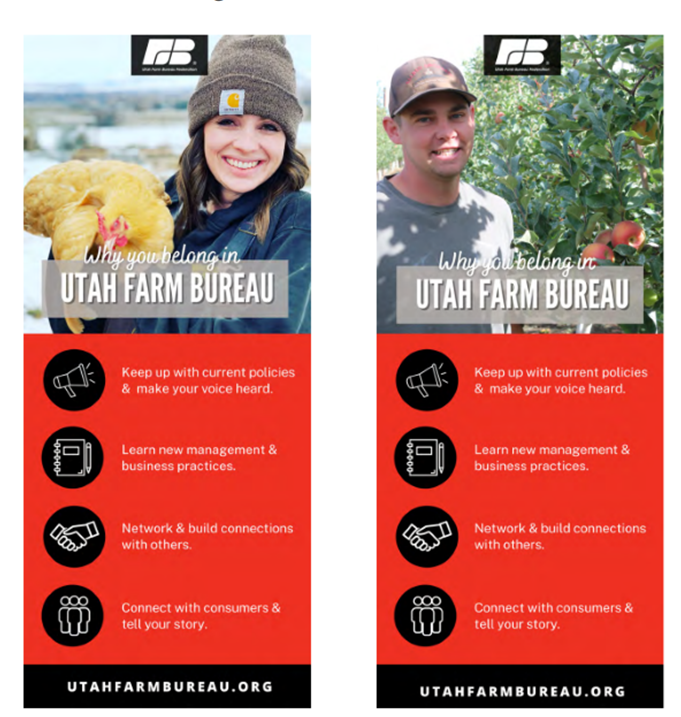 Tabletop Banners (23" X 45")Four 10' X 10' Utah Farm Bureau Canopies