Connecting in the "Cucina" with Elena Davis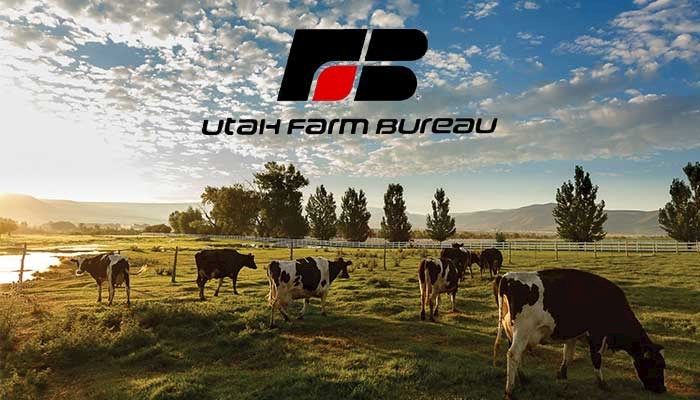 Elena Davis' love and passion for cooking can be traced back to her homeland of Italy. She was born in Sardegna (an Italian island in the Mediterranean Sea) and grew up spending her summers on the beaches of the island, cooking, eating, and sharing tasty Italian meals. Elena currently lives in Bountiful, Utah with her three children and husband. Since starting her food blog in 2020, her goal has been to share trusted, achievable, and delicious Italian recipes that highlight fresh ingredients with a simple process.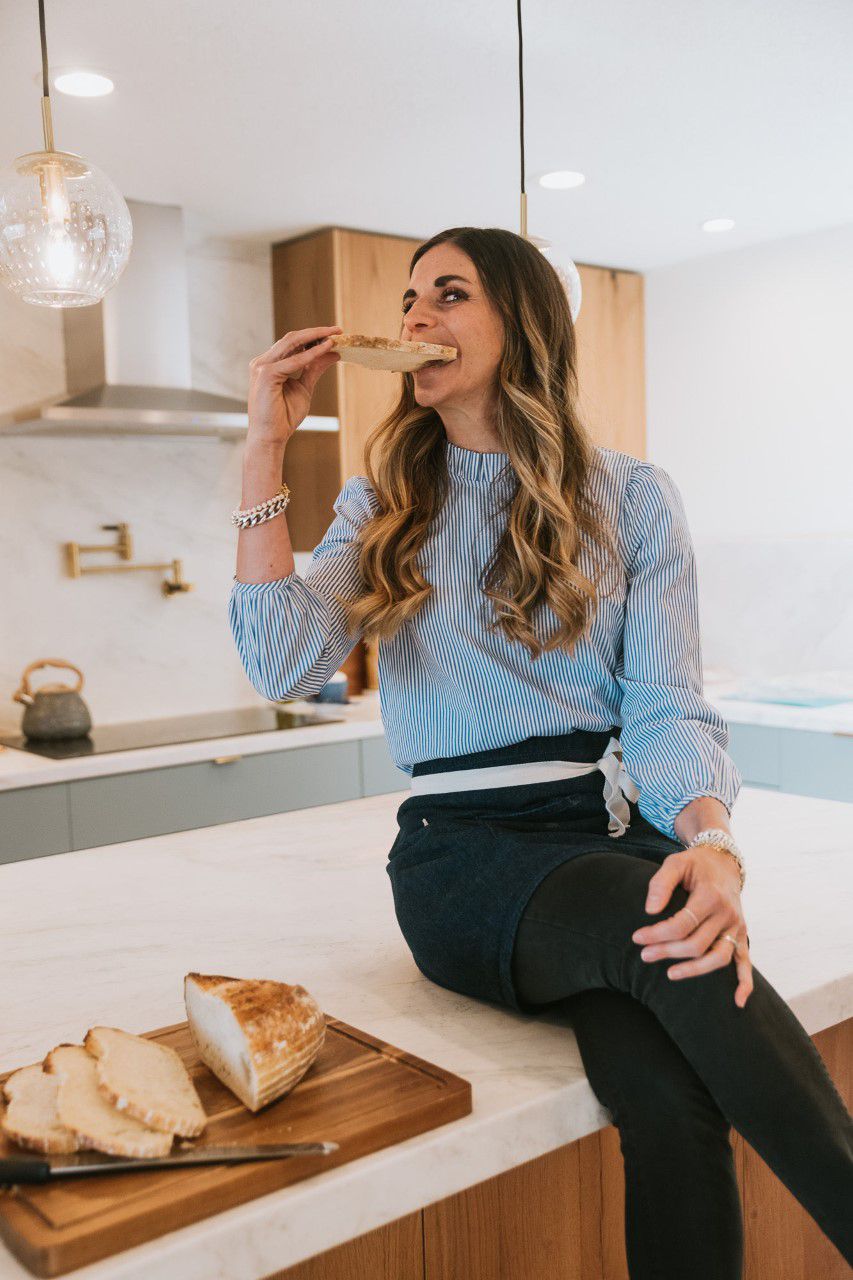 Tell me about Cucina with Elena. How did you get started and why?
Before working full-time on my food blog, I taught in public education for 13 years and acquired a master's in reading. I left my teaching career to serve people by sharing my knowledge of cooking and baking. I started my food blog in the summer of 2020 when we could not visit Italy or see our family. I poured my heart and longing for my Italian home into creating achievable Italian recipes that every person could recreate!
What message are you trying to send to your audience?
Everyone can cook delicious Italian food! My parents had demanding careers, yet they always managed to make delicious home-cooked meals on weeknights. As I grew older and moved out of their home, I carried this part of me wherever I went. I cooked and baked and made many memories and new friends by bringing people together through our family recipes.
I am also passionate about teaching the right way to cook pasta! It makes a huge difference for any home cook. Learn how to boil pasta perfectly at www.cucinabyelena.com/how-long-to-boil-spaghetti-pasta-perfect-every-time.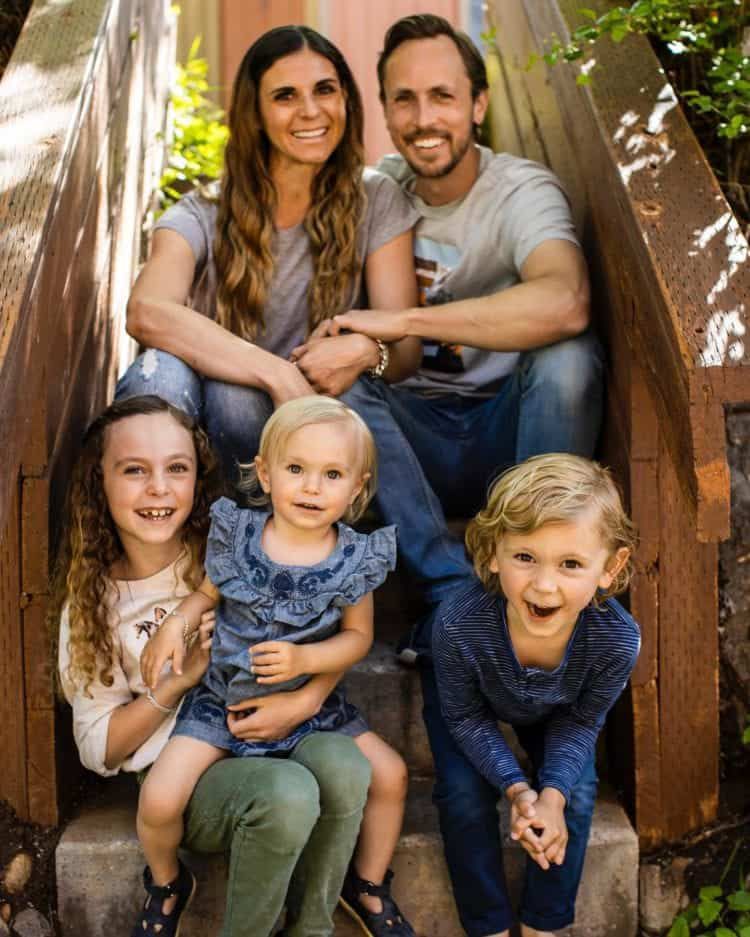 Why do you feel it is important to connect people and families together with food?
In Italian culture, food is the thread of life. Food is tradition, family, laughter, joy memories, and most of all a love language that binds generations. I fondly remember a place where groups of grandmothers gathered to plot their next meals and compare recipes and methods. This is where I developed my passion for cooking, baking, and most of all sharing food around tables of new acquaintances, old friends, and family. The flavors I bring to the table reflect recipes, memories, and stories from people and places that bring me the most joy.
I stood over the shoulders of family members cooking in the kitchen and watched, smelled, tasted, felt, and listened, but rarely, if ever, did I see a recipe. When asking about a recipe, my nonna often said, "No lo so? Un po di questo e un pizzico di quelo. Ti devo fare vedere." or "I don't know? A little bit of this and a pinch of this. I'll just show you." Then she demonstrated with her hands. It's all in the feeling of the ingredients. That phrase always stuck with me.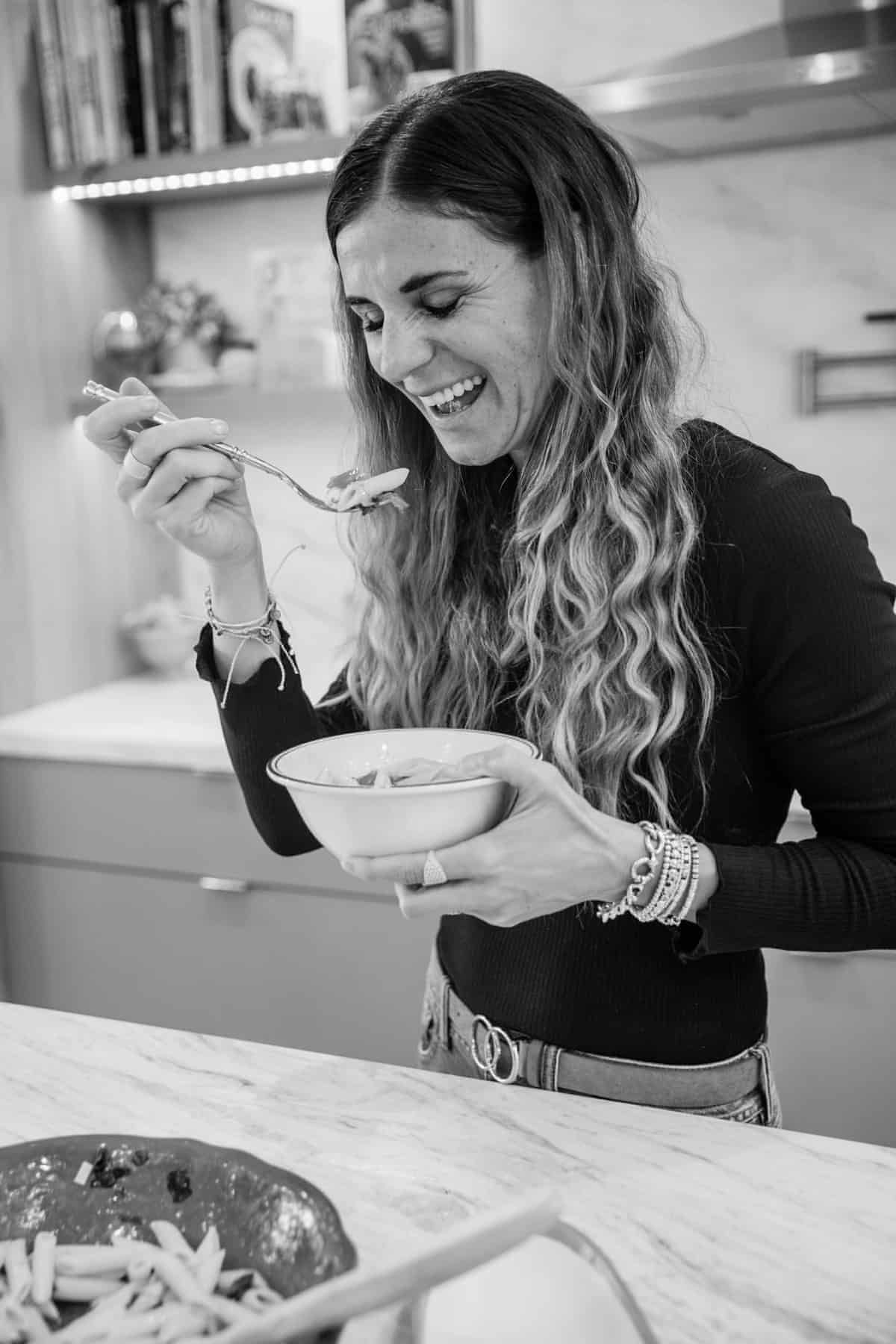 What is your favorite thing about your work? Your least favorite thing?
My favorite thing is connecting with people through recipes and my cooking classes. My least favorite is taking photos and editing!
What inspires your recipes? What is your process for developing recipes?
I keep it simple with fresh ingredients and try to have fun in the process. I love cooking seasonally. I know what it's like to be a busy parent, so I also keep time and process in mind. Sure, I have more time-intensive recipes like homemade pasta and homemade ravioli – but those are more projects and a fun way to bring everyone together in the kitchen.
What is currently your favorite recipe?
That's like asking me to pick a favorite child! Ha! Well, I love our homemade Neapolitan pizza dough recipe. It is a tried-and-true recipe that made it to number one on Google for a good reason. If you've ever wanted to make authentic Italian pizza dough this is the recipe to get you started! You can get the recipe at www.cucinabyelena.com/authentic-neapolitan-pizza-dough or in this magazine.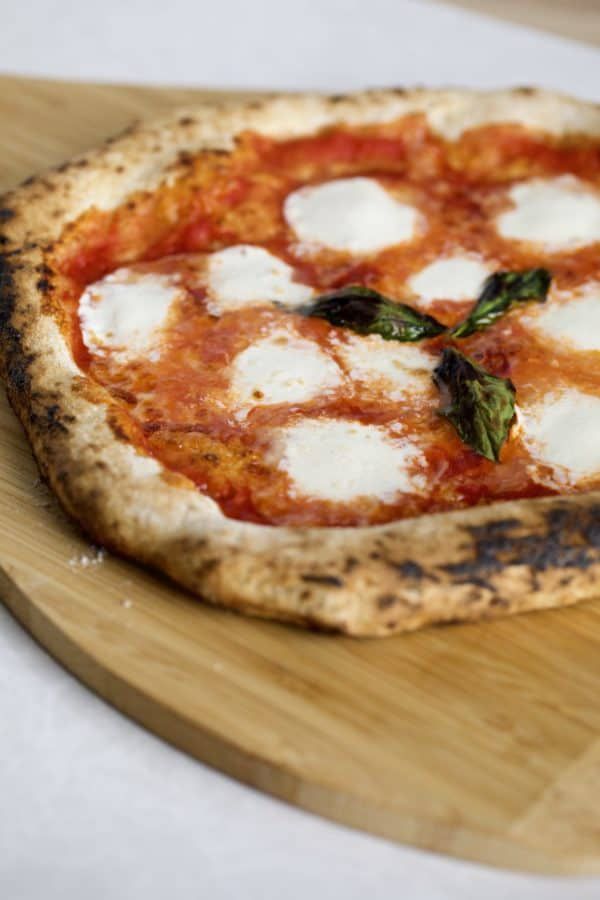 What part of cooking is your favorite? Main dishes? Desserts? Etc.
Honestly, I love it all! I enjoy making simple and classic pasta dishes just as much as simple Italian cakes and no-bake tiramisu!
Do you get requests for specific food content/recipes?
My most requested recipes are probably easy go-to meals and I have an entire category for that on my website called "quick and easy"!
You have a great social media following. How has social media/your blog helped your business?
I think they go hand in hand. Social media is a more personal side of my blog. I try to connect with my stories on the blog, but with the fast-paced life people live, social media is a quick and easy way to connect. I love both for different reasons. I am just getting started and I hope to grow and bring many more people to "my cucina" through stories and recipes.
Do you like to connect with farmers and ranchers/those who grow our food? If so, describe that.
Yes! In Sardegna, Italy, we eat very farm-to-table and I think it is important to connect with ranchers and farmers to really get a full food experience. Some of my best friends own a family ranch nearby and I love going there to learn about the process of how it works. It is interesting to me, and also makes me appreciate the work people do to get produce and meat for all of us.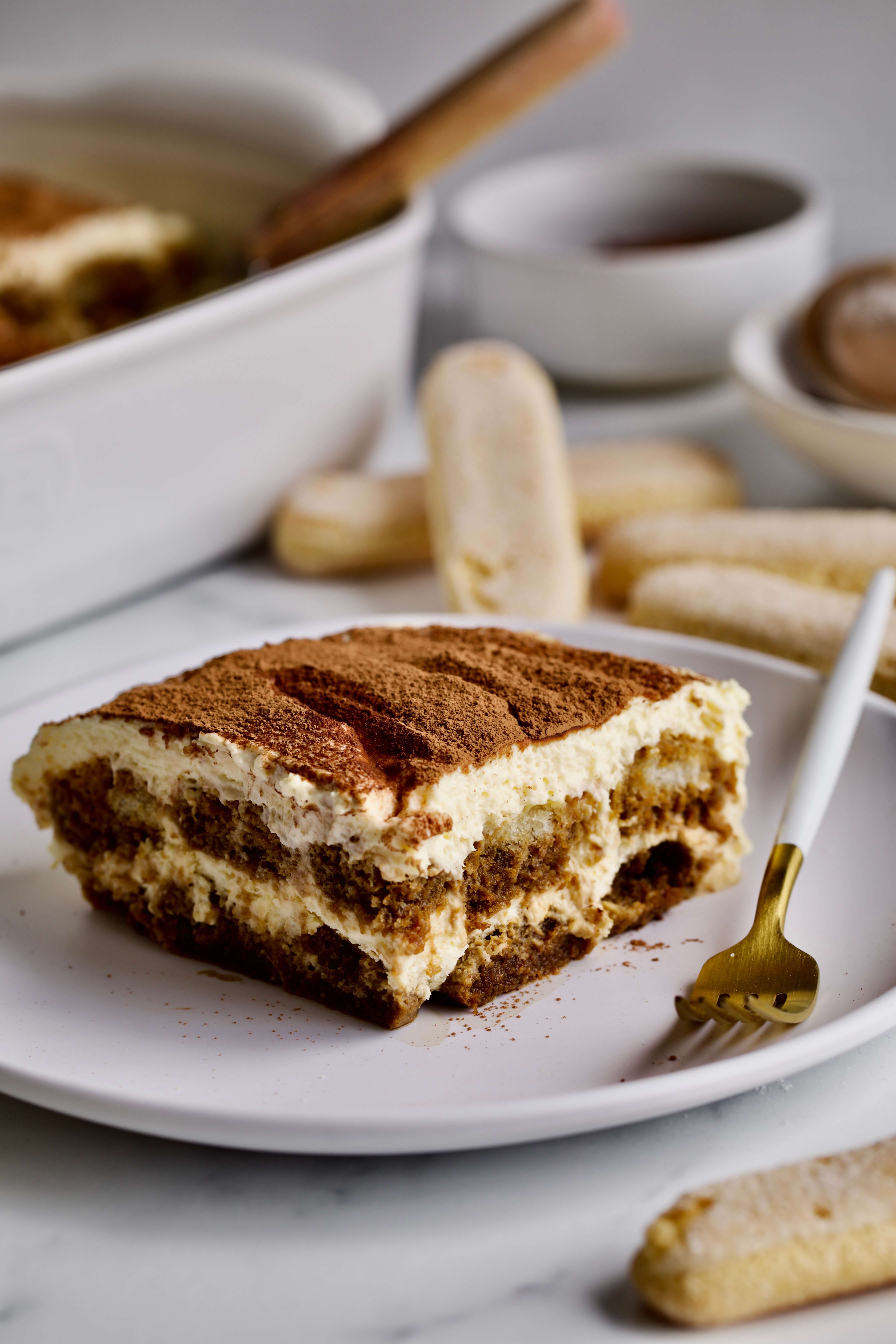 Do you have any tips for others who are wanting to become better cooks or more adventurous cooks?
Start today! There are endless resources and ways to learn whatever type of food from all over the world that you desire. Have fun in the process and try new things. Life is too short to eat plain food!  I am always here to help inspire and guide whether it is through recipes or cooking classes. Please reach out to me! I would love to connect with you.
You can connect with Elena on her Instagram and Pinterest by following @CucinaByElena and on TikTok @CucinaByElena_. Recipes and more can be found on Elena's blog, www.cucinabyelena.com.
Want more news on this topic? Farm Bureau members may subscribe for a free email news service, featuring the farm and rural topics that interest them most!