Kane County Farm Bureau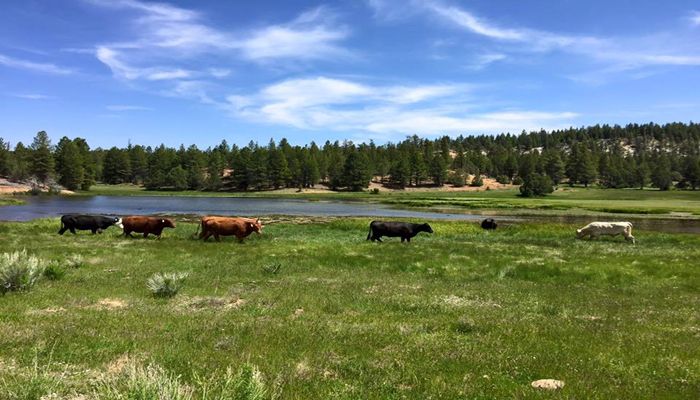 KANE COUNTY FARM BUREAU LEADERSHIP
County President: Dusty Reese (435-691-0067)
KANE COUNTY FACTS
Area: 3,904 square miles
Population: 7,350
County Seat: Kanab
Origin of County Name: from Col. Thomas L. Kane, an influential supporter of the Mormons
Economy: tourism, services, agriculture
County Website:  Kane County
Kane County is home to Grand Staircase-Escalante National Monument, Lake Powell, Coral Pink Sand Dunes, Kodachrome Basin, Old Paria, Navajo Lake, and Hole-in-the-Rock.
At Hole in the Rock pioneers on their way to San Juan County built a road down steep cliffs to the Colorado River.  For a long time, crossing the Colorado River by boat at Lee's Ferry was the easiest way to cross the river.  Kanab had the first all-woman mayor and city council in the United States.  So many movies have been made in Kane County that Kanab  became known in the 1930's as "Little Hollywood".
Kane County's population is about 6046. The density of the county is about 1.47 people per square mile. Average Winter Temperatures: 35 degrees F; average Summer temperatures: 75 degrees F; average precipitation: 10.3 inches. The average growing season is about 183 days.
AGRICULTURAL STATISTICS
Kane County Agricultural Statistics (2017)
________________________
References:   ilovehistory.utah.gov, nass.ufda.gov, and nrcs.ufda.gov