Room at the Table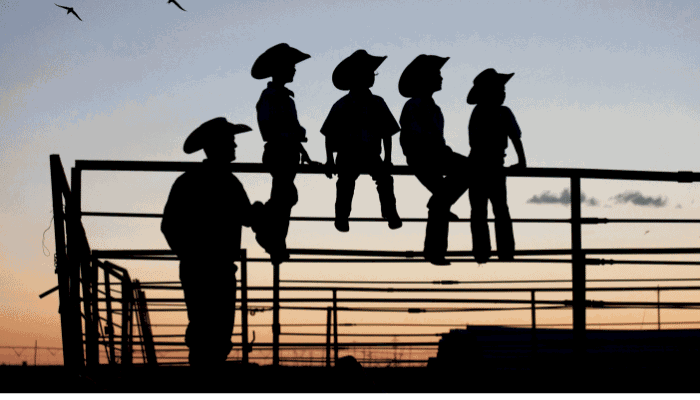 If it's on your plate, chances are there's a Farm Bureau member to thank. 

I don't know about you, but I can't wait for summer cookout season to start. My family loves to gather at the lake on our farm in Georgia and enjoy good food, fun and fellowship together. With increased vaccine availability and restrictions lifting, I expect we'll all be able to enjoy more of the gatherings we have so keenly missed over the last year. Food has a way of bringing us all together, and as we gather 'round, let's consider all that agriculture brings to the table. Our family motto at gatherings is "There's always room at the table." Those words ring true across agriculture and would be a fitting motto for Farm Bureau as well.

There is room at the table for variety and choice, and those choices should always come with a full helping of the farm facts. From sea to shining sea, and beyond, our members grow every type of crop you can think of. Farmers know that our friends and neighbors near and far value choices in safe and sustainable food. If it's on your plate, chances are there's a Farm Bureau member to thank. We are raising everything from the beef for your burgers to the kale in your salad bowl. And consumers can rest assured that whether they are enjoying a juicy pork chop or a baked potato, the farms behind those products are committed to making sustainable choices as we build on our successes of reducing emissions. All of U.S. agriculture makes up just 10% of overall greenhouse gas emissions, with livestock taking only 4% of that slice and dairy just under 2%. We're not resting there either, but it will take all of us—and all industries—doing our part to care for the land, air and water we all enjoy and depend on.

There is also room at the table for healthy discussion—and yes, even disagreement. We learn and grow from our differences. It is how we work through the differences that matters. Some of our nation's greatest leaders chose former rivals as their advisors because they knew that differences make us stronger and lead to creative solutions. Let's not shy away from or shout at those who disagree with us, but let's come to the table and work things out. This doesn't mean, however, that we don't strongly advocate on issues of great importance. We must continue to stand up for what matters to our farms and families, but we can also listen and learn along the way.

Finally, there's room at the table to include everyone. At Farm Bureau, we are at our best when we have everyone at the table to both develop our policy positions and to cultivate dynamic future leaders in agriculture. The challenges facing agriculture will take innovation and energy, and we need creative and dedicated young people who are ready to join in our critical work of feeding our nation and our world. Let's continue to be welcoming of all farmers and ranchers so that it is widely understood that our great organization is the place for all producers to grow and thrive. Together, we can expand our reach to effectively fulfill our commitment to be the Voice of Agriculture®.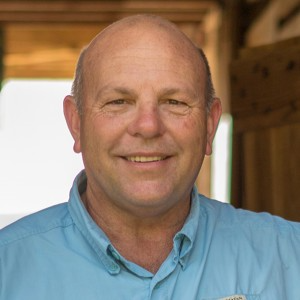 Zippy Duvall
President
twitter.com/@ZippyDuvall
Vincent "Zippy" Duvall, a poultry, cattle and hay producer from Greene County, Georgia, is the 12th president of the American Farm Bureau Federation.
Want more news on this topic? Farm Bureau members may subscribe for a free email news service, featuring the farm and rural topics that interest them most!