Snider Brothers Meats – Serving Up Quality for Generations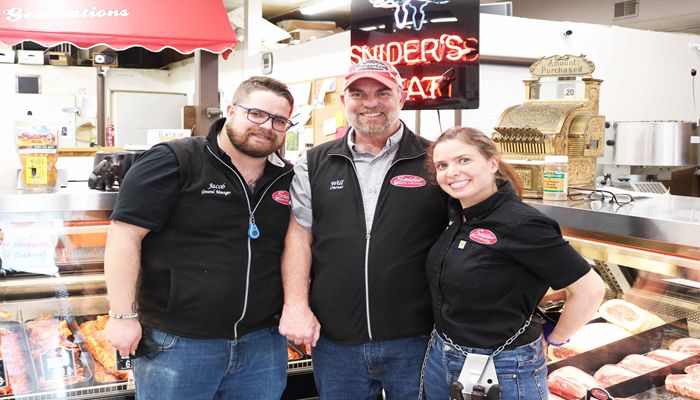 The arrival of warmer weather and the greening outside seems to act as a clarion call, pushing residents outdoors. Maybe it has been months of feeling cooped up, but as families get outside, they inevitably turn to gathering around a meal. While National Grilling Day isn't until July 22, we'll settle on National BBQ Day (May 16) as a good enough reason to fire up the grill or smoker to cook up some smokey perfection.
While experts may debate over the best method of cooking – smokers, charcoal or gas grill, sous vide and the like, all aspiring and pro chefs agree that quality ingredients play a large role. For generations, that purveyor of perfection has been Snider Brothers Meats.
"I'm the sixth generation involved in the meat business, and been involved for about 40 years," said Will Wilson, owner of Snider Brothers Meats off of Highland Drive in Salt Lake City. "Most don't last that long. We're a full-service shop that focuses on premium quality and talks to our customers to fill their needs. We're not going to switch to lesser quality just to save a nickel.
According to Snider, the family migrated from Eastern Texas to Olympia, Washington in the 1920s where it founded its first butcher shop. From there the family has moved from Coos Bay Oregon to Southern California, where they had independent butcher shops for 60 years.
In 1981 the family moved from Southern California to Ogden and opened Snider Family Meats.
"My [maternal] grandpa retired to Ogden and was talking with a local butcher in the area about the meat quality when the butcher suggested my grandpa start his own market…so he did!" Wilson said. "Just a little while later, my grandpa was talking with that butcher again and found out he had taken half of his customers."
Not long after, Will opened Snider Bros. Meats in Salt Lake City with a focus on personal service and quality.
"We never sacrifice quality for price," Wilson said. "While we sell great food, we're really in the people business. People know us by name and are hungry for that human interaction. We're really a throw-back."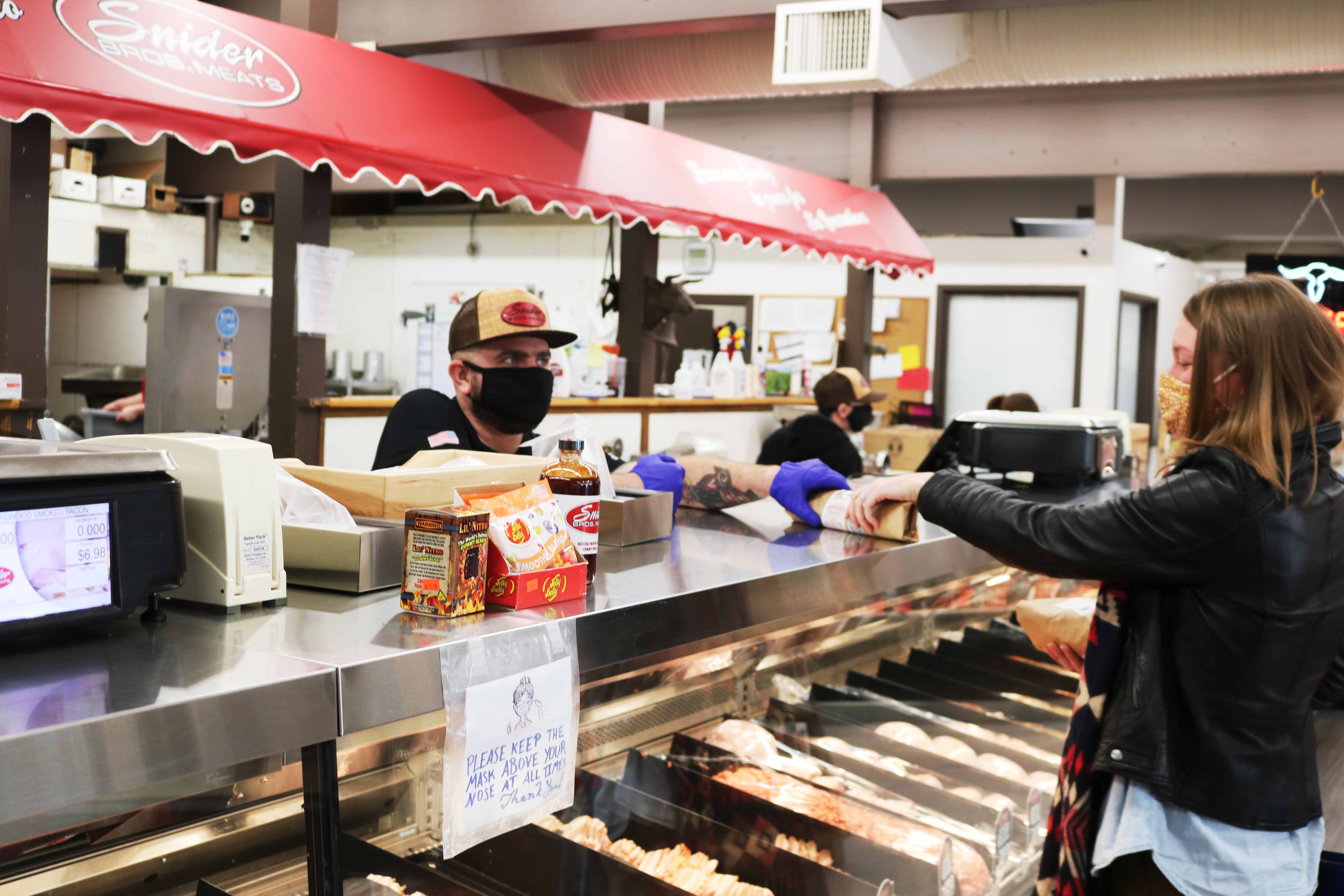 While the Covid pandemic had a huge and devastating impact on the restaurant industry, it has pushed some to be more adventurous into cooking at home. Snider feels they've benefited from that somewhat.
"We saw close to a 25 percent bump in business because more people were cooking from home," Wilson said. "Many aren't quite sure what to ask for, so we talk to our customers to help them fill their needs. We can help them make better choices for what they want."
This focus on service and education can benefit customers who may want to step beyond what they've always cooked but aren't quite sure what to look for. While their tri-tip steak is their most popular, Sniders carry a variety of cuts of beef, pork, chicken, and everything that comes with it. This could include deli lunch meats, spices, and ready-to-cook items like chicken pot pies. They even carry butter-wrapped aged beef.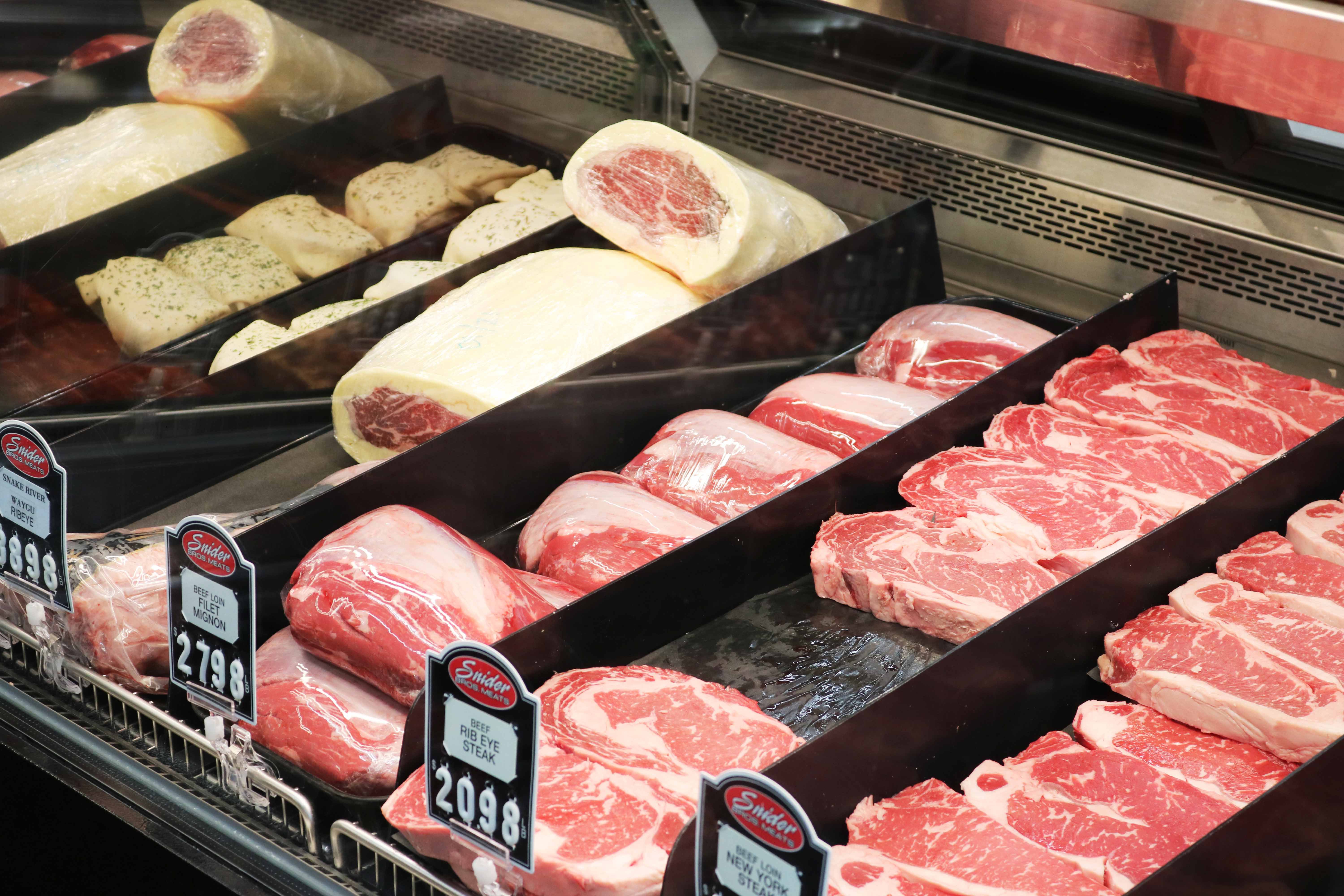 As the popularity in food media has grown, so too has the desire for home cooks to try new ways of doing things and to focus on quality. But since everyone can't be experts, Snider and his trained staff are ready to help customers know what to look for.
"People will come in two or three times a week because we make it convenient for them. We can do chicken 12 different ways, not just bone-in,"
Wilson
said. "Covid really pushed more people into cooking at home. We're helping to get people excited to cook again."
As you begin to dust off the yard furniture and get back into entertaining and building memories, the experts at Snider Brothers Meats are there to answer any question you have to make you a pro behind the grill.
A few suggestions if you're not able to make it into his shop:
1. Look at the fat on a steak. It should be white, hard fat. Look at the marbling of the fat and how it is spread throughout the cut.
2. Look for the thickness of the cut. It is hard to grill thin-cut meat. Get a thicker steak, it will be worth it.
3. Freshness. Cuts of beef should have a nice, red color to them.
The printed version of this story, and original digital version incorrectly listed the owner as Will Snider. Will Wilson is the owner, and his maternal grandparents and uncles are of the Snider family.
Want more news on this topic? Farm Bureau members may subscribe for a free email news service, featuring the farm and rural topics that interest them most!