Utah Apple Growers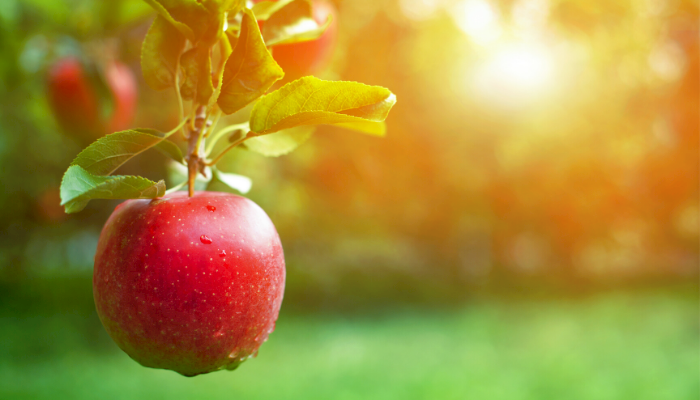 The United States has 7,500 apple producers who, collectively, grow 240 million bushels of apples on average each year. Find a Utah apple grower near you.
Allred Orchards--2109 N. University Avenue, Provo (801-377-0748)
Burgess Orchards--645 S. Alpine Hwy., Alpine (801-554-6317)
Day Farms--2500 W. Gentile St., Layton (801-546-4316)
Ekins Hybrid Fruit Orchards--90 East Highway 6, Santaquin (801-754-3300)
Ercanbrack Fruit Ranch--2070 S. Main, Orem (801-225-3459)
Farnsworth Farms--11228 S. 700 E. Sandy (801-571-0858)
Fowers Fruit Ranch LLC--215 S. 800 E., Genola (801-754-3966)
Glendale Orchard--175 N. Main, Glendale (435-689-2734)
Little America Organic Fruit--748 N. 175 E., New Harmony (435-867-4532 or 435-590-4576)
Mountainland Apples--PO Box 667, Santaquin (801-754-5601 or 801-754-3301)
Olsen Orchard--298 E. 2100 S., Providence (435-753-1837)
Paradise Valley Orchard--9971 S. Highway 165, Paradise, (435-245-6203) pvorchard@gmail.com
Pettingill's Fruit Farm--8815 US-89, Willard (801-782-8001)
Pyne Farms--293 S. 900 E., Payson (801-874-7057)
Riley (Alan) Orchards--450 Apple Lane, Payson (801-465-9411)
Rowley's Red Barn--901 S. 300 W., Santaquin (801-754-5511)
Royal Apple Sales--550 N. 400 E., Santaquin (801-754-5605)
Springdale Fruit Company--2491 Zion Park Road, Springdale (435-772-3822)
Stratton Fruit Growers--645 E. 800 N., Orem (801-225-4017)
Tagge's Famous Fruit--US-809, Perry (801-755-8031)
West Hills Orchard--12126 S. Redwood Road, Elberta (801-321-4600 or 801-667-3579)
Zollinger Fruit & Tree Farm, Inc.--1000 River Heights Blvd., Logan (435-752-7810)
Do you know a farmer who should be on this list? Email susan.furner@fbfs.com so we can make sure they are included!
Want more news on this topic? Farm Bureau members may subscribe for a free email news service, featuring the farm and rural topics that interest them most!